【GreaterDive】Sweetness in Summer: Three Local Malaysian Desserts and Beverages that You Cannot Miss
Weather forecast of Malaysia
06/07
WED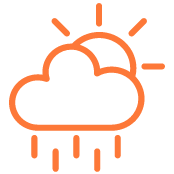 06/08
THU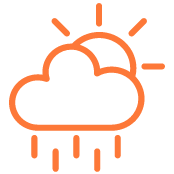 06/09
FRI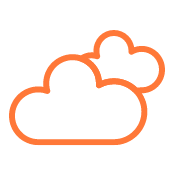 06/10
SAT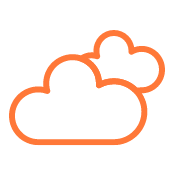 06/11
SUN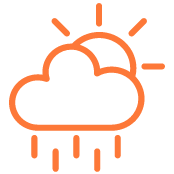 Share the article: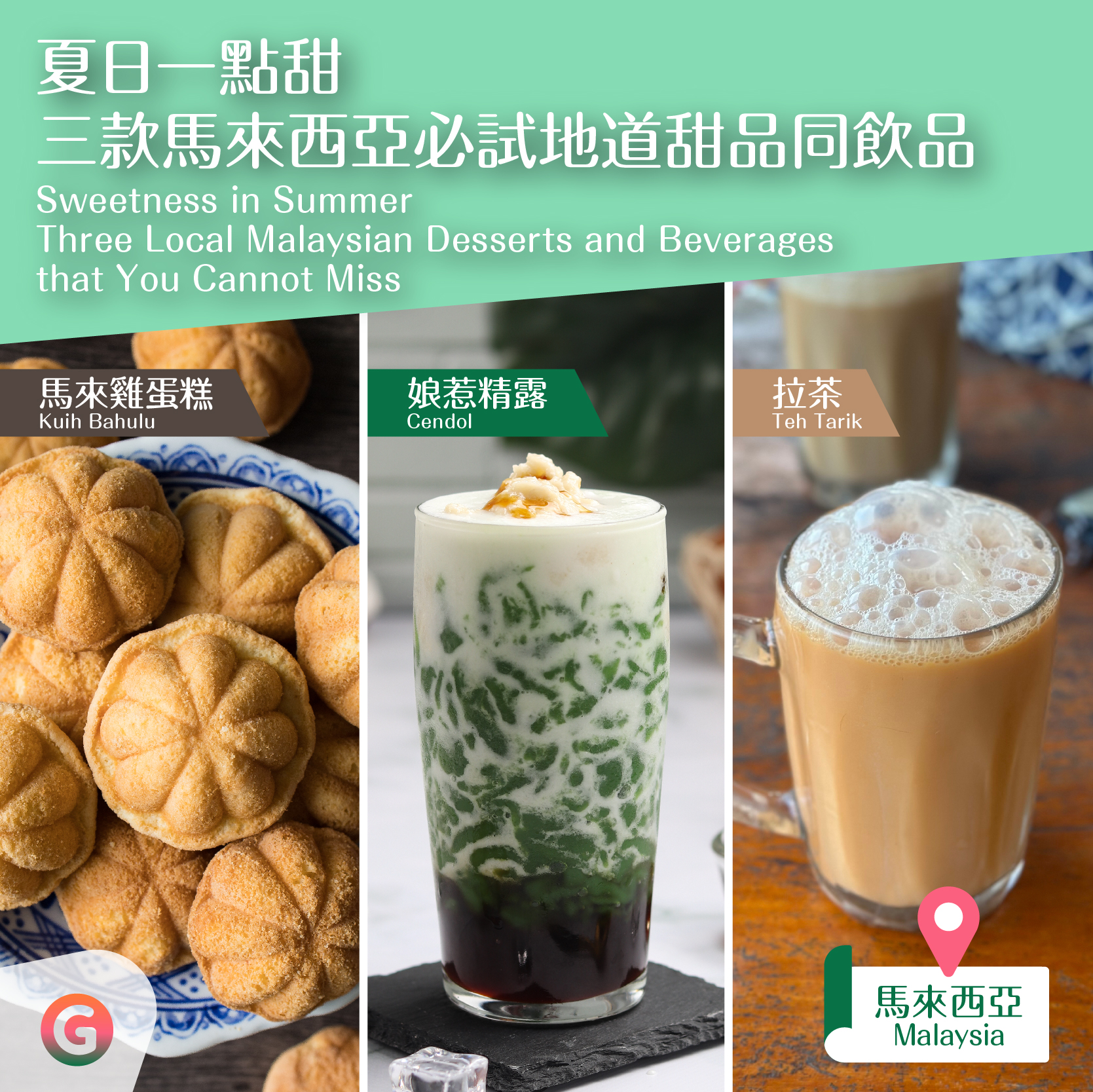 Malaysia
By GreaterGo Editor
26 May 2023
Sweetness in Summer: Three Local Malaysian Desserts and Beverages that You Cannot Miss
As summer approaches, it is time for sweet treats and cold beverages to beat the heat and quench your thirst! Malaysia has three refreshing and authentic desserts and beverages that will rescue you from the scorching summer!

​
1. Kuih Bahulu
This traditional cake is made with eggs, sugar, and flour, offering a fluffy and light texture. It tastes even better with a little bit of kaya jam!
​
2. Cendol
This authentic Nyonya dessert is shaved ice mixed with coconut milk, thin green noodles, and gula melaka. It is refreshing and perfect for beating the summer heat!

​
3. Teh Tarik
Teh Tarik is a "National Beverage" made by mixing milk and tea, which is very popular among Malaysians!
-
Follow our latest one-stop tourism resource platform【GreaterGo】for more information and inspirations to satisfy your wanderlust!