【GreaterDive】Rainbow Staircases: Malaysia's Batu Caves
Weather forecast of Malaysia
09/27
WED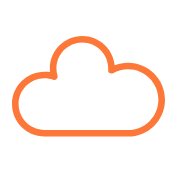 09/28
THU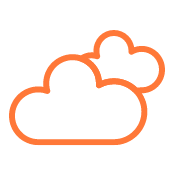 09/29
FRI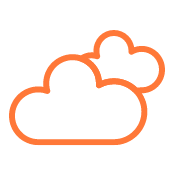 09/30
SAT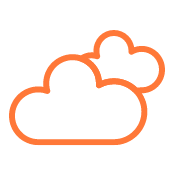 10/01
SUN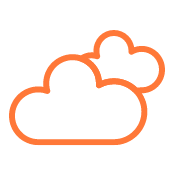 Share the article: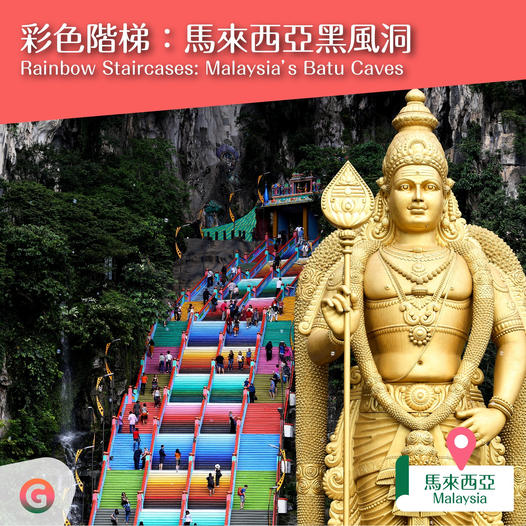 Malaysia
By GreaterGo Editor
24 Aug 2023
Rainbow Staircases: Malaysia's Batu Caves
When you travel to Kuala Lumpur, the capital of Malaysia, one of the destinations that you must-visit is the Batu Caves, a sacred site for Hindu devotees. Inside this huge limestone cave, there are temples dedicated to deities, with the main temple soaring to an impressive height of 100 metres, exuding grandeur and magnificence. To reach the main cave and witness the grandeur of nature's masterpiece, you will embark on a "test" of 272 colourful staircases. During the Thaipusam festival, thousands of devoted Hindu worshippers gather here to pay their respects to the gods with deep reverence.
-
Follow our latest one-stop tourism resource platform【GreaterGo】for more information and inspirations to satisfy your wanderlust!
Malaysia Travel