Qatar Tourism 2023 China Roadshow
Weather forecast of China
06/07
WED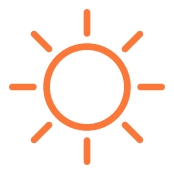 06/08
THU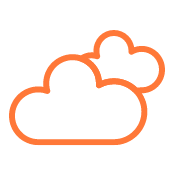 06/09
FRI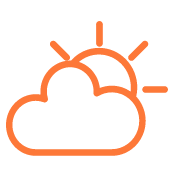 06/10
SAT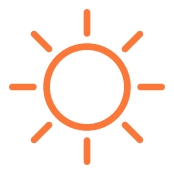 06/11
SUN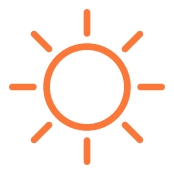 Share the article: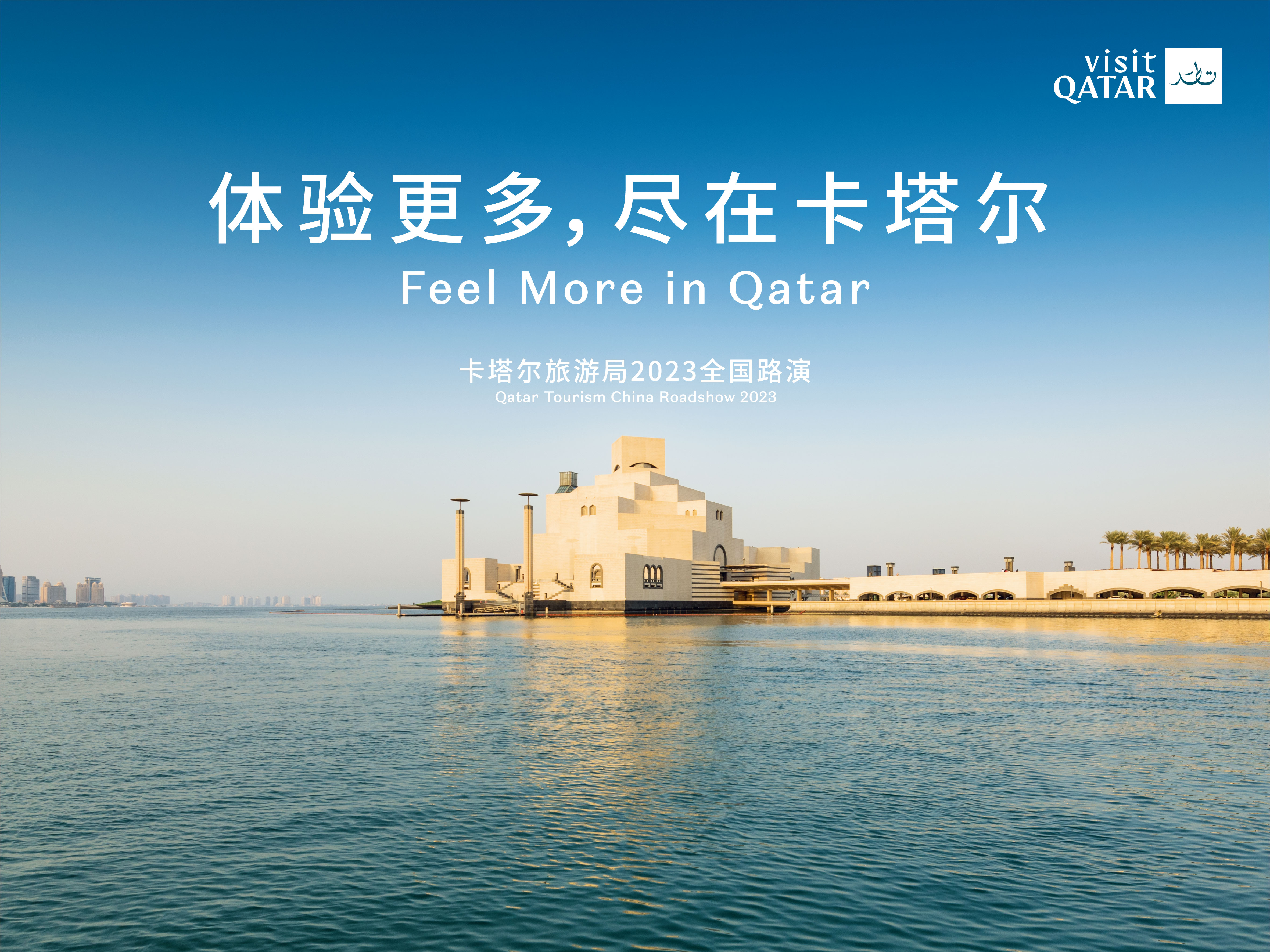 China
By Qatar Tourism
12 Apr 2023
Feel More In Qatar —— Qatar Tourism 2023 China Roadshow
Last month's Qatar Tourism China Roadshow 2023 introduced Qatar's traditional Arabic culture, tourism, and hospitality to over 200 industry professionals across four major cities: Shenzhen, Guangzhou, Shanghai, and Beijing.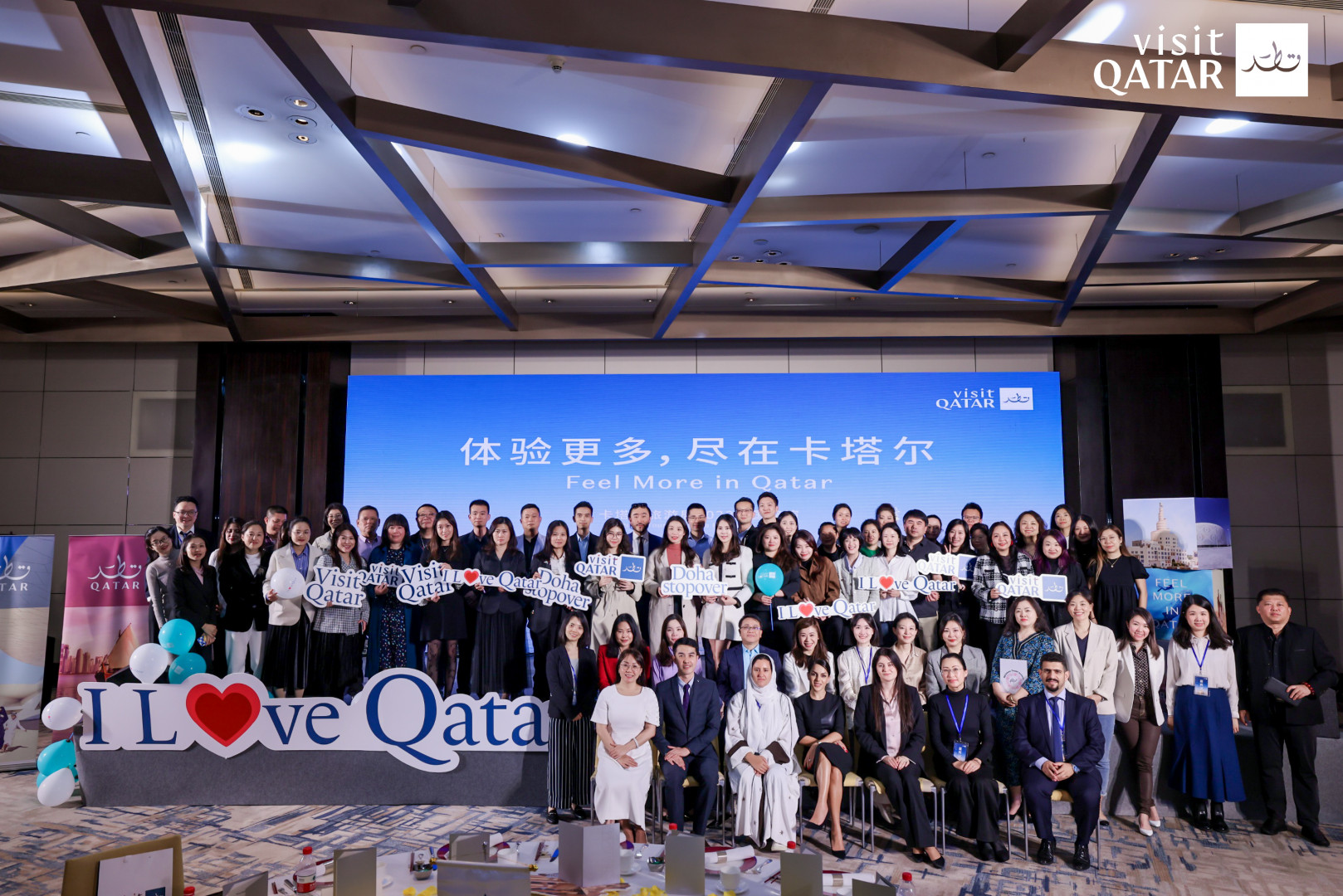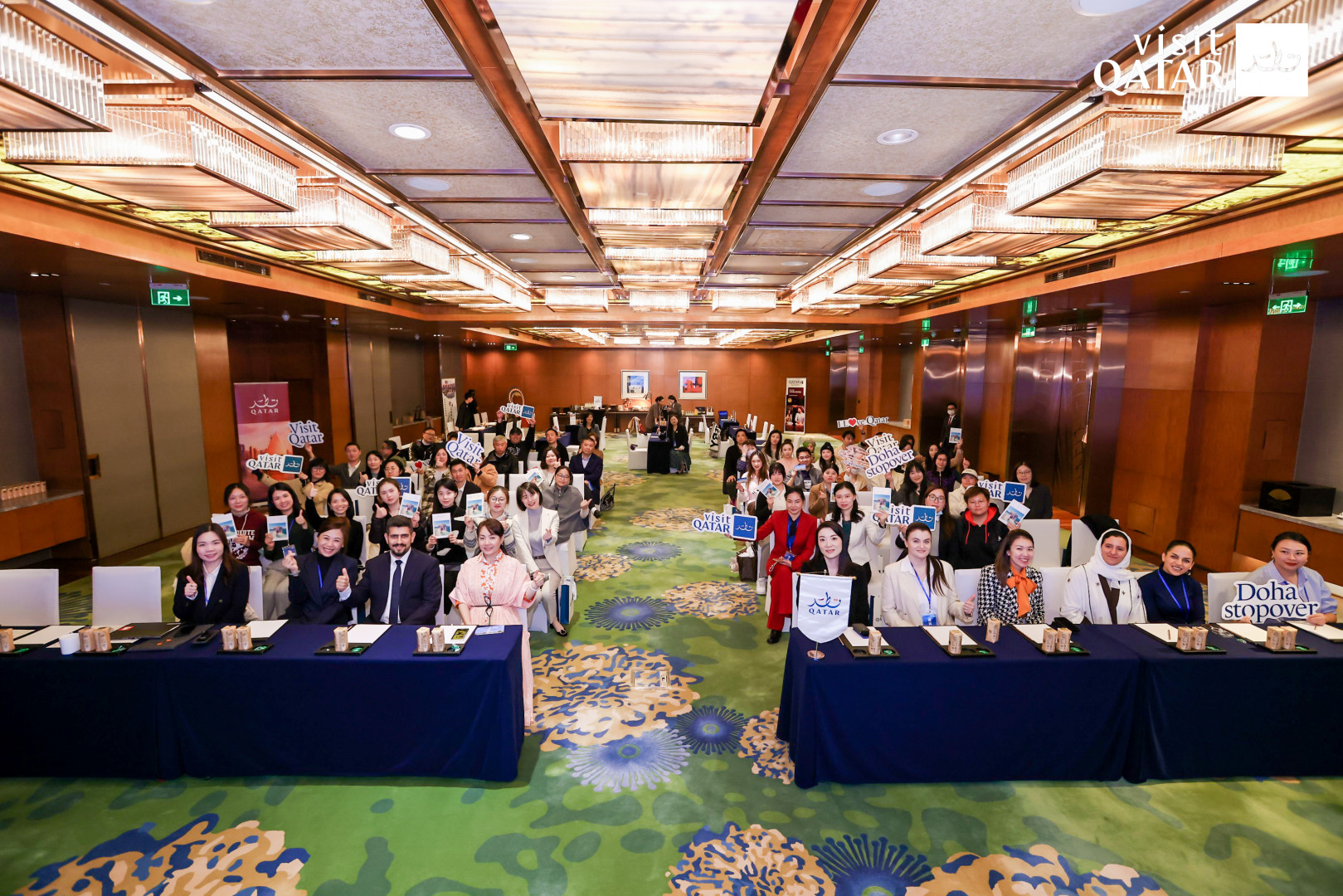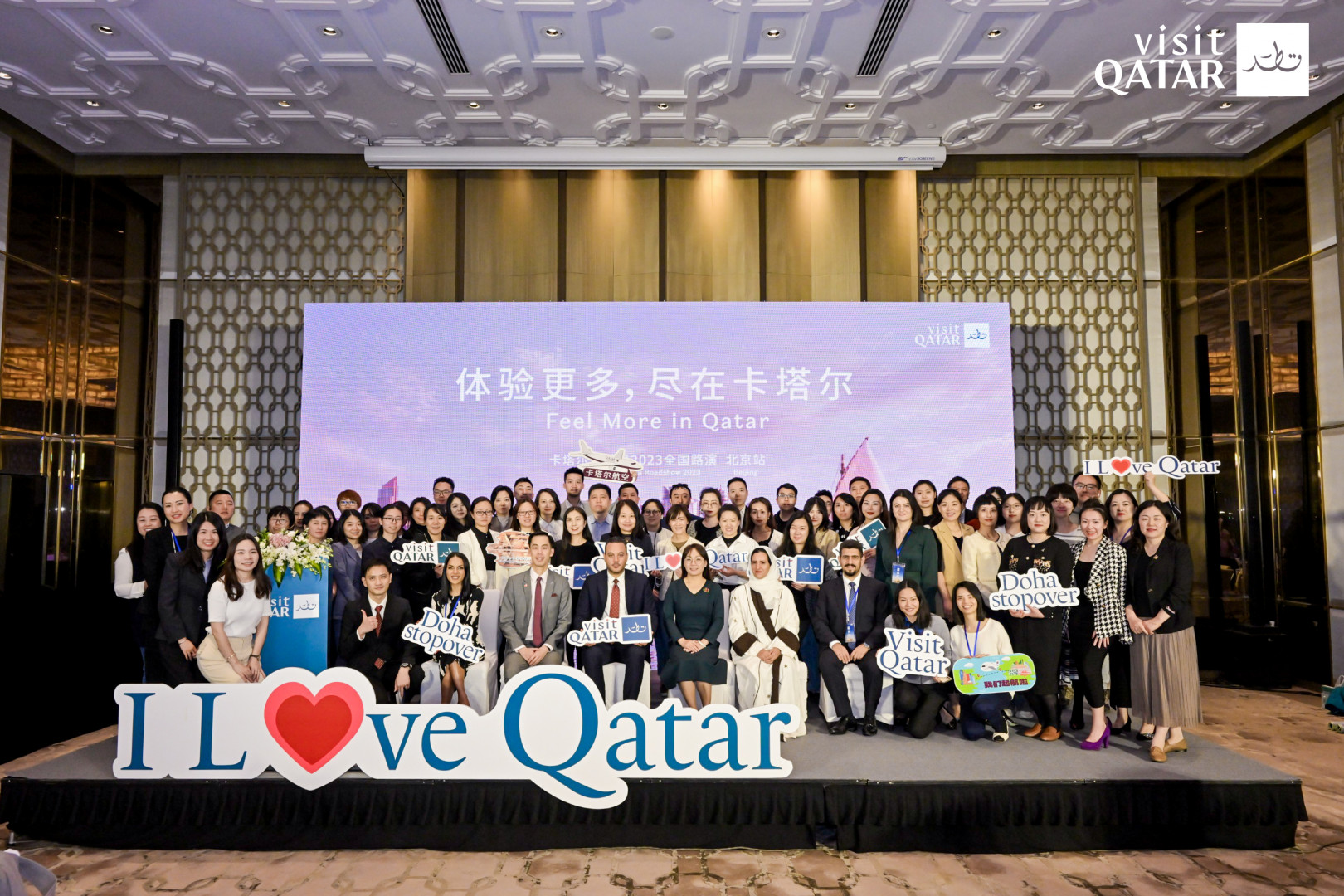 From March 27 to 31 Qatar Tourism and a network of travel trade partners welcomed local Chinese OTAs, tour operators, agencies, and trade media. Qatar Tourism was joined by Qatar Airways, WeChat Pay, Alipay, five Doha hotels, three destination management companies (DMCs), and three official associations in Qatar.
We are thankful to all of the delegations for sharing diversified and high-quality tourism products, services, and travel trends, showing how Qatar is an appealing and accommodating destination to the lifestyles of the contemporary Chinese consumer.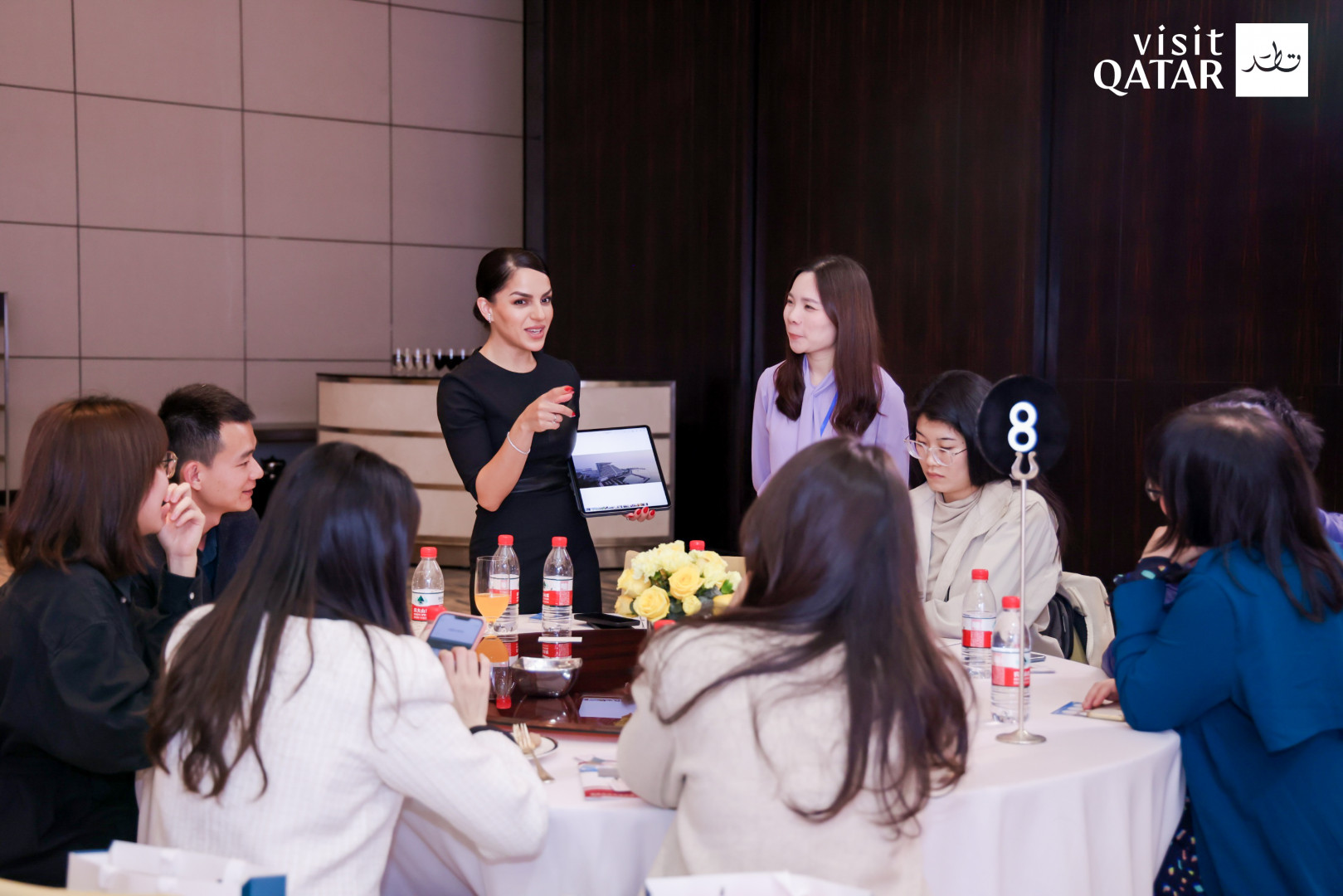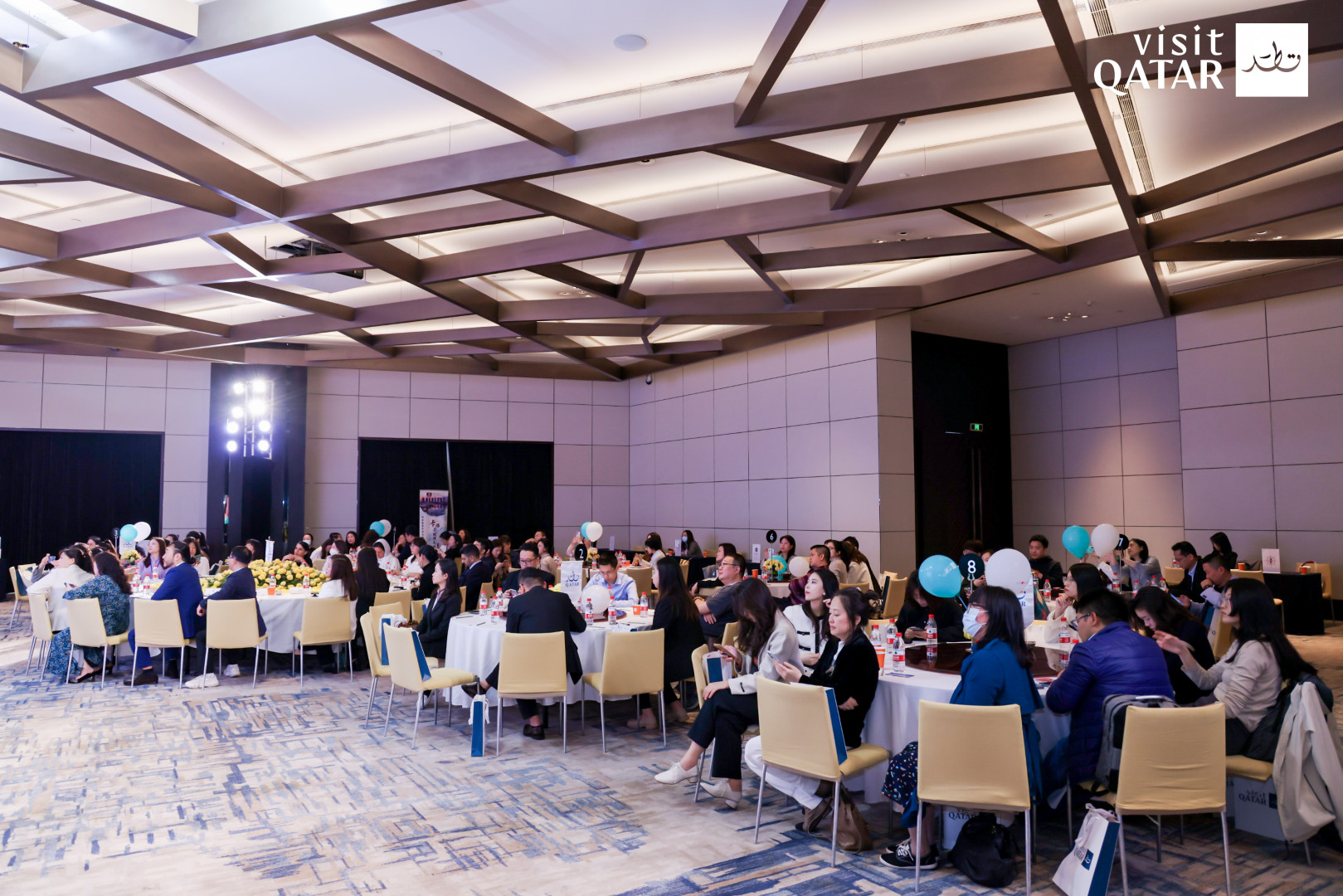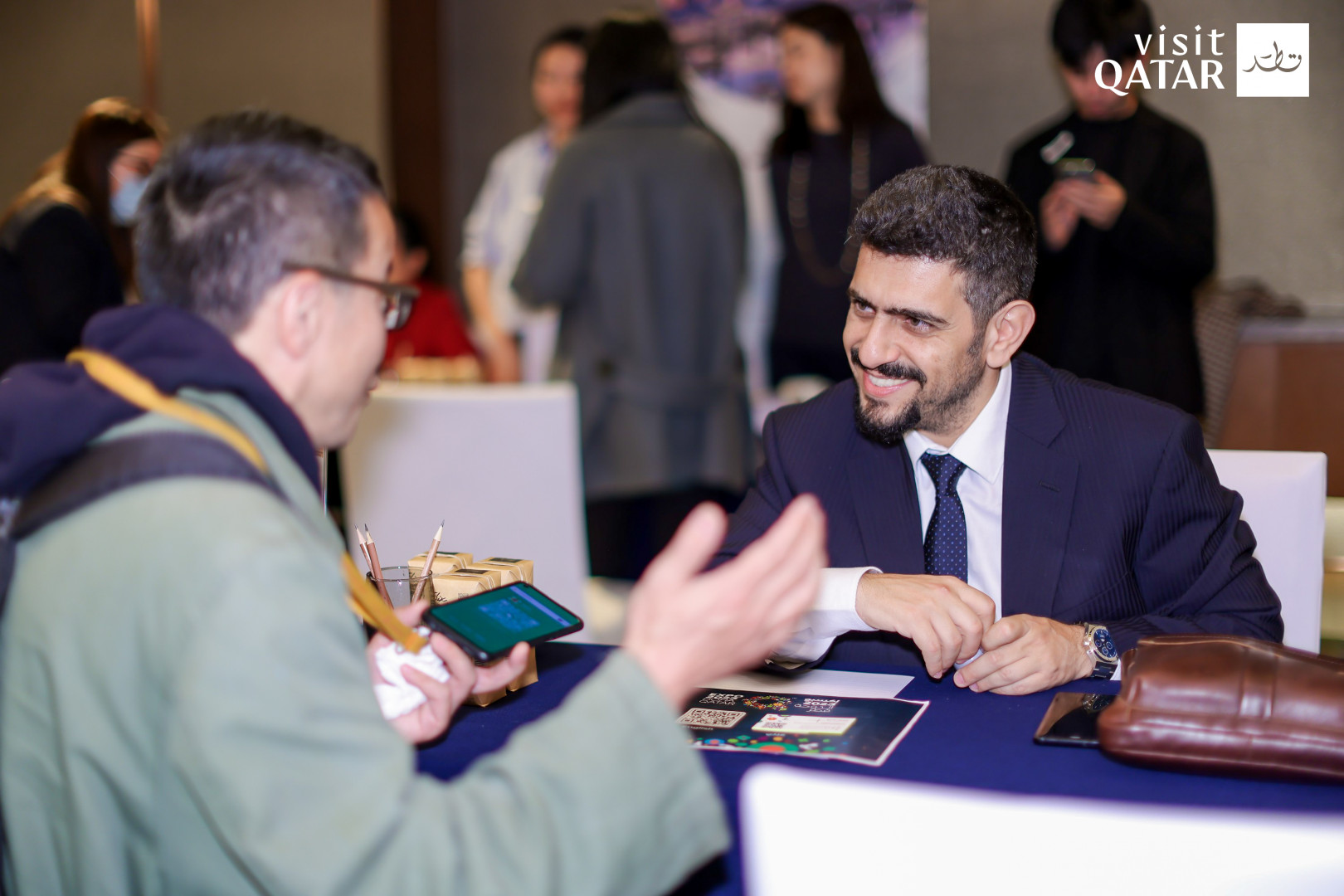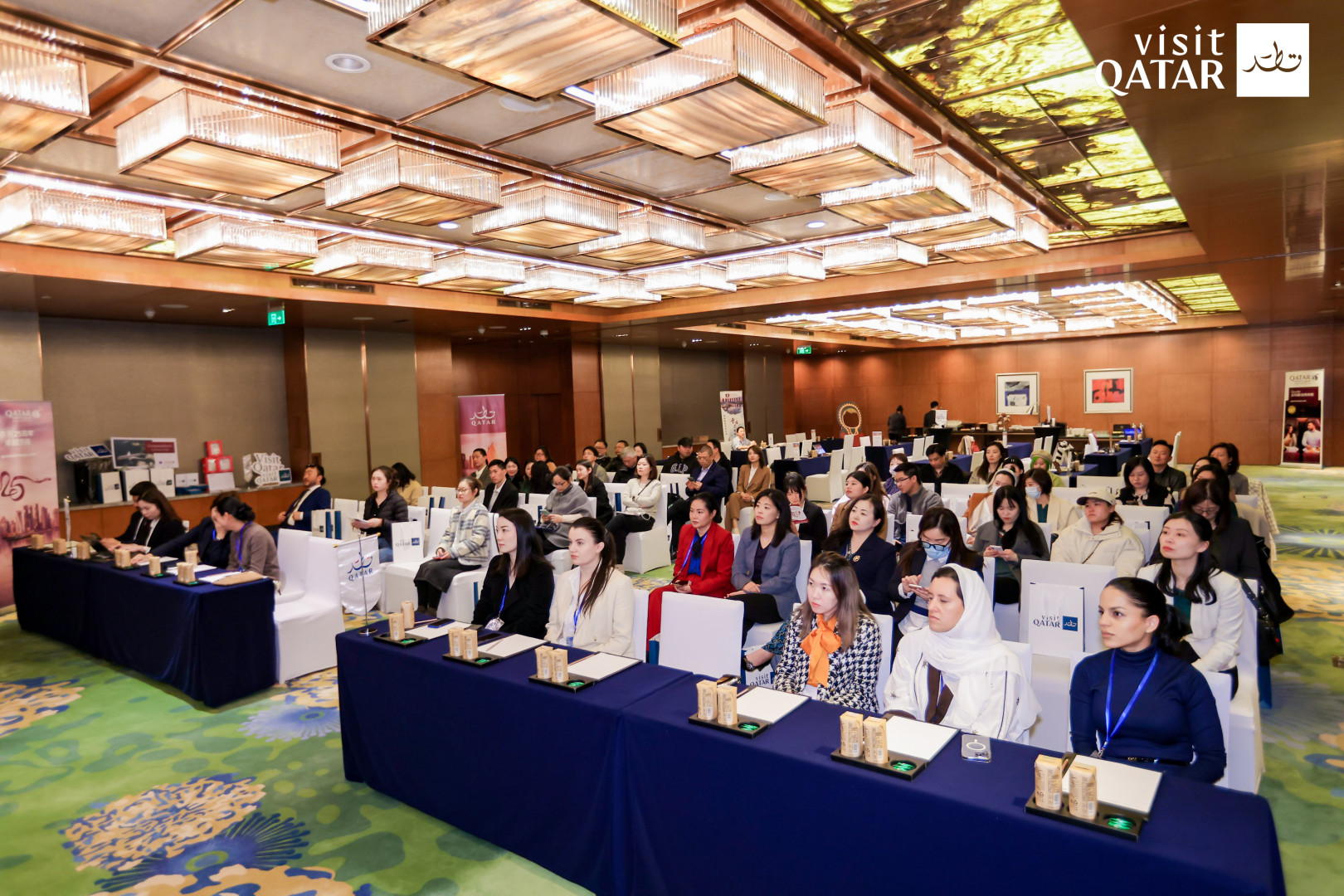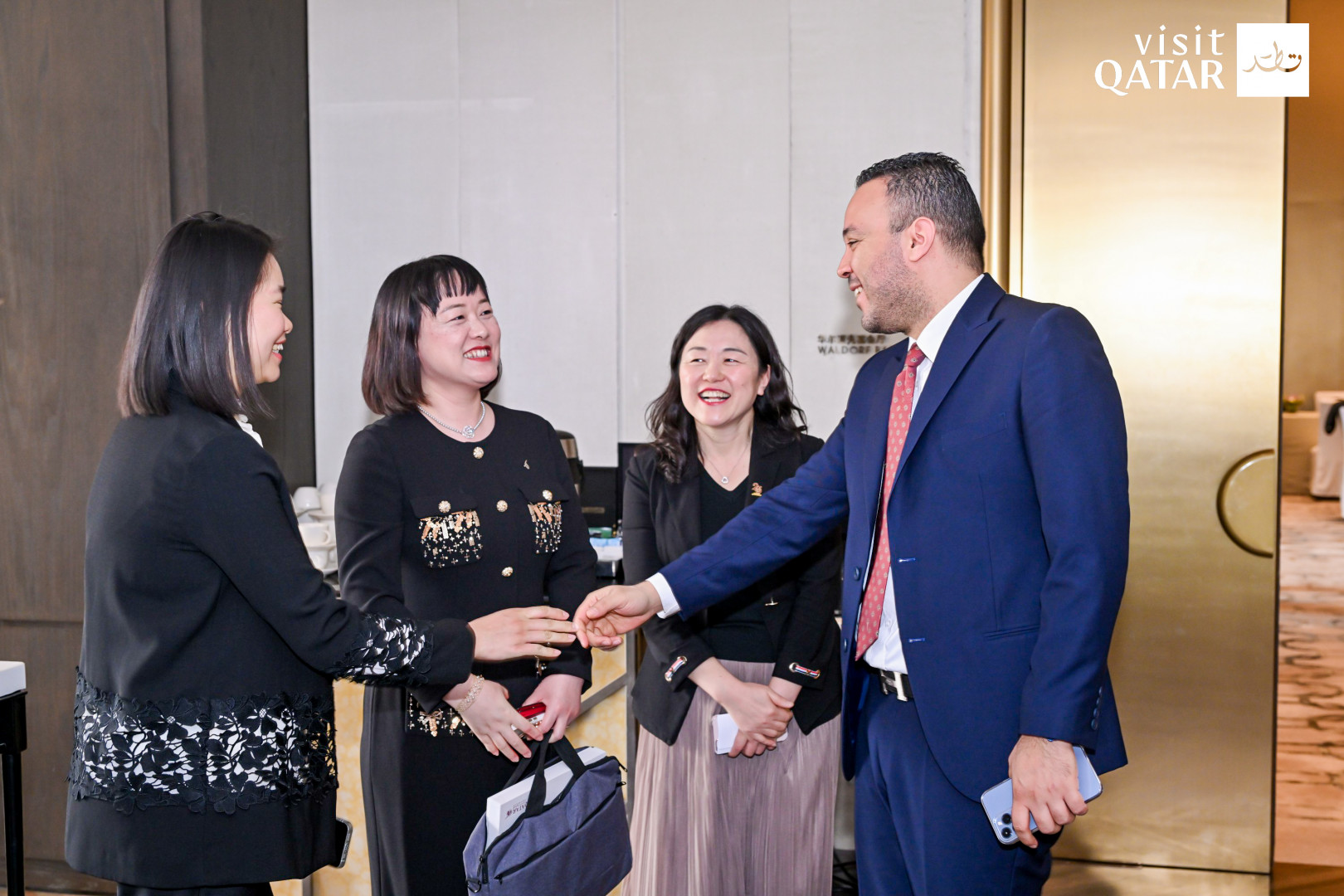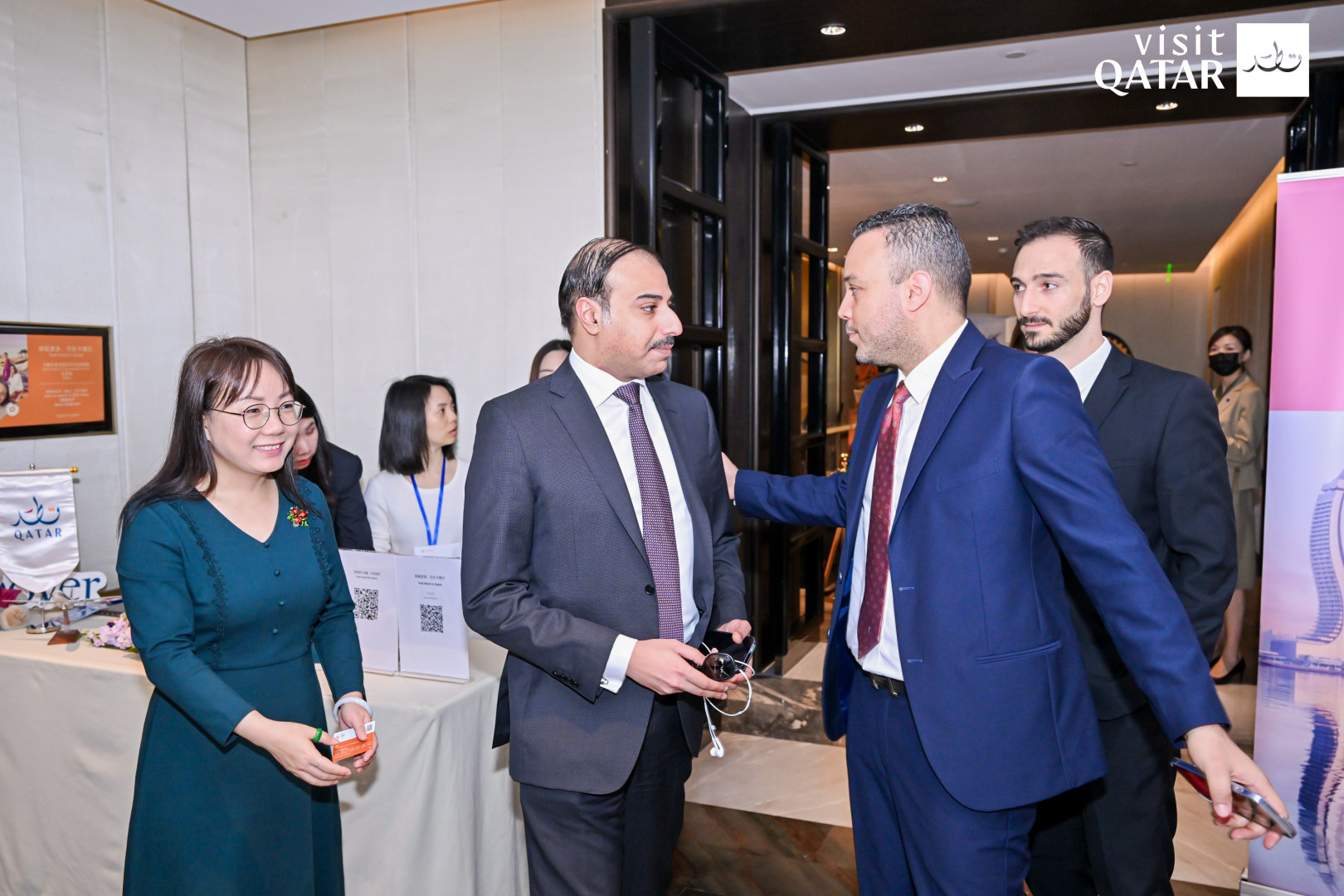 It has been an eventful period for Qatar Tourism's China Representative Office, who have been busy promoting the peninsula as an excellent destination for a luxury city break holiday in a key strategic tourism market for Qatar. Last year the China Office hosted 31 seminars and trainings for travel trade stakeholders, supported 524 participants to obtain their Qatar specialist certificate, and made hundreds of sales calls across the mainland. Moreover 400 million Chinese television viewers were reached after exciting collaborations with CCTV and Migu led to the production of "Meet Qatar" and "Boiling Qatar" during the FIFA World Cup 2022™.
Doha was designated as the Arab tourism capital for 2023, confirming the country's rapidly developing position in the world tourism industry and supporting its goal of reaching six million international visitors a year by 2030.
China is an important source market for Qatar Tourism. For more on the roadshow and the work of the team,please follow our official website.
Chinese Website: www.visitqatar.cn