【GreaterDive】Enjoying the Beautiful Scenery of the Mountain and Sea from the Sky: Shijing Mt. Sightseeing Cableway in Zhuhai
Weather forecast of Zhuhai, China
12/10
SUN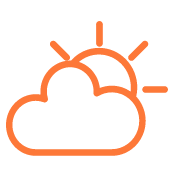 12/11
MON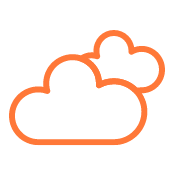 12/12
TUE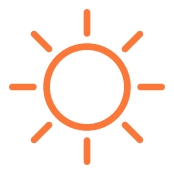 12/13
WED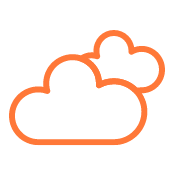 12/14
THU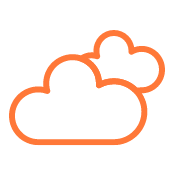 Share the article: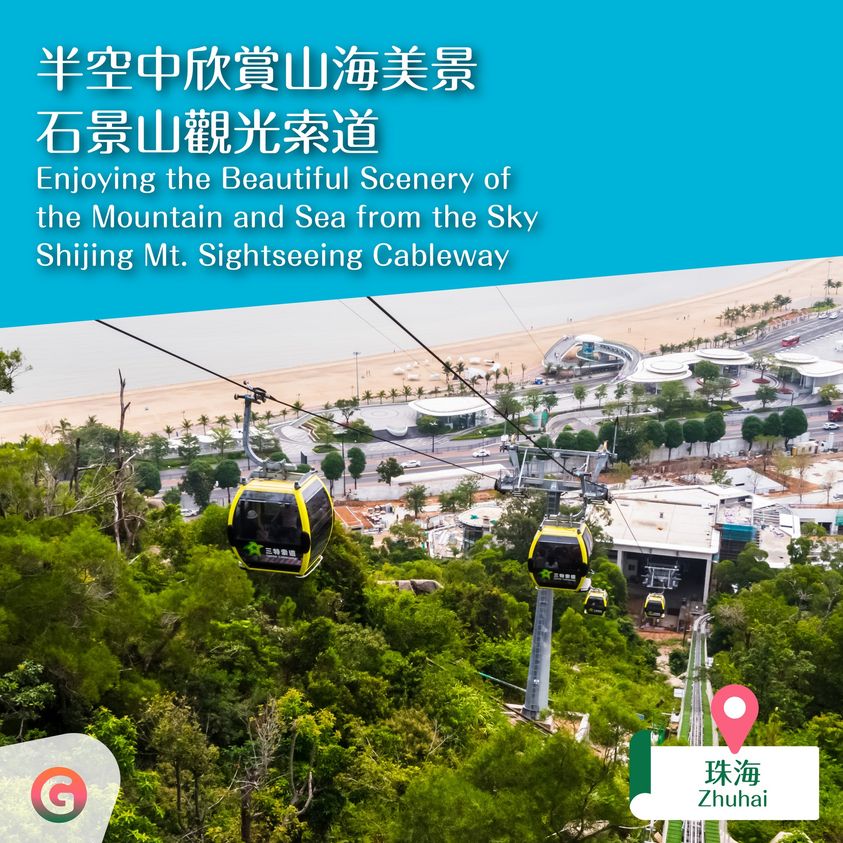 Zhuhai, China
By GreaterGo Editor
23 Oct 2023
Enjoying the Beautiful Scenery of the Mountain and Sea from the Sky: Shijing Mt. Sightseeing Cableway in Zhuhai
Zhuhai, known as the "City of a Hundred Islands", boasts stunning coastal scenery. Want to take in all of Zhuhai's beauty at once? Ride the Shijing Mt. Sightseeing Cableway with its breathtaking views! From the panoramic vantage point of Shijingshan, you can enjoy a 360-degree vista of landmarks like Zhuhai Opera House and the Statue of Fisher Girl. You can even glimpse the scenery of both Hong Kong and Macao from high in the sky. Experience Zhuhai like never before!
-
Follow our latest one-stop tourism resource platform【GreaterGo】for more information and inspirations to satisfy your wanderlust!
Zhuhai Travel