【GreaterDive】Carefree Island: Wailingding Island in Zhuhai🌴
Weather forecast of Zhuhai, China
09/27
WED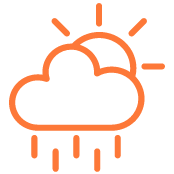 09/28
THU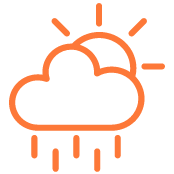 09/29
FRI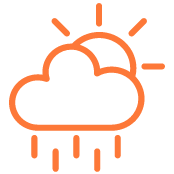 09/30
SAT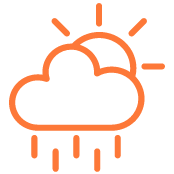 10/01
SUN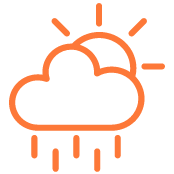 Share the article: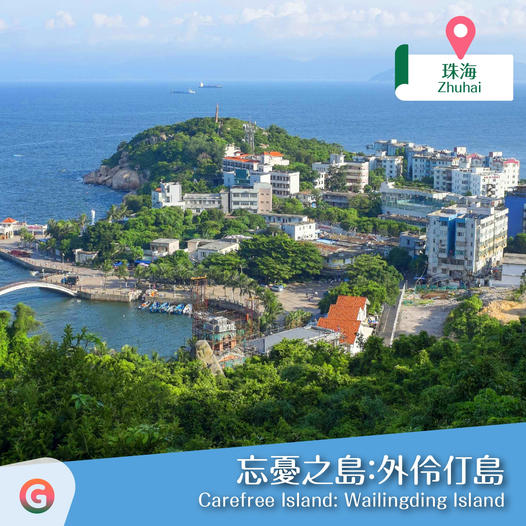 Zhuhai, China
By GreaterGo Editor
7 Aug 2023
Carefree Island: Wailingding Island in Zhuhai🌴
Looking for a relaxing summer vacation with sun and beaches? Not far from Hong Kong and also under the Greater Bay Area, Zhuhai offers a perfect retreat: Wailingding Island. As a 4A National Tourist Attraction in China, Wailingding Island boasts breathtaking views of the sea and sky, with fresh and clean air in a tranquil environment. On this beautiful island, you can freely swim and unwind, making it the ideal choice for a holiday getaway!
-
Follow our latest one-stop tourism resource platform【GreaterGo】for more information and inspirations to satisfy your wanderlust!
https://www.greatergo.org/en/greater-bay/index​