【GreaterDive】A Short-Haul Winter Ski Vacation
Weather forecast of Republic of Korea
12/10
SUN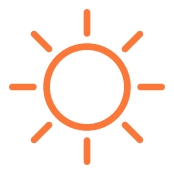 12/11
MON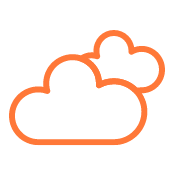 12/12
TUE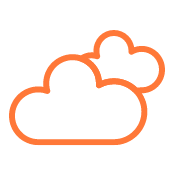 12/13
WED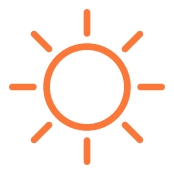 12/14
THU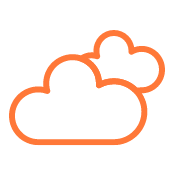 Share the article: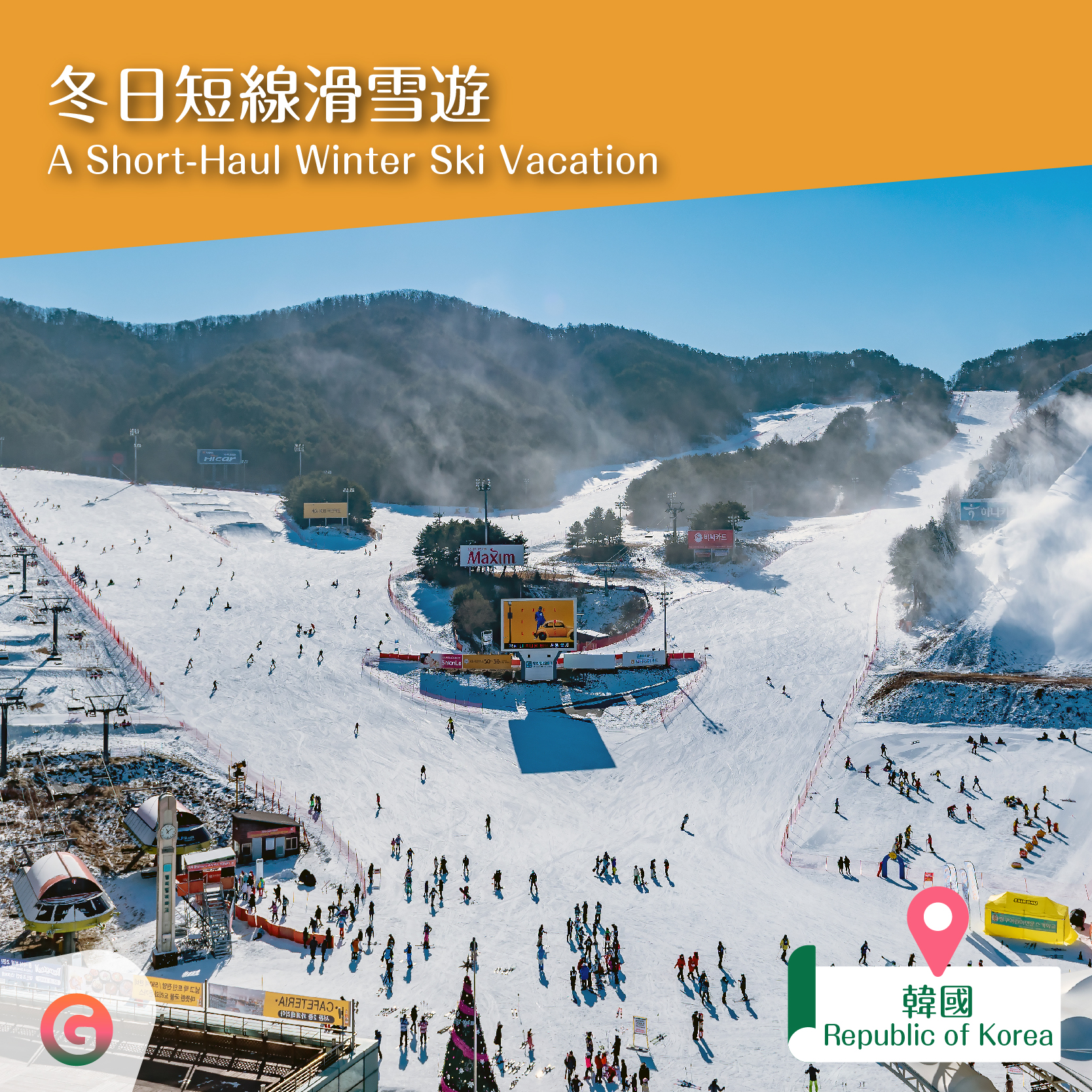 Republic of Korea
By GreaterGo Editor
16 Nov 2023
A Short-Haul Winter Ski Vacation
Are you thinking of a skiing trip this winter
? The Republic of Korea, one of the Belt and Road related countries and regions, also close to Hong Kong, is ideal for fulfilling your skiing wishes. The Republic of Korea's terrain is mountainous
, and one of the best places for skiing is Gangwon-do. Most ski resorts in Gangwon-do offer slopes of varying levels, including beginner, intermediate, and advanced
. Whether you are a seasoned skier or a first-timer, you can immerse yourself in the joy of skiing and enjoy the snowing winter season
!
-
Follow our latest one-stop tourism resource platform【GreaterGo】for more information and inspirations to satisfy your wanderlust!
Korea Travel