【GreaterDive】Micro-Tourism City Guide in Shenzhen
Weather forecast of Shenzhen, China
09/27
WED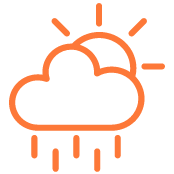 09/28
THU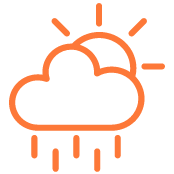 09/29
FRI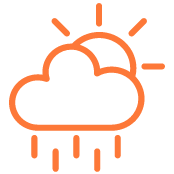 09/30
SAT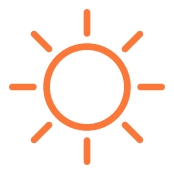 10/01
SUN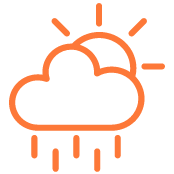 Share the article: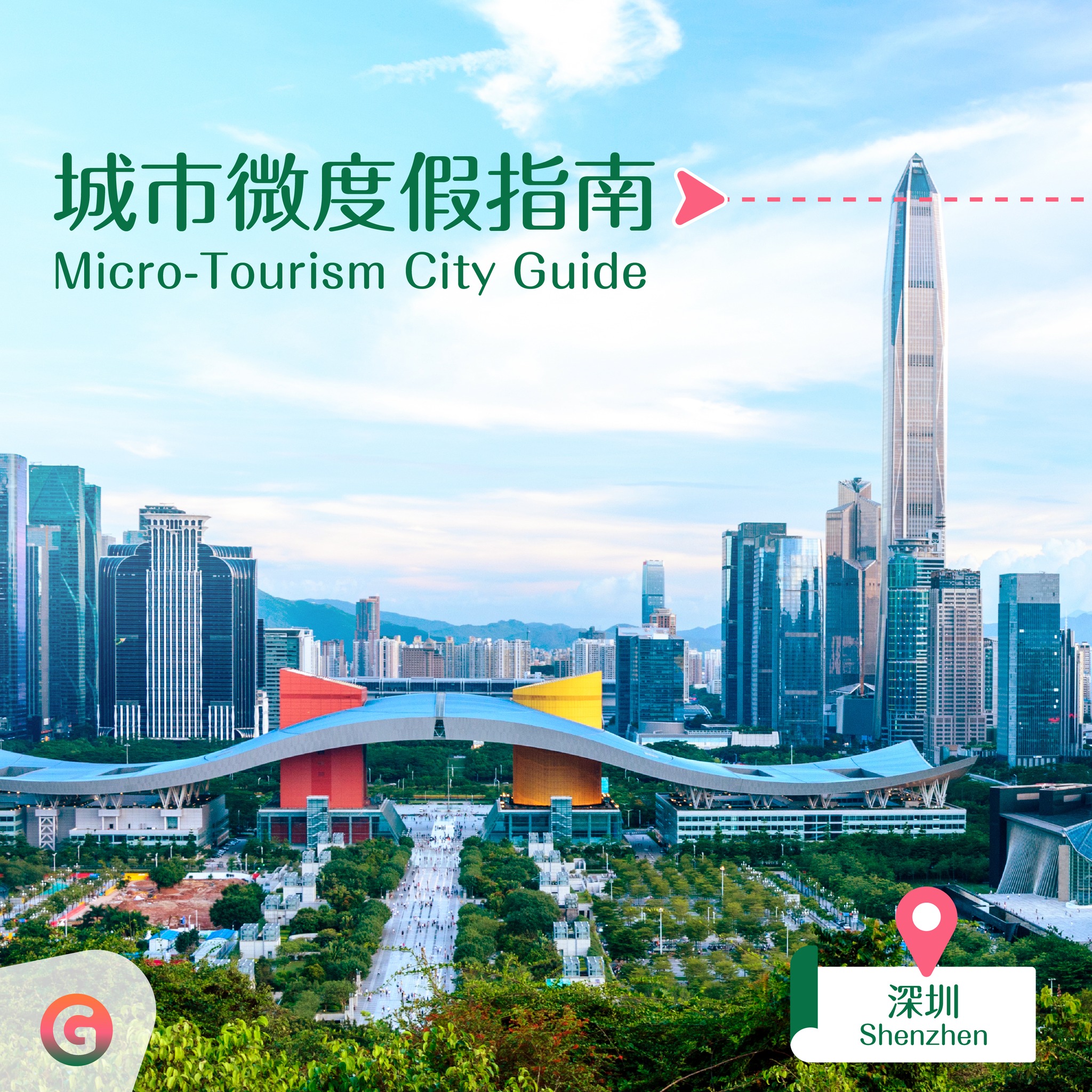 Shenzhen, China
By GreaterGo Editor
14 Aug 2023
Micro-Tourism City Guide in Shenzhen
Camping doesn't always mean venturing into the mountains or by the sea and camping in Hong Kong. In Shenzhen, there are three great places where you can have "micro-tourism" right within the city. You can enjoy a quick and refreshing leisure experience during the weekend!
​
1. Shenzhen Bay Park
Located in the Nanshan District, Shenzhen Bay Park is surrounded by mountains and faces the sea. This park is not only perfect for camping and cycling but also a popular spot for you to enjoy the breathtaking sunrises.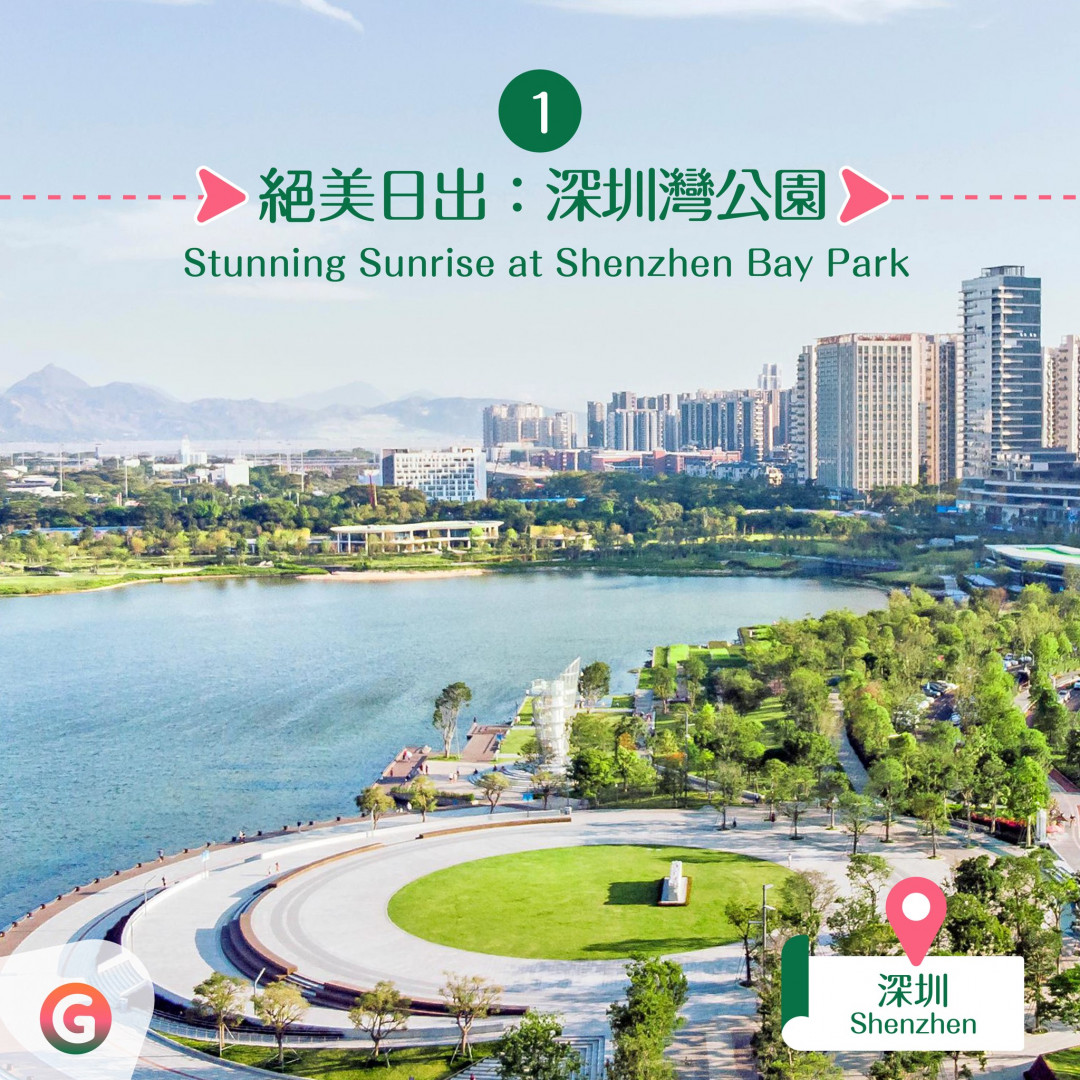 ​
2. Lianhuashan Park
Situated in the Futian District, Lianhuashan Park is covered with abundant greenery and offers a panoramic view of the city from its mountaintop. You can take a leisurely stroll here and enjoy the harmonious blend of nature and urban beauty.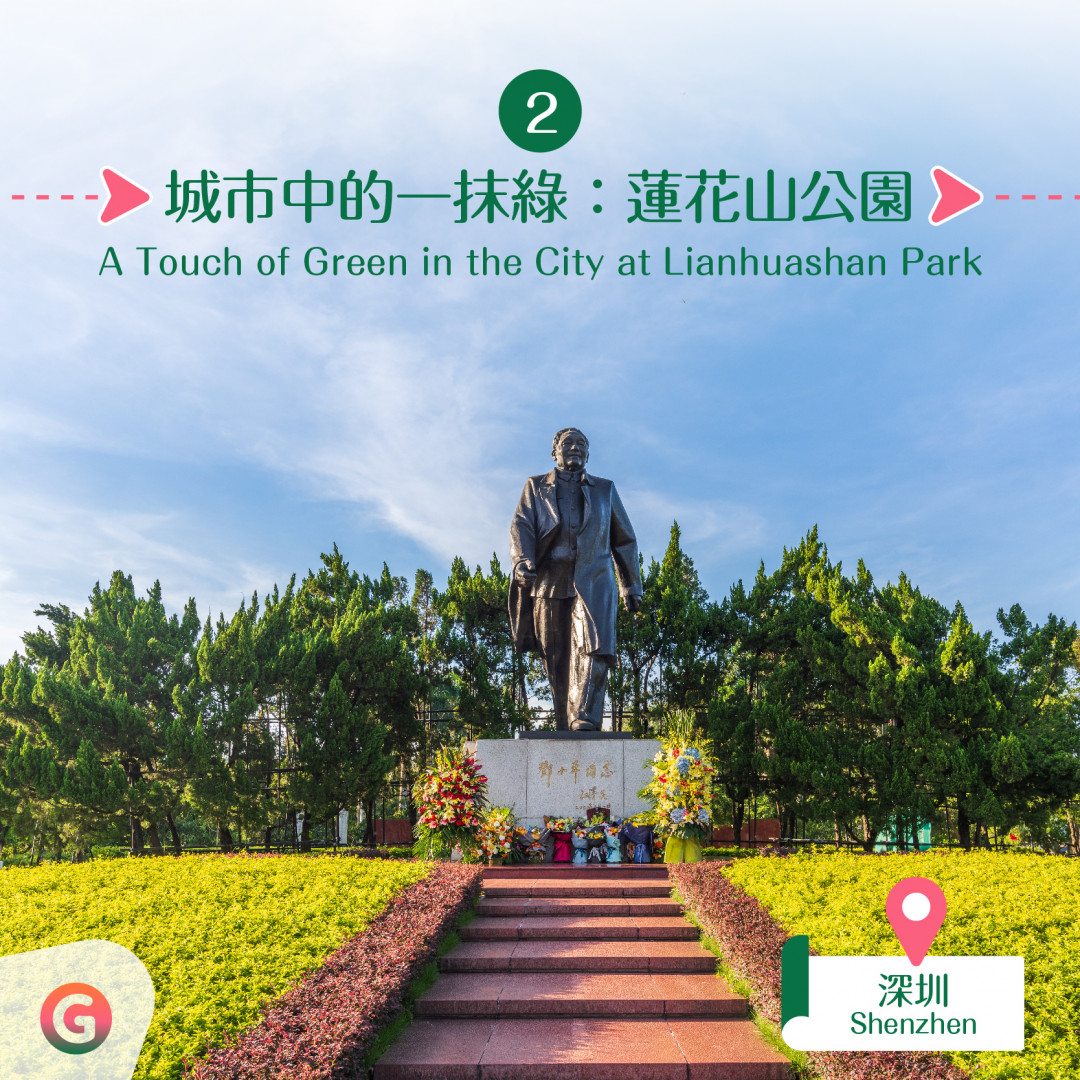 ​
3. Baishilong Music Park
As Shenzhen's first music-themed park, Baishilong Music Park in the Longhua District incorporates elements like staff notations and violins. It adds a touch of vibrant colours to your summer experience.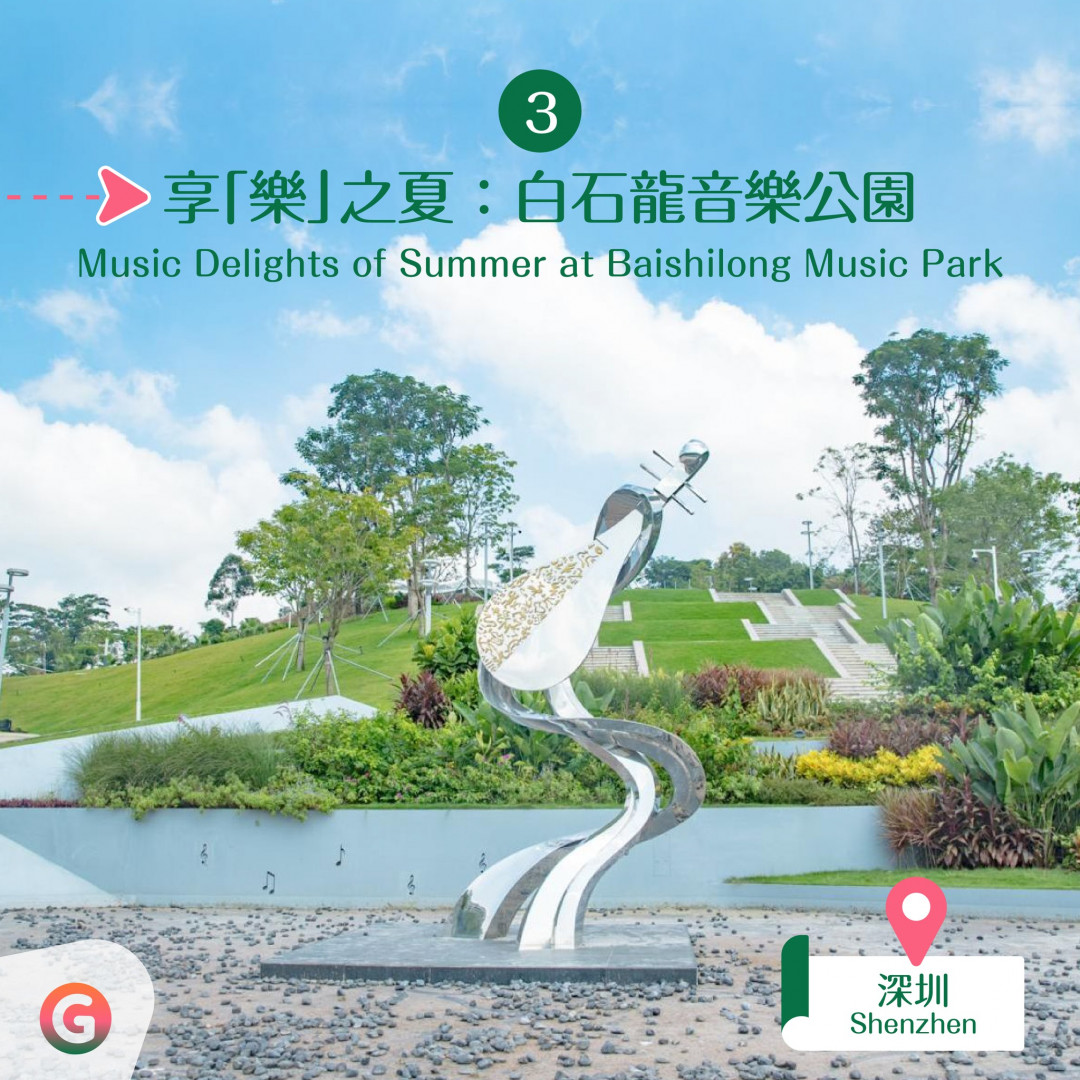 -
Follow our latest one-stop tourism resource platform【GreaterGo】for more information and inspirations to satisfy your wanderlust!
https://www.greatergo.org/en/