The most elegant, exquisite and beautiful Changdeokgung Palace
Weather forecast of Republic of Korea
09/27
WED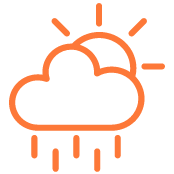 09/28
THU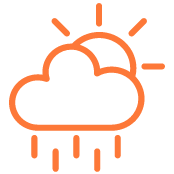 09/29
FRI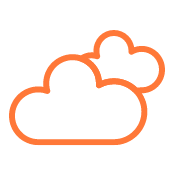 09/30
SAT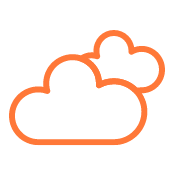 10/01
SUN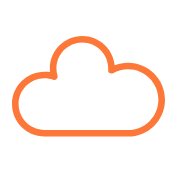 Share the article: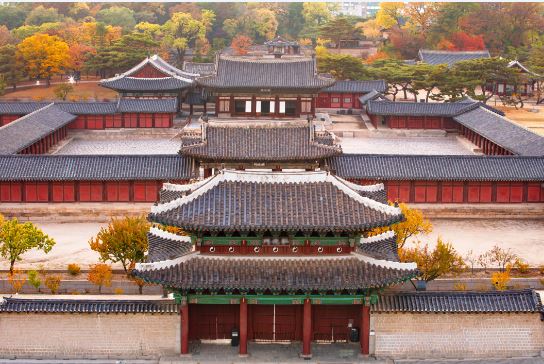 Republic of Korea
By GreaterGo Editor
25 Apr 2023
The most elegant, exquisite and beautiful Changdeokgung Palace
Changdeokgung Palace was established in 1405 as the secondary palace to Gyeongbokgung Palace. Located in the east of Gyeongbokgung Palace, Changdeokgung Palace is recognized as the most elegant, exquisite and beautiful one among the "Five Grand Palaces". It had been the residence of the royal family of the Joseon dynasty until 1989 when Yi Bangja, Crown Princess Uimin of Korea, died at the Nakseon Hall.
Changdeokgung has several worth-seeing buildings, including the spectacular Donhwamun Gate, Injeongjeon Hall, the elegantly simple Nakseon Hall and others. But you are most recommended to visit its rear garden – Huwon. It is a spacious and quiet garden behind the palace and forest. The garden consists of a square lotus pond, pavilions, several halls and a two-storey library. The wonderful environment of the garden explains why it had been the place where the Kings relaxed, wrote poems and studied.
You are required to join a guided tour to explore the palace thoroughly. Korean guided tour is on a one-hour interval. The English guided tour is, however, less frequent.