"Belt and Road" Village Tourism - Part 2
Weather forecast of Hong Kong, China
12/10
SUN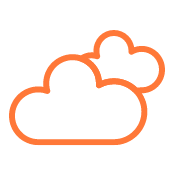 12/11
MON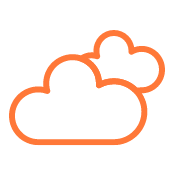 12/12
TUE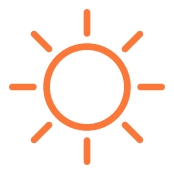 12/13
WED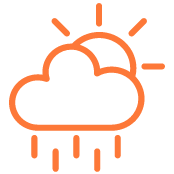 12/14
THU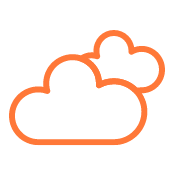 Share the article: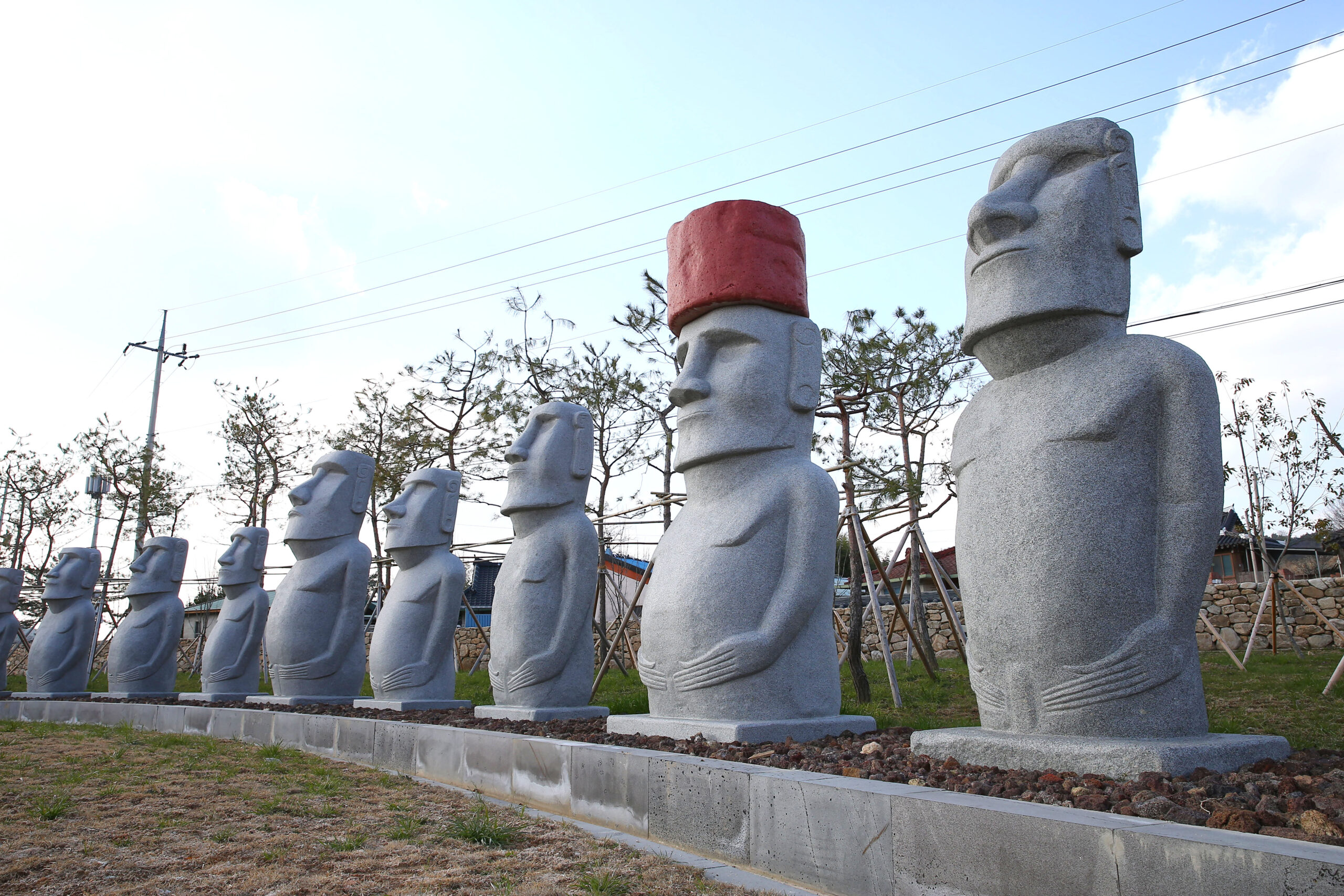 Hong Kong, China
By GreaterGo Editor
10 Nov 2023
"Belt and Road" Village Tourism - Part 2
In recent years, travelling is no longer limited to the world's major cities, but also to hidden villages that are worth exploring. With the advent of the travelling age, these mysterious destinations are becoming more and more accessible to those who love to explore.
In 2023, the World Tourism Organisation (UNWTO) has announced its list of Best Tourism Villages 2023. In these 54 villages that have the potential for sustainable development and tourism, let's follow 【GreaterGo】 to guide you to discover which villages belong to the "Belt and Road" countries and regions.
---
Tokaj - Hungary
Tokaj is the birthplace of Tokaji Aszú, one of the oldest sweet wines in the world. This UNESCO World Heritage site, designated in 2002, is not merely a town but a living testament to the common cultural heritage of humanity, celebrated through its ancient winemaking traditions.
As tourists travel through the Tokaj-Hegyalja wine region, they encounter villages, each with its own winery, that make up Hungary's most important wine region.
---
SATY - KAZAKHSTAN
Saty is located in the state national park "Kolsai Kolderi" which was founded in 2007. The park extends along the northern slope of the Tien Shan mountains, between the Zailiysky Alatau and Kungei-Alatau mountain ranges, near the eastern border of Kyrgyzstan.
This village encourages the development of new and unique tourism products. This involves the introduction of innovative activities, such as eco-friendly adventure tours, or immersive local experiences that differentiate Saty from other destinations.
---
MOSAN - REPUBLIC OF KOREA
The old village of Mosan, with its history and culture is striving to build a sustainable community. The village's cultural resources have helped to transform the village into a tourist destination.
The village also boasts a range of other attractions, including the Prehistoric Experience Centre, where visitors can experience prehistoric life in terms of food, clothing, shelter, pit houses, tools and more. Another popular attraction for tourists is the 300-year-old Yangchamsadaek House, a 300-year-old Korean-era hanok, which was designated a National Folk Cultural Heritage site in January 1984 and is a cultural space offering experiential programmes, concerts and exhibitions.
---
SIRINCE - Turkey
Şirince, a lovely little village with an interesting history, beautiful scenery, great food, hospitality and much more. It is perhaps the perfect combination of a traditional Turkish village and a traditional Greek village.
The natural surroundings of Şirinceare lush and green, complementing the two-storey buildings in the village. From a distance, the village looks like a painting, and the houses in the village are as charming from a distance as they are from up close. The homes are connected by winding cobblestone streets that are narrow enough to feel like a step back in time to a world before cars and modern industry.
---
SENTOB - UZBEKISTAN
The village of Sentob, located 30 kilometres from Aydarkul Lake, is one of the ancient centres of civilisation, whose uniqueness and beauty of nature have always attracted the attention of local and foreign tourists.
The inhabitants of the village of Sentob build their own houses from small and medium stones - rubble and clay. The locals grow and pick food for cooking in their own gardens. Cooking is done on open fires. Each family has its own cow to provide eggs, milk and meat for the family.
---
TAN HOA - VIETNAM
Tan Hoa, known for the beauty of its mountains, open grasslands and winding Nan river, is also a filming location for domestic and international movies.
Son Doong Expedition - the world's largest cave, explore the Tu Lan Cave system in Tan Hoa Commune, Minh Hoa District. the Tu Lan Cave system has both dry and wet caves, open from one to four days, where visitors can swim in or through the caves, see thousands of cave formations, and camp in pristine forests next to waterfalls or rivers. These experiences attract tens of thousands of visitors to Tan Hoa every year.