​【GreaterDive】Autumn and Winter Hot Springs Getaway: Sanxiang Town in Zhongshan
Weather forecast of Zhongshan, China
12/10
SUN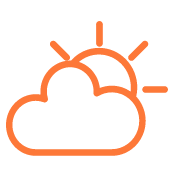 12/11
MON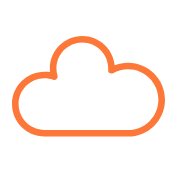 12/12
TUE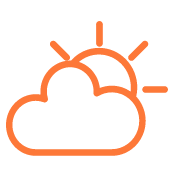 12/13
WED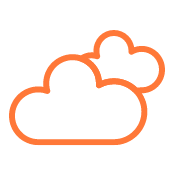 12/14
THU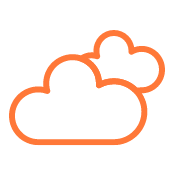 Share the article: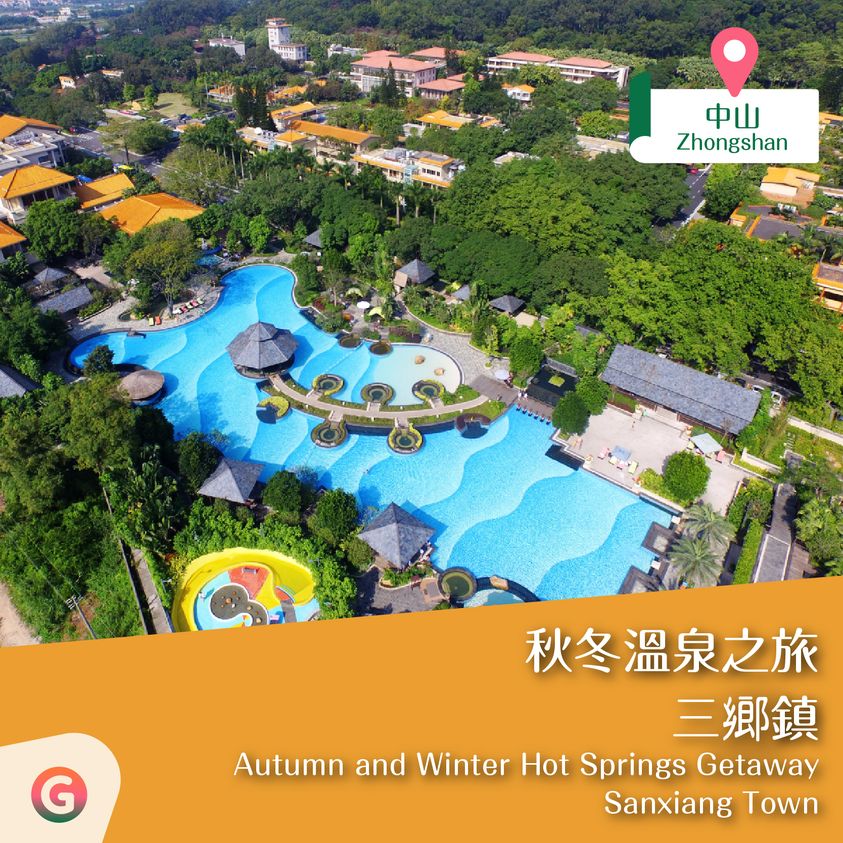 Zhongshan, China
By GreaterGo Editor
30 Oct 2023
Autumn and Winter Hot Springs Getaway: Sanxiang Town in Zhongshan
As we enter autumn and winter, one of the must-do leisure activities while travelling is to soak in a hot spring
. Located in the Greater Bay Area, the hot springs in Sanxiang Town, Zhongshan, are renowned as "Lingnan Hot Spring", attracting numerous hot spring enthusiasts each year. The town's hot spring water comes from deep underground rock layers, reaching temperatures of up to 90°C. Containing various beneficial trace elements for the body, it provides weary travellers with fatigue relief, soothing both their bodies and minds
.
-
Follow our latest one-stop tourism resource platform【GreaterGo】for more information and inspirations to satisfy your wanderlust!
Zhongshan Travel