HKIA "World of Winners" Tickets Giveaway Campaign
Weather forecast of Hong Kong, China
06/07
WED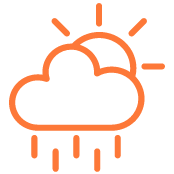 06/08
THU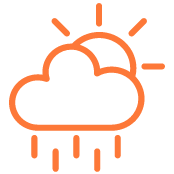 06/09
FRI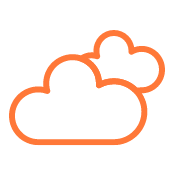 06/10
SAT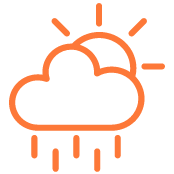 06/11
SUN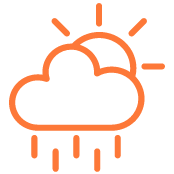 Share the article: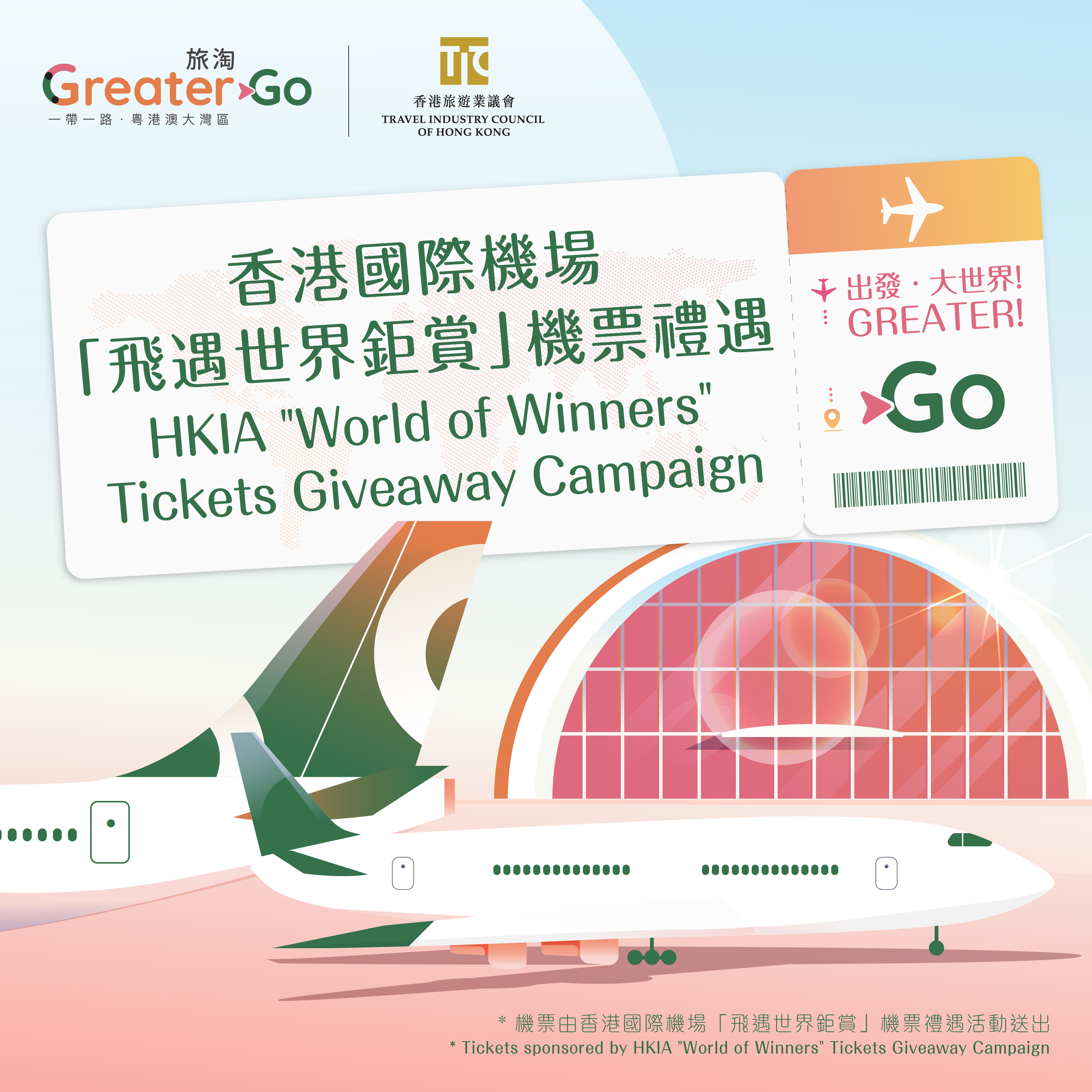 Hong Kong, China
By GreaterGo Marketing & Promotion
15 May 2023
Our friends around the world. Welcome To Hong Kong!
FREE TICKETS 🛬
"

Buy

One

Get

One

" Round Trip Tickets to Hong Kong
🎀🎁🎀
Planning a visit to Hong Kong? From world-class events, seasonal celebrations, as well as gourmet culinary 🍲, glamorous shopping experiences 🛍️ and iconic skyline 🌇 , there is always a pleasant surprise to us all in Hong Kong getting you inspired.
We can't wait to welcome you! So go on – dive in!
🏙️
FROM Southeast Asia, Mainland China, Korea, Japan, Taiwan and others

TO

Hong Kong
📍NOW ➡️Southeast Asia ​ ➡️ Hong Kong
📍NOW ➡️ Mainland China ​ ➡️ Hong Kong
📍NOW ➡️ Korea ​ ➡️ Hong Kong
📍NOW ➡️ Around the World ​ ➡️ Hong Kong
Stay tuned to our【GreaterGo】page 👀! Don't miss out on a great chance to visit Hong Kong!
Let's also check out some local travel hotspots:
Further Information
* Tickets sponsored by HKIA "World of Winners" Tickets Giveaway Campaign.
* The above-mentioned offers and information are provided by the licensed travel agents / businesses.【GreaterGo】will not have or accept any liability, obligation or responsibility whatsoever for any loss, destruction or damage (including but not limited to consequential loss, destruction or damage) however arising from or in respect of any use or misuse of or reliance on the contents of any such materials or external websites delivered on or via 【GreaterGo】or inability to use any of them.
---