[Travel in the Greater Bay Area] Slow Travel Experience of Hidden Destinations in Shenzhen: Gankeng Hakka Town, Dongchong-Xichong Coastline and 3 Photo-worthy Bookstores | GreaterGo
Weather forecast of Shenzhen, China
06/07
WED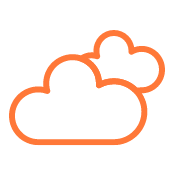 06/08
THU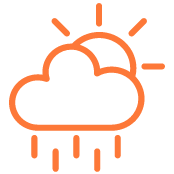 06/09
FRI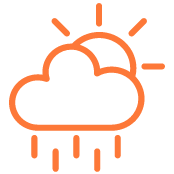 06/10
SAT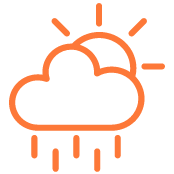 06/11
SUN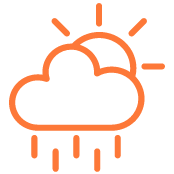 Share the article: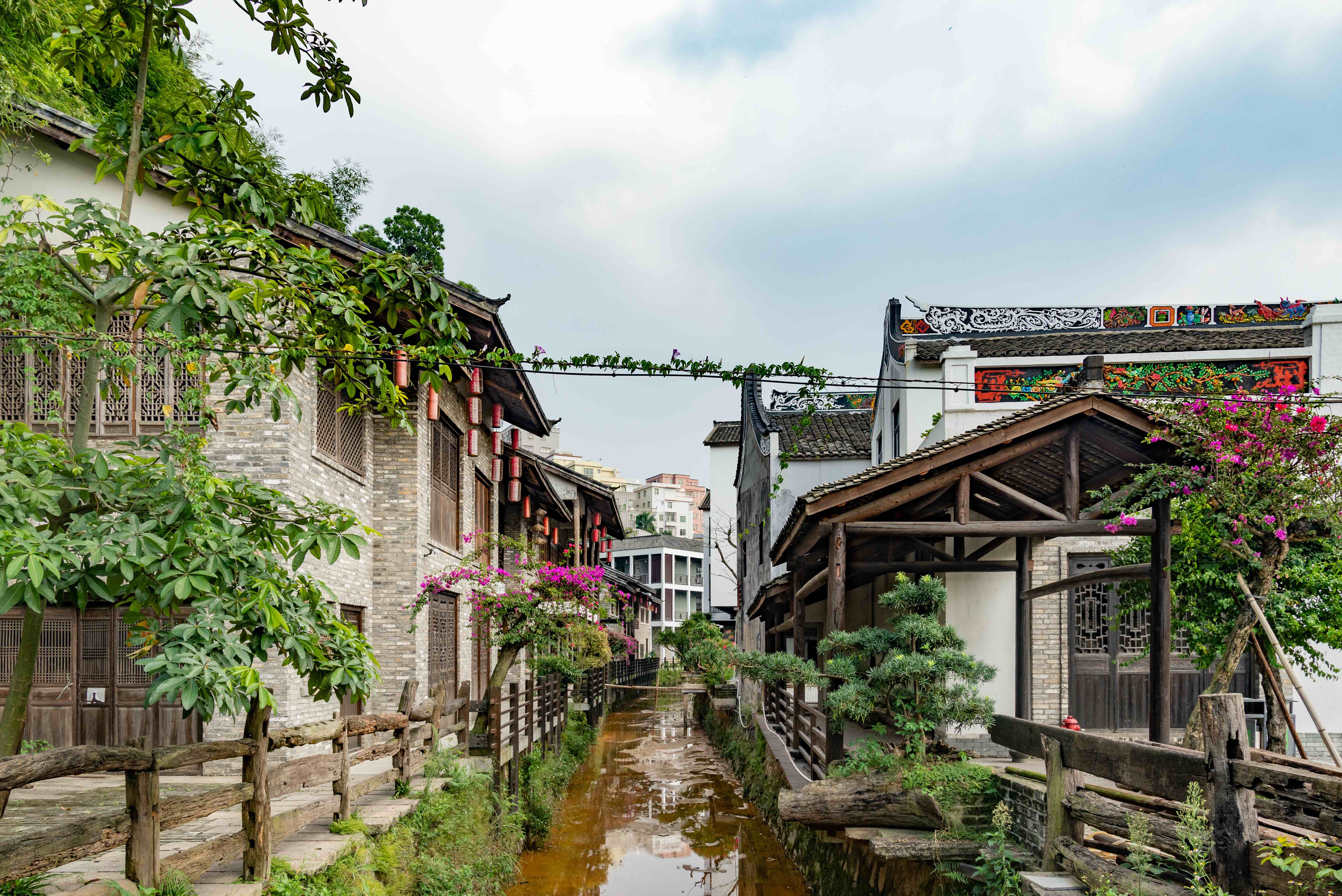 Shenzhen, China
By GreaterGo Editor
2 May 2023
[Travel in the Greater Bay Area] Slow Travel Experience of Hidden Destinations in Shenzhen: Gankeng Hakka Town, Dongchong-Xichong Coastline and 3 Photo-worthy Bookstores
A diverse city can bring you new travel experiences in history, culture, natural scenery, leisure, and entertainment. 【GreaterGo】presents to you a slow travel experience in Shenzhen, which covers the magnificent Dongchong-Xichong coastline, the ancient Gankeng Hakka Town, and beautiful bookstores loved by youngsters! Why not plan a leisurely trip to Shenzhen for your weekend getaway?
Slow Travel in Shenzhen 1. Gankeng Hakka Town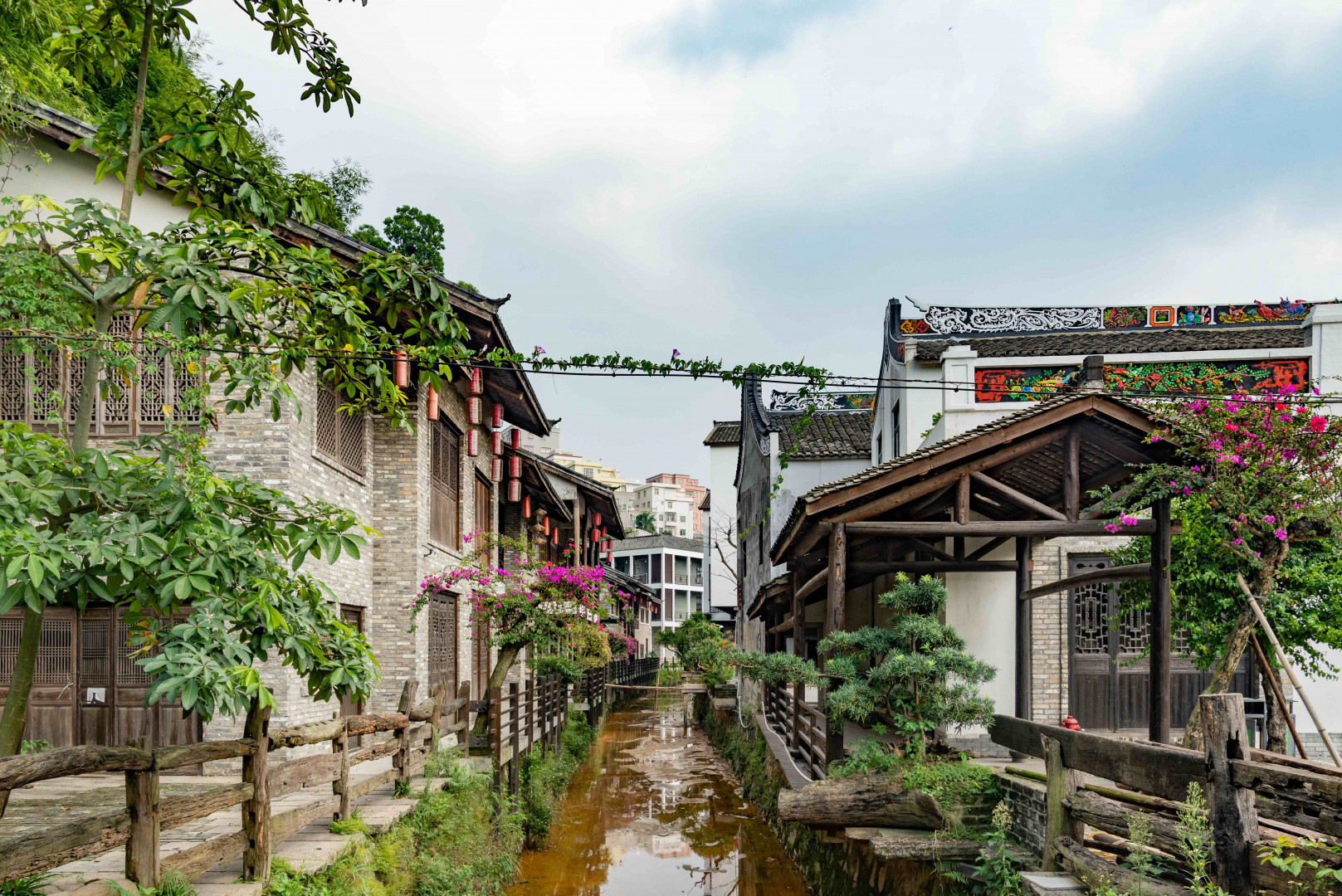 If you're interested in visiting an old town, look no further than Gankeng Hakka Town in Shenzhen, the Greater Bay Area! Located in Shenzhen's Longgang District, this ancient Hakka village boasts a rich history spanning over three hundred years and is one of the top ten ancient Hakka villages in Shenzhen. With its unique cultural and tourism characteristics, this charming small town has been recognised as a national 3A-level tourist attraction.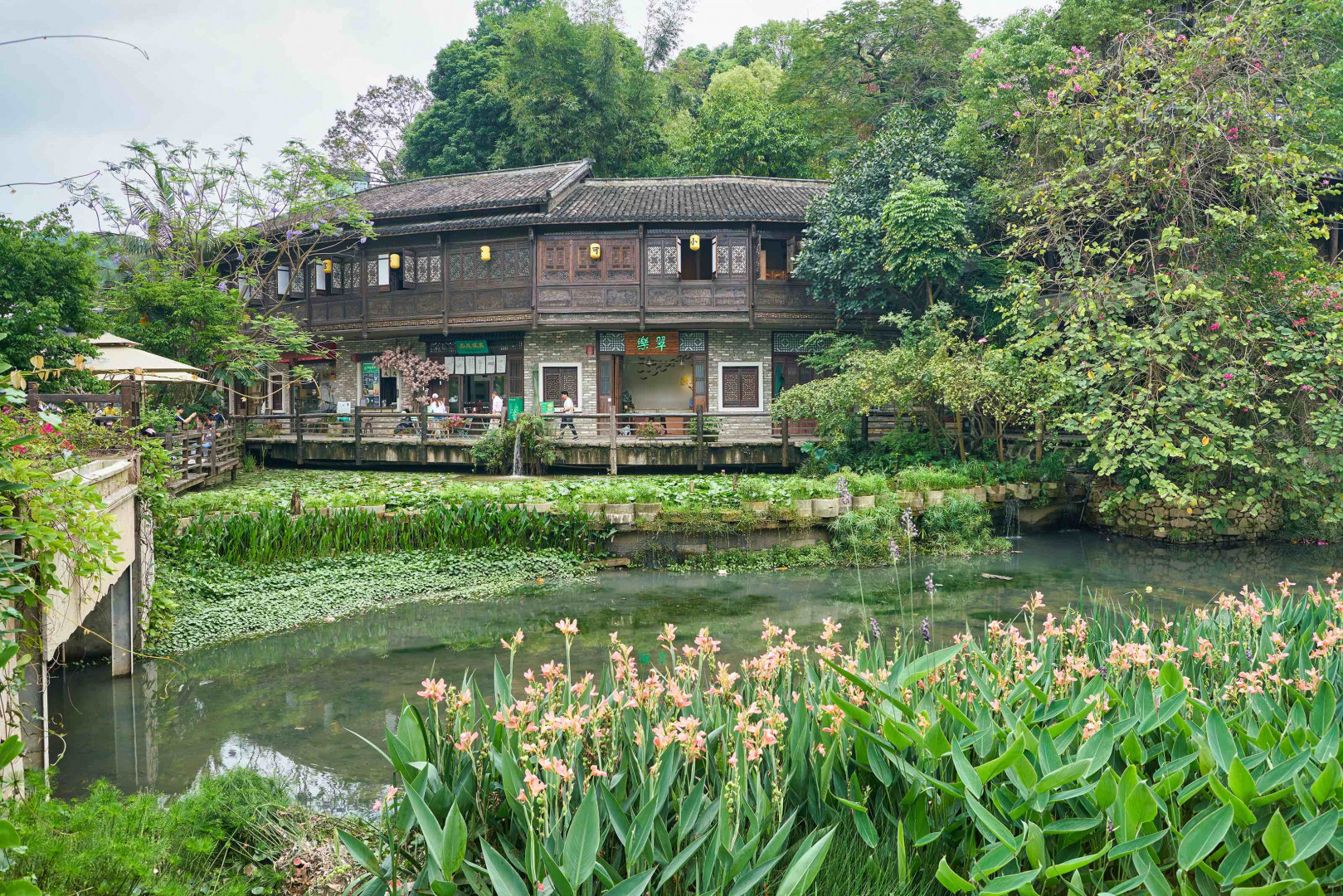 As soon as you step into this ancient town, a beautiful picture slowly unfolds before your eyes. Apart from the gun turret, watchtower, stilted building, and other characteristic buildings, there is the Zhuangyuan Mansion built in the Yongzheng period, the Huizhou-styled Fenghuang Valley, and the Nanxiang Building with more than 120 years of history, giving people a strong cultural atmosphere. Presenting the aesthetics of oriental garden architecture, the Twenty-Four Histories College is also a photo-worthy place popular among youngsters. When the building is decorated with lanterns, it looks particularly spectacular after dusk. Do you want to immerse yourself in this scene and capture some beautiful photos? Join the Han costume craze and visit the town in traditional attire!
Learn more: https://greatergo.org/en/article/view/gankeng-hakka-town
Slow Travel in Shenzhen 2. Dongchong-Xichong Coastline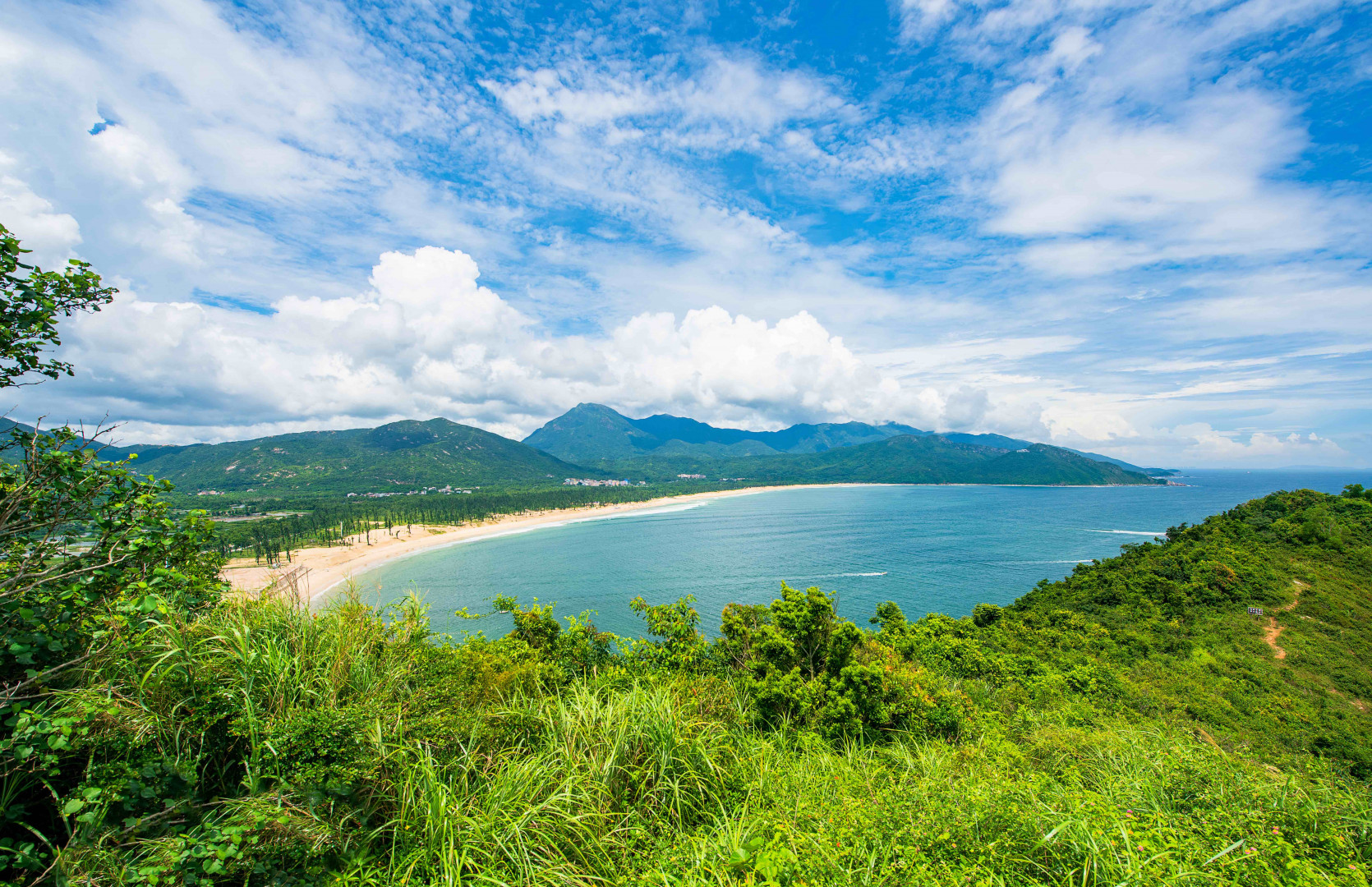 If you've already travelled all trails in Hong Kong, why not go hiking along the Dongchong-Xichong coastline in Shenzhen, one of China's most beautiful coastlines? On Dapeng Peninsula in Shenzhen, the coastline is at the corner of the crowded city, featuring diverse erosion landscapes. The 7.5km trail offers stunning scenery of mountains, sea and headlands. You will truly feel the charm of nature only if you have hiked this trail.
Slow Travel in Shenzhen 3. Top 3 Photo-worthy Bookstores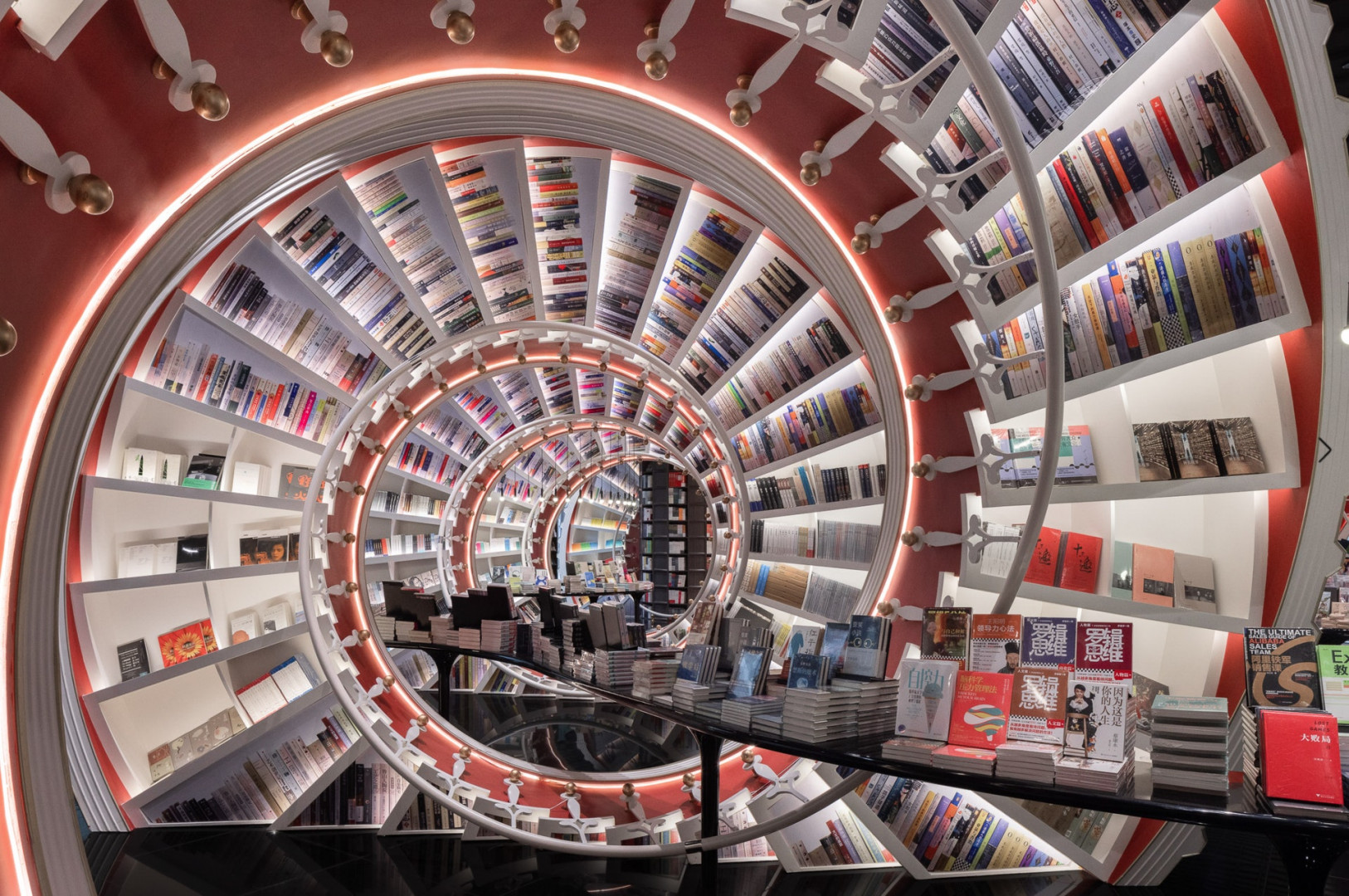 Books are considered a treasure trove of knowledge. If you come across a photogenic one, it can be truly dazzling. There are three bookstores that you can't miss in Shenzhen, namely "Zhongshuge", "Shenzhen Book Mall Longhua Branch" and the leisure space in "Honghu Park".

Zhongshuge, Shenzhen is known as the most beautiful bookstore in China. The most eye-catching feature is a giant red spiral staircase that runs through the entire bookstore, bringing customers into a vast sea of books.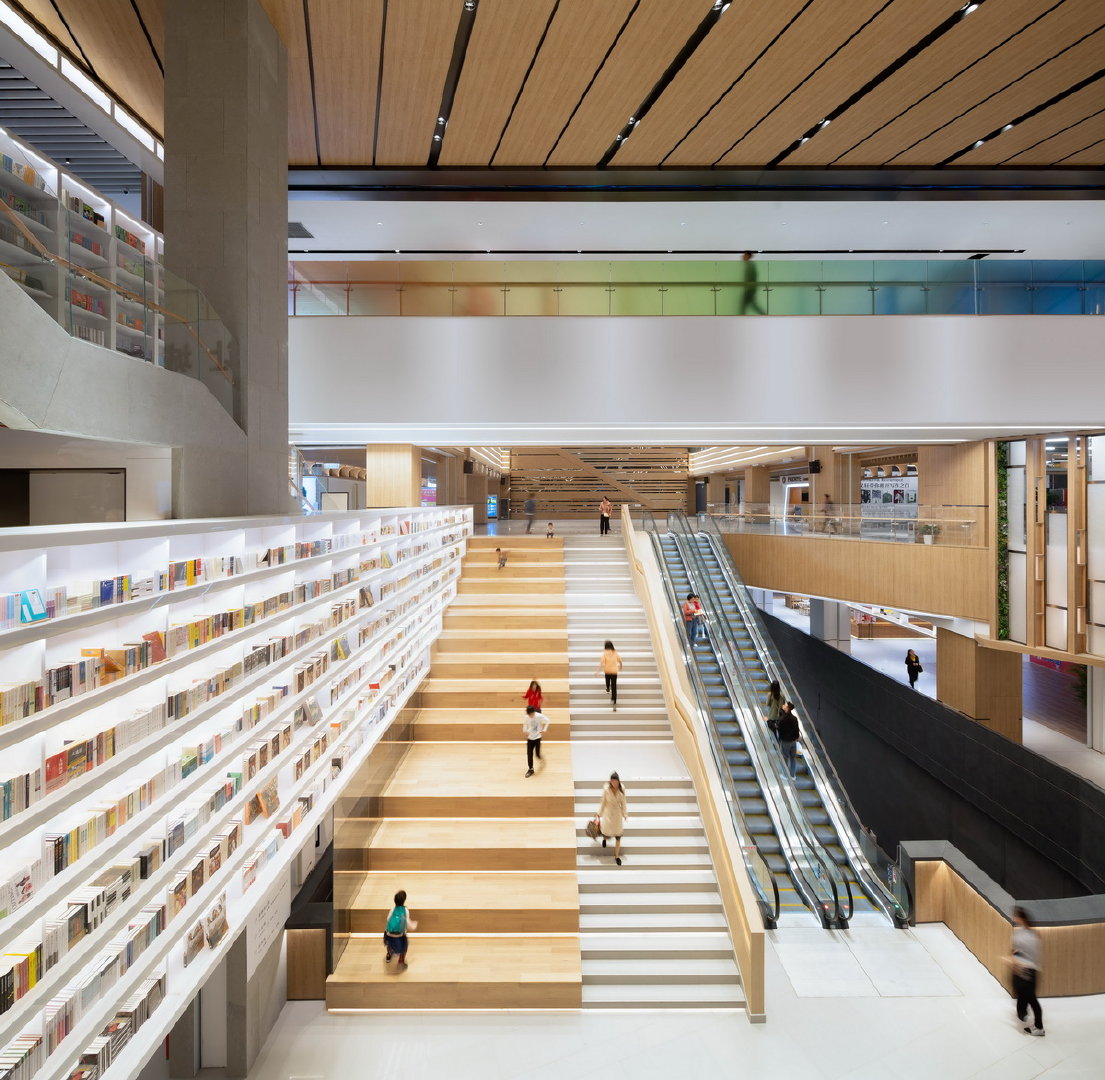 Shenzhen Book Mall Longhua Branch is an aesthetic bookstore with a unique eight-sided body architecture, implying winds from all directions. Located in the atrium on the second floor is the "Book Mountain", the book mall's City Living Room. Four-storey high and with a simple design, it leads up to the skylight, symbolising the infinity of knowledge.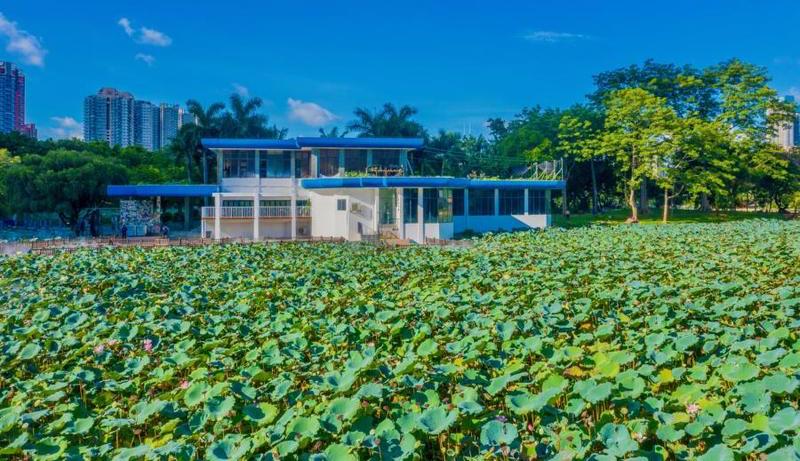 Designed based on the lotus culture, the leisure space in Honghu Park is a new type of urban public cultural space that integrates reading, exhibition, leisure, nature, science, education and cultural activities. The large floor-to-ceiling glass panels allow readers to view the lotus pond and enjoy a moment of tranquillity in the city.
GreaterGo - The GBA Travel Tips
1. How to Travel Between Hong Kong and Shenzhen?
High-speed rail: Depart from West Kowloon Station, the journey takes about 14 minutes.

Shenzhen Metro: Depart from Sheung Shui Station, the journey takes about 7-12 minutes.
2. How to Get to Gankeng Hakka Town from Hong Kong?
After arriving in Shenzhen, take the metro Line 10 and get off at Gankeng Station. Take exit B and walk for about 10 minutes to reach the village.