The world's oldest vine - Slovenia "Stara trta"
Weather forecast of Slovenia
09/27
WED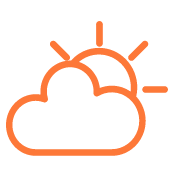 09/28
THU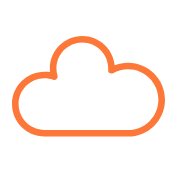 09/29
FRI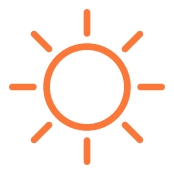 09/30
SAT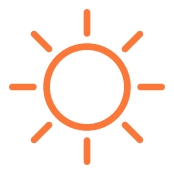 10/01
SUN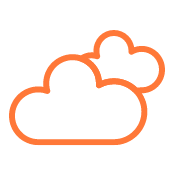 Share the article: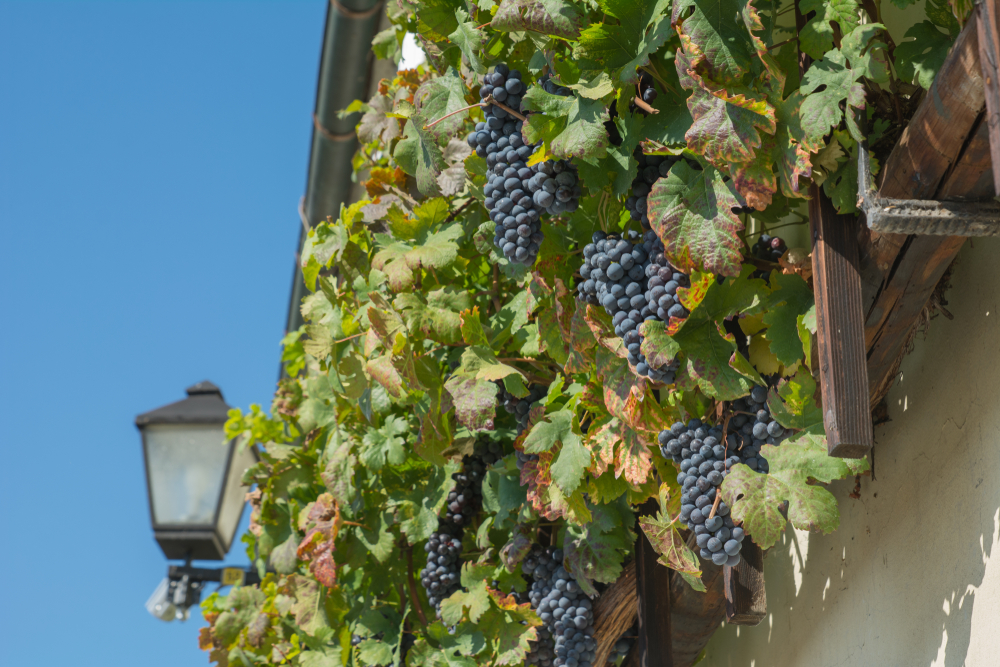 Slovenia
By GreaterGo Editor
1 Aug 2023
The world's oldest vine - Slovenia "Stara trta"
Not only is Slovenia a paradise of nature lovers, but also a place that wine lovers long for. "Stara trta", the world's oldest vine, was planted in Maribor, the second-largest city of the country, as early as 400 years ago. Even the medieval fires, world wars and vine louse did not harm it. It is a legendary place full of the scent of grapes.
The old vine is located in Maribor's old town. Standing by the River Drava is an old medieval house known as "the Old Vine House". You can enjoy wine tasting of some of the best wines from all over Slovenia there, and buy your favourites as souvenirs. There is a museum exhibiting the winemaking process and the old vine's history. Every year when it comes to the grape harvest, a festival that lasts for a month is to be held, usually starting at the end of September until Saint Martin's day on the 11th of November. The buzzing festival offers wine tasting, as well as numerous stands with culinary delights for visitors' enjoyment. There are also fantastic performances from well-known ensembles, brass bands, folklore groups and more. You will definitely have a wonderful time experiencing the beautiful Slovenian culture in this joyful ambience.