The Beautifully Colourful City Saint Petersburg
Weather forecast of Russian Federation
09/27
WED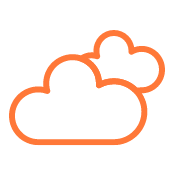 09/28
THU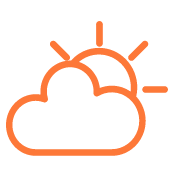 09/29
FRI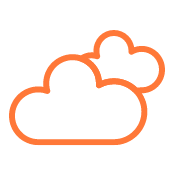 09/30
SAT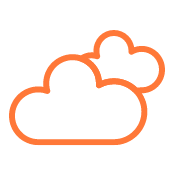 10/01
SUN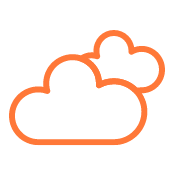 Share the article: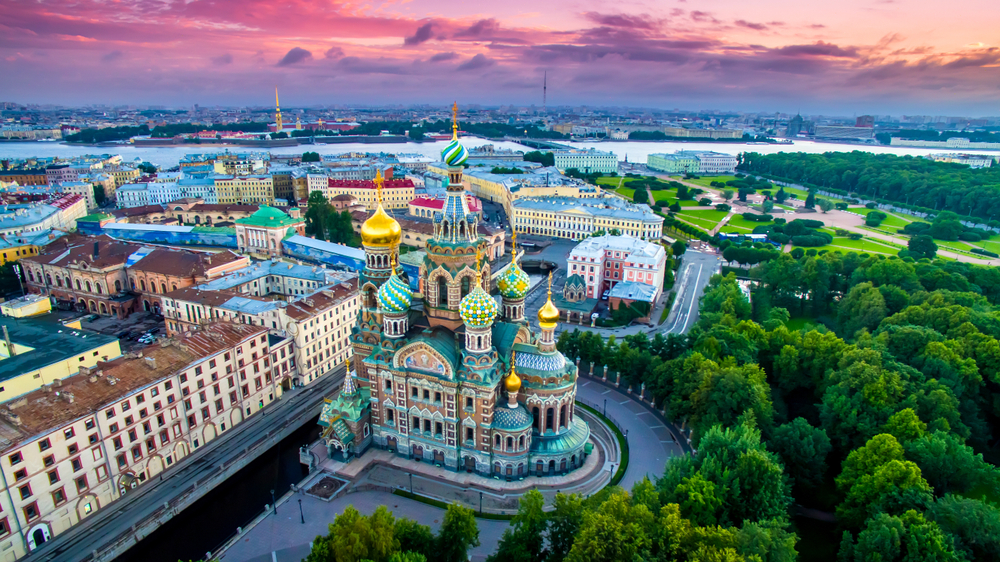 Russian Federation
By GreaterGo Editor
9 Jun 2023
The Beautifully Colourful City Saint Petersburg
Many countries have once moved their capital cities, leaving a former capital with rich cultural assets. Saint Petersburg is such a city. Not only is it the former capital, but also a significant window of Russia to Europe. Originally Saint Petersburg was only a small city situated at the head of the Gulf of Finland and built on a swamp, but Peter the Great would like to have an ice-free port to fulfill his maritime dream. Therefore, he built the city of Saint Petersburg from a fortress. Aiming to learn from the influential Western European culture, Peter the Great even moved the capital to Saint Petersburg and constructed a series of palaces, including the Winter Palace. In this way, Russia evolved from an ordinary country with grasslands to one of the Western powers.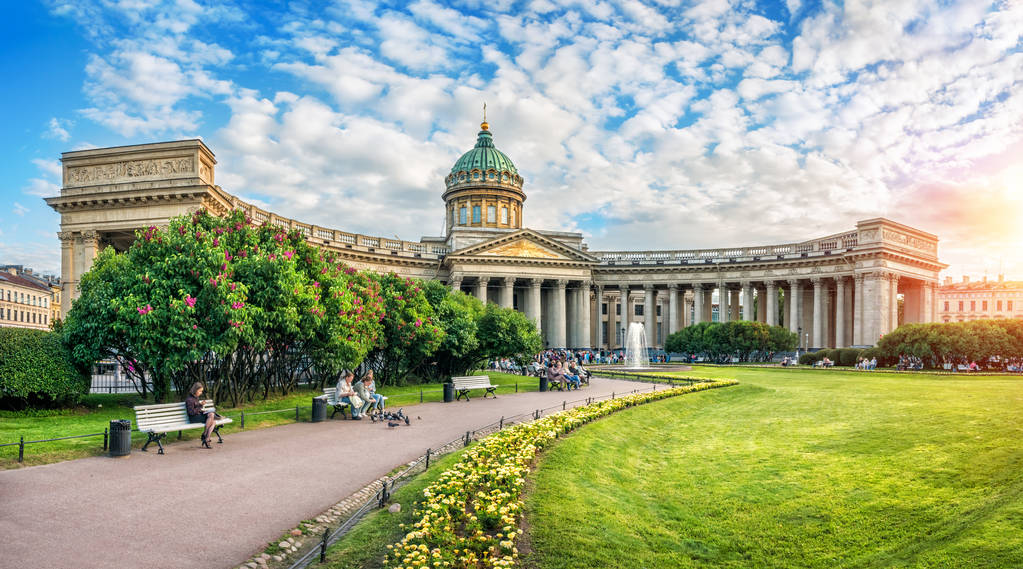 Saint Petersburg is the most Europeanised city in Russia. With the intersection of canals, Saint Petersburg has European-style buildings erected one after another. That is why Saint Petersburg brings Venice to mind – with classical European architecture instead of Renaissance architecture. Among the European-style buildings, you are also able to find the traditional and colourful Russian onion domes! These occasional Russian elements remind us that we are staying in Russia, not any Western European city.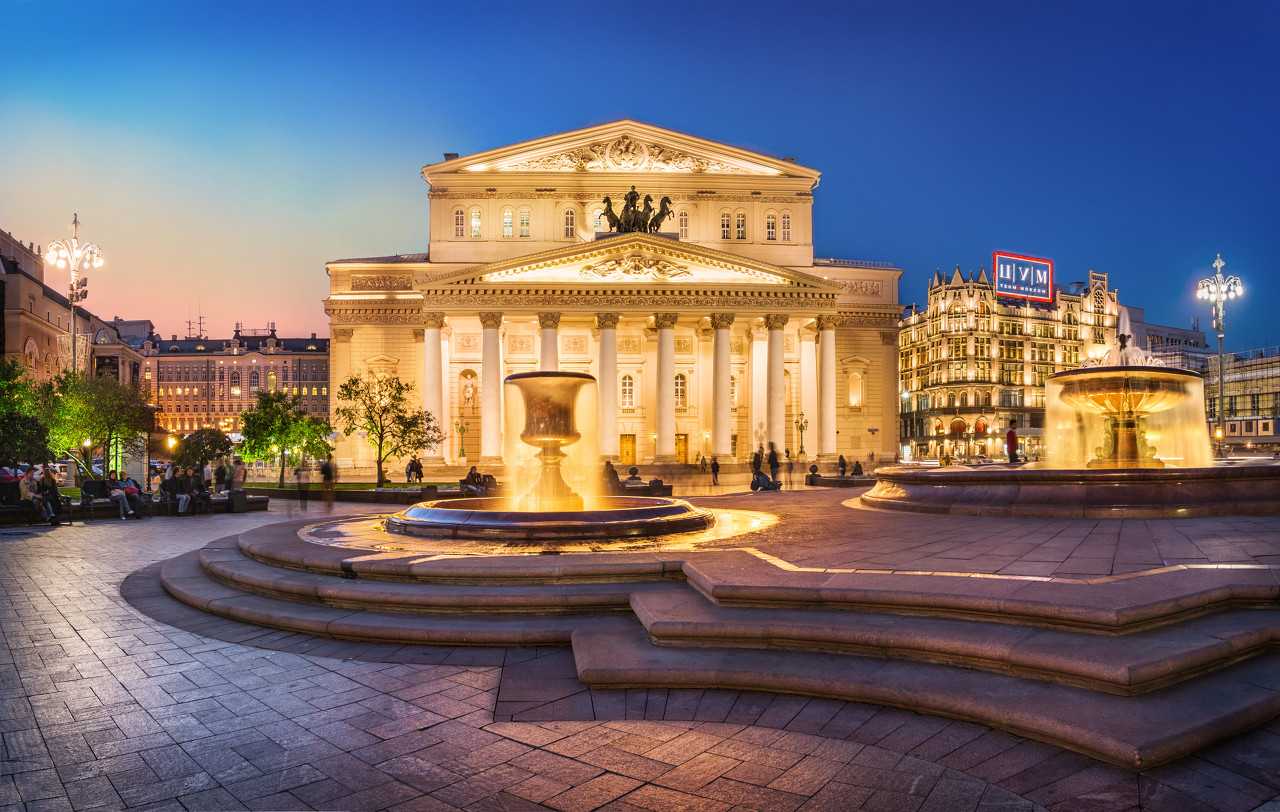 Saint Petersburg's citizens are as open-minded as Europeans, at the same time, however, persevering like other Russians. Although Saint Petersburg had suffered as much as ancient Chinese capital Nanjing, the citizens managed to survive from the Siege of Leningrad and economic depression after the dissolution of the Soviet Union. Saint Petersburg is where the European and Russian cultures converge and has nurtured prominent Russian figures like Putin. As you visit Saint Petersburg, you will learn more than the Russian culture – you can understand the innovative spirit and vision of Peter the Great, and Saint Petersburg's perseverance and emphasis on culture.