Mongolia︱Ulaanbaatar
Weather forecast of Mongolia
12/10
SUN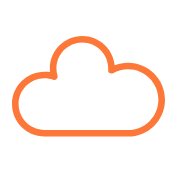 12/11
MON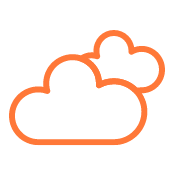 12/12
TUE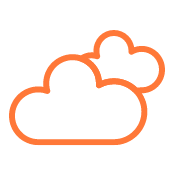 12/13
WED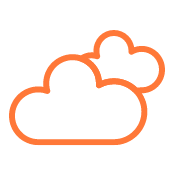 12/14
THU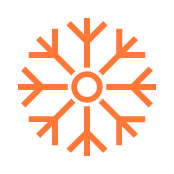 Share the article: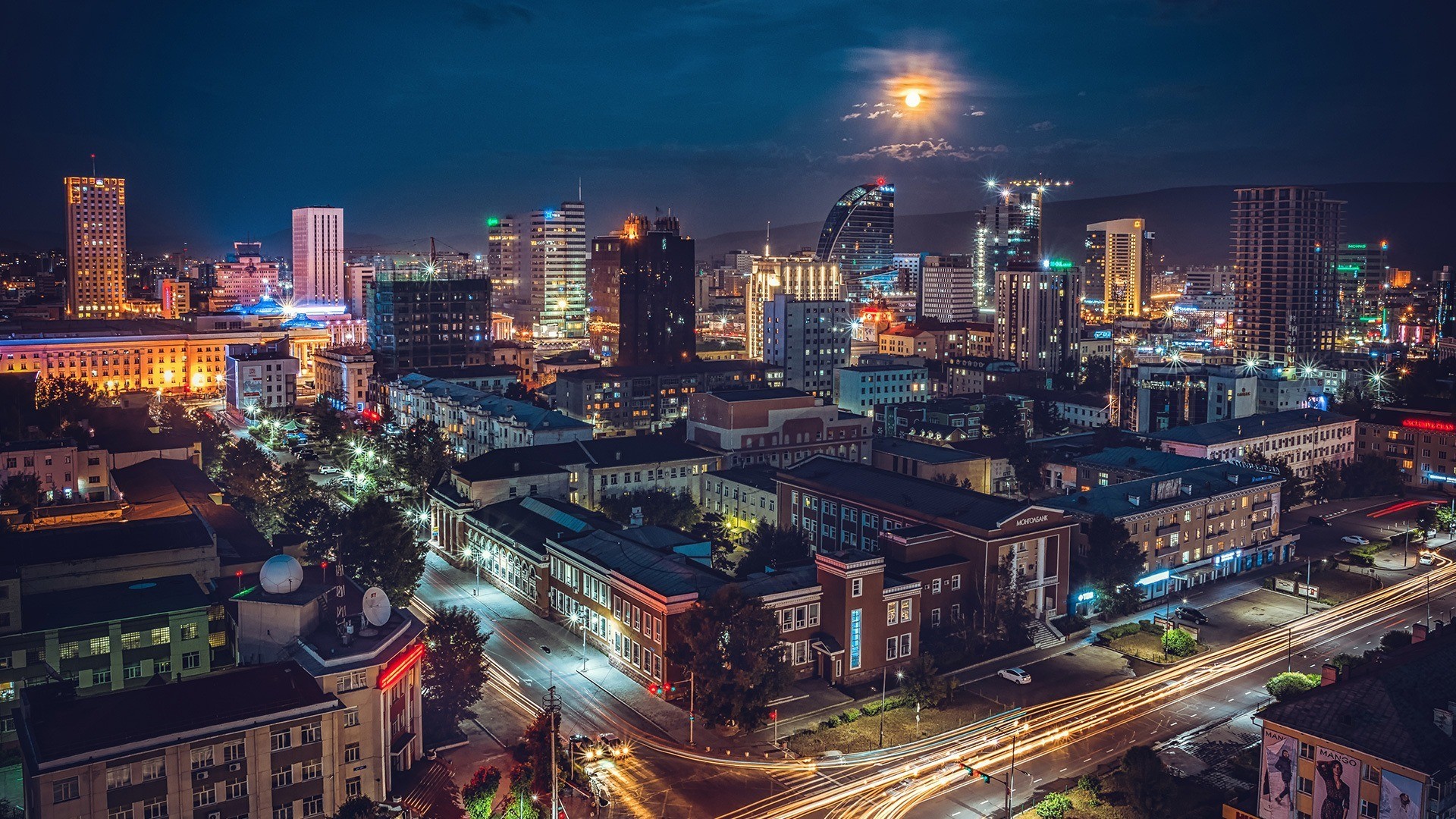 Mongolia
By Consulate General of Mongolia in Hong Kong
27 Apr 2023
Ulaanbaatar
Regarded as one of the peaceful cities in Asia – Ulaanbaatar may be the last surviving city from nomadic civilizations transforming into a modern city.
A few temples and gers (Mongolian yurt) is what the city was made up way back in 1778; now with a population of around 1.6 million, it is the political, commercial and cultural hub of Mongolia.
In just 30 minutes from the center point of the city you will reach the untouched land, all in its natural beauty.
If you're visiting in July, you have the golden opportunity to celebrate Mongol Naadam, a traditional sports festival unique only to Mongolia. The annual occasion celebrates the three historically remarkable cultural traditions of the Mongolian people: horse riding, archery and wrestling.
The capital of the second largest landlocked country even serves a wide selection of seafood. Everywhere you may go, hospitality and warmth of Mongolians will accompany you.
Enjoy a restful stay at domestic hotels Bayangol, Ulaanbaatar, Tushig and guesthouses. International hotel chains Ramada, Holiday Inn, Western and Shangri-La have also made their foray into this untapped market. The peaceful, yet fascinating city of the last of the nomads kindly welcomes you.