Mongolia︱Equestrian statue of Genghis Khan
Weather forecast of Mongolia
12/10
SUN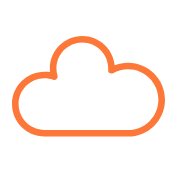 12/11
MON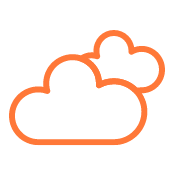 12/12
TUE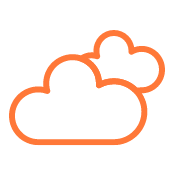 12/13
WED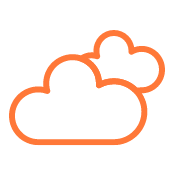 12/14
THU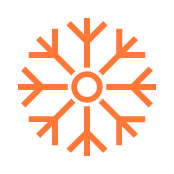 Share the article: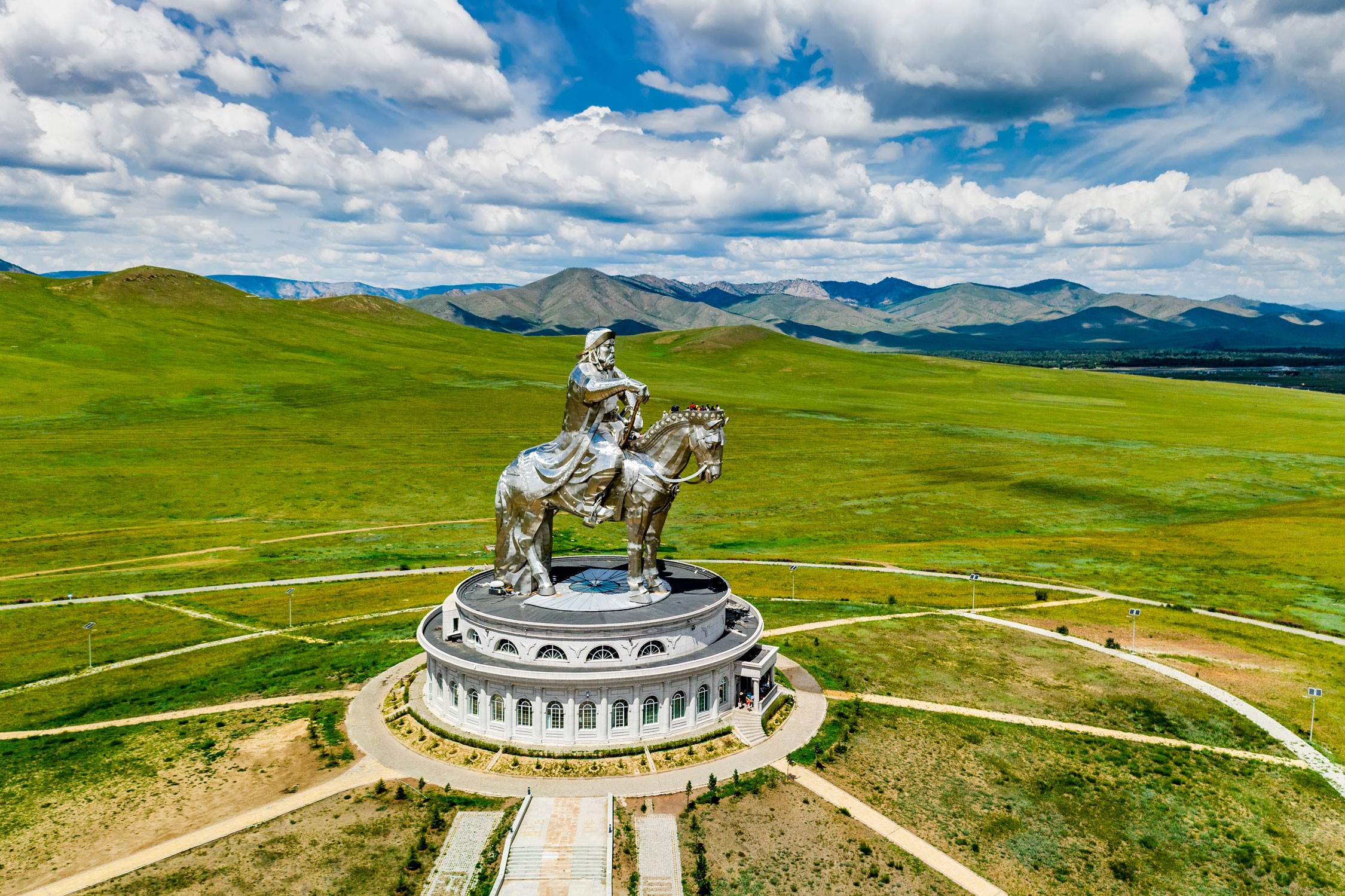 Mongolia
By Consulate General of Mongolia in Hong Kong
27 Apr 2023
Equestrian statue of Genghis Khan
The 40-meter-high giant equestrian statue of Genghis Khan, built in Tsonjinboldog, Erdene village, Tuvaimag province, is one of the nine wonders of Mongolia. Here you can see important historical places related to the history of Chinggis Khan, such as Burkhan Khaldun Mountain, Deluun Boldog Hill, and Khuduu Aral. The circular base building of the statue has 36 columns which represent the 36 kings of the Altan Urag /royal blood/ of Chinggis Khan.
Inside, the building houses an art gallery, a museum with Hunnu remains and artifacts, a restaurant, a conference hall, a meeting room, a billiard room, and a souvenir shop. The monumental complex was officially opened on September 26, 2008.
When the Chinggis Khan monument complex is completed, it will be surrounded by a hotel with 200 gers and a golf course. 10,000 trees will be planted in addition to the creation of an open-air theater, artificial lakes and sports grounds.
The statue of Chinggis Khan holding a golden whip is made of 250 tons of steel which will be replaced every 13 years and is currently the biggest equestrian statue on earth.