【GreaterDive】Macau Weekend Getaway - Famous Photo Spots of Portuguese Chic
Weather forecast of Hong Kong, China
12/10
SUN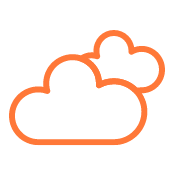 12/11
MON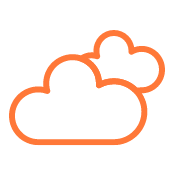 12/12
TUE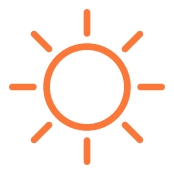 12/13
WED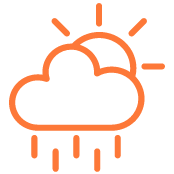 12/14
THU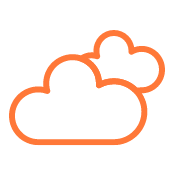 Share the article: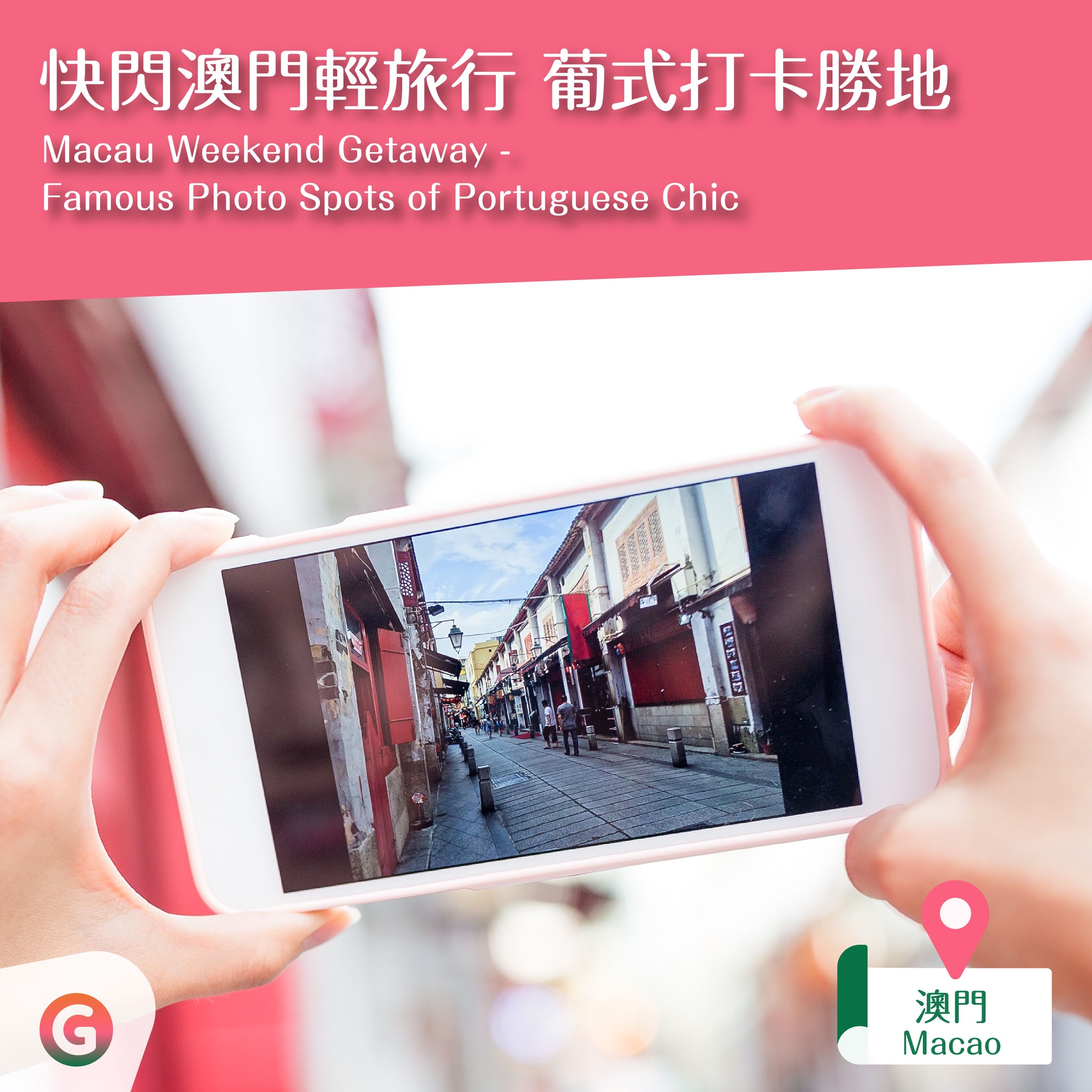 Hong Kong, China
By GreaterDive
14 Mar 2023
Macau Weekend Getaway - Famous Photo Spots of Portuguese Chic
Follow 【GreaterGo】 and discover the charm of Macau!
Hong Kong travel to Macau takes around 45 minutes via the Hong Kong-Zhuhai-Macao Bridge shuttle bus. Macau has always been a popular choice for a weekend getaway. Macau still retains a rich array of colonial architecture
Check out the following famous photo spots to get exotic shots to share with your friends and family!
Best Photo Location: Taipa Houses
Located just 15 minutes from the Taipa casino area, this turquoise green Portuguese style residential museum located in the former mangrove wetland is also one of the 8 best sightseeing spots in Macau!
Popular Filming Location: Chapel of St. Francis Xavier in Coloane
This baroque-style architecture with a bright yellow-blue facade is extra eye-catching with the backdrop of the blue sky - the black and white wavy tiles on the front of Largo Eduardo Marques adds an artistic touch to this attraction
A must-visit for lovers: Love Lane
This little 50-metre lane is believed to bring you romance - the gravel-lined pathway with beautiful European-style architecture on the side is one of the most popular photogenic spots here especially among couples
Historic Site: Guia Lighthouse
Guia Lighthouse is not only the very first lighthouse along China's coast but also owns the world's two remaining giant crystal spotlights. The breathtaking view from the tower overlooks the Chapel of Our Lady of Guia and the surrounding areas are truly memorable.