【GreaterDive】Autumn Hiking Recommendations: "Three Sharp Summits in Hong Kong"
Weather forecast of Hong Kong, China
12/10
SUN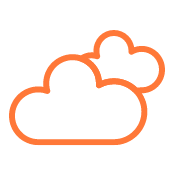 12/11
MON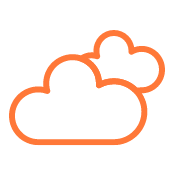 12/12
TUE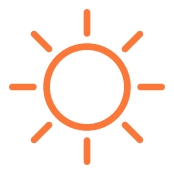 12/13
WED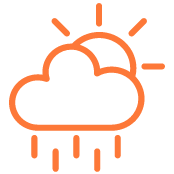 12/14
THU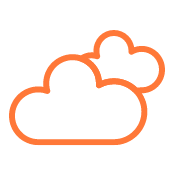 Share the article: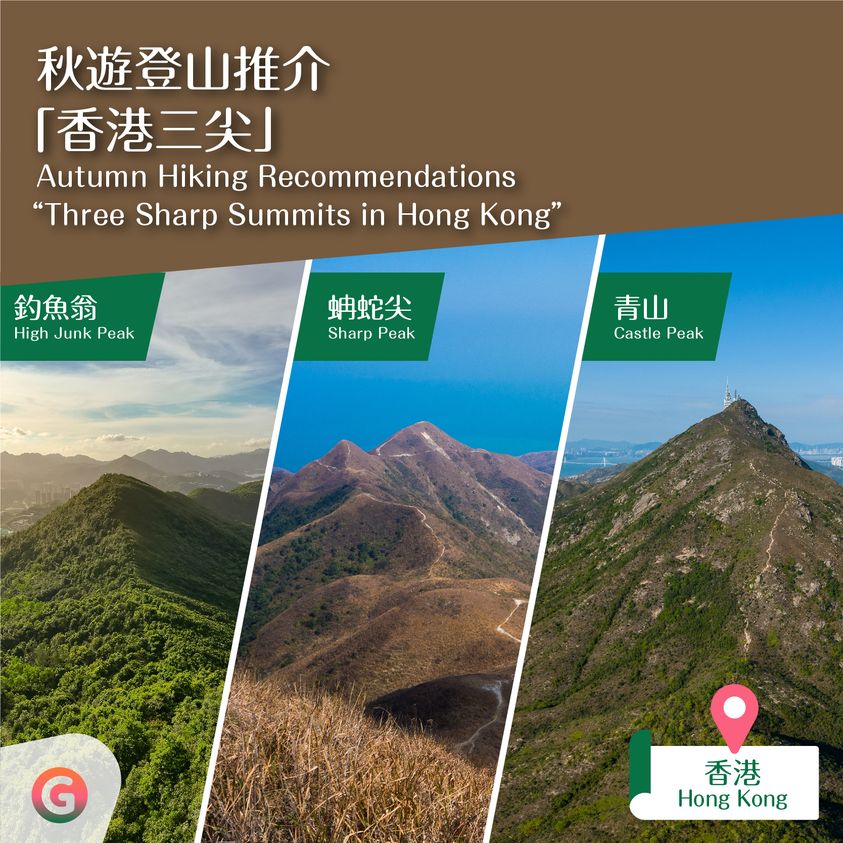 Hong Kong, China
By GreaterGo Editor
7 Nov 2023
Autumn Hiking Recommendations: "Three Sharp Summits in Hong Kong"
With pleasant autumn weather, weekends are perfect for hiking! If you have already explored various beginner and intermediate trails, why not take on the challenge of the "3 Sharp Summits in Hong Kong" this time?
​
1. High Junk Peak
High Junk Peak is the highest peak on the Clear Water Bay Peninsula in Sai Kung at 344 metres above sea level. Starting from the High Junk Peak Country Trail, you can enjoy panoramic views of Clearwater Bay.
​
2. Sharp Peak
Situated in Sai Kung, Sharp Peak is known for its sharp and challenging peaks surrounded by a cluster of mountains. It offers captivating views of the four most famous beaches of Hong Kong. Due to its steep terrain, make sure you are fully prepared and monitor the weather before setting out.
​
3. Castle Peak
Located in Tuen Mun, Castle Peak is the highest of the "3 Sharp Summits in Hong Kong" at 583 metres. Along the way, you can visit Tsing Shan Monastery, and from the summit, you will have stunning views of both the bay and the city.
-
Follow our latest one-stop tourism resource platform【GreaterGo】for more information and inspirations to satisfy your wanderlust!
Hong Kong Travel