【GreaterDive】A Fortress of Traditional Lingnan Culture: Nanshe Ancient Village in Chashan
Weather forecast of Hong Kong, China
09/27
WED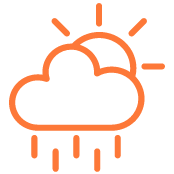 09/28
THU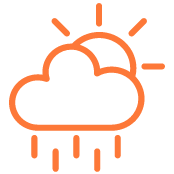 09/29
FRI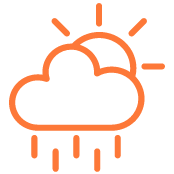 09/30
SAT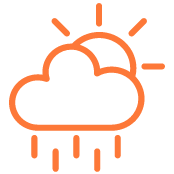 10/01
SUN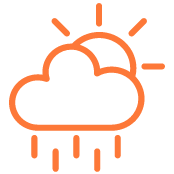 Share the article: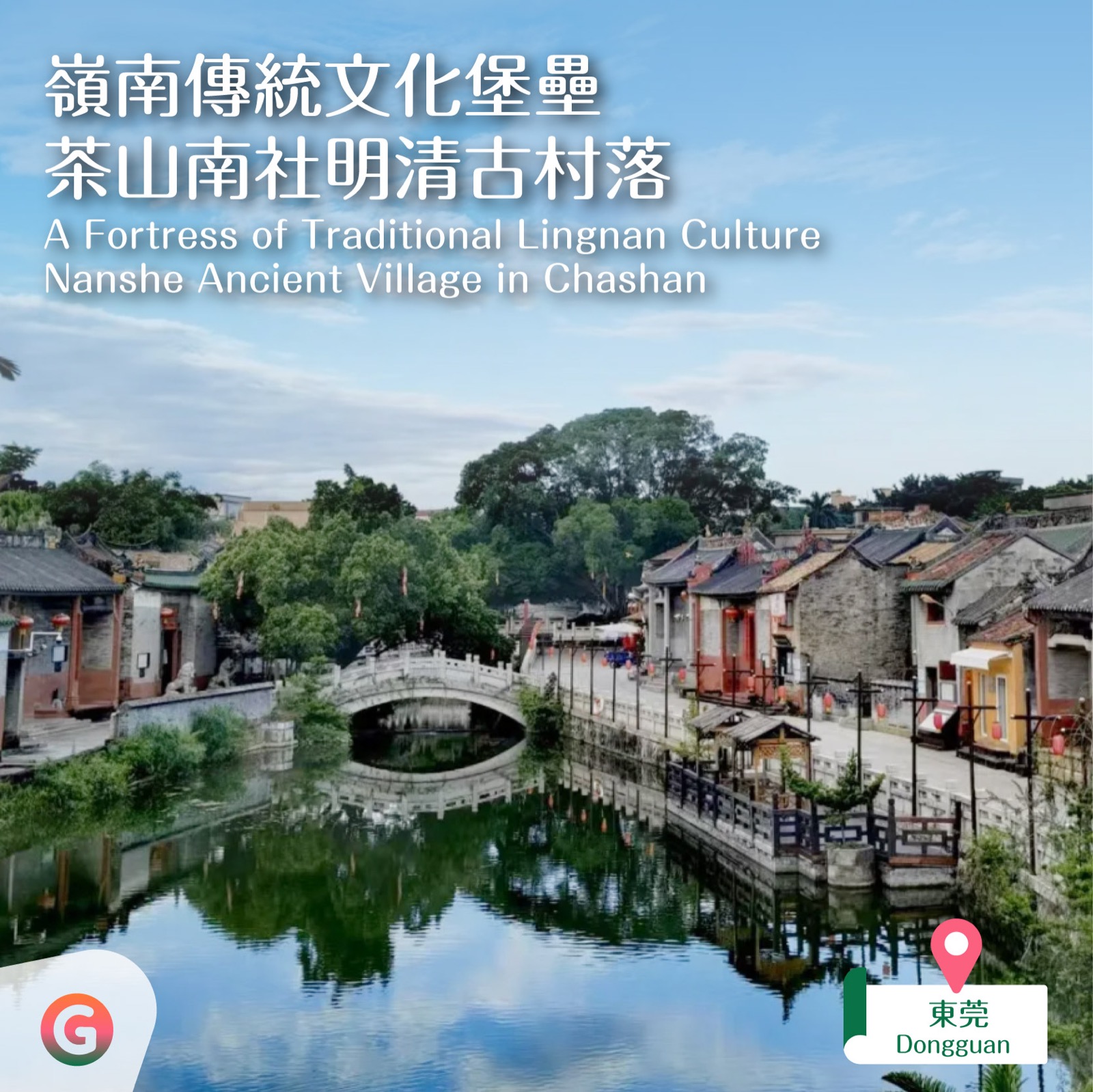 Hong Kong, China
By GreaterGo Editor
31 May 2023
A Fortress of Traditional Lingnan Culture: Nanshe Ancient Village in Chashan
Located in Chashan Town, Dongguan, the Nanshe Ancient Village was first built during the Song Dynasty and has been well-preserved for over 800 years. It is a typical Lingnan clan village that embodies the traditional characteristics of farming culture.
The Nanshe Ancient Village preserves nearly a hundred historic buildings, 19 architectural structures with national key protected cultural relic units, as well as numerous carved relics from the Ming and Qing Dynasties. As a renowned Chinese historical and cultural settlement and one of the national 4A tourist attractions, the Nanshe Ancient Village, with its antique charm, is definitely worth a visit.
-
Follow our latest one-stop tourism resource platform【GreaterGo】for more information and inspirations to satisfy your wanderlust!