【GreaterDive】Three Refreshing Greek's National Summer Appetisers to Beat the Heat
Weather forecast of Greece
11/30
THU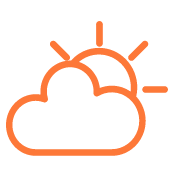 12/01
FRI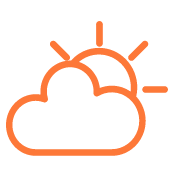 12/02
SAT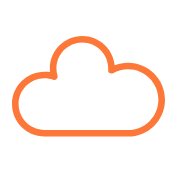 12/03
SUN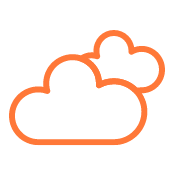 12/04
MON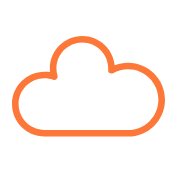 Share the article:
Recommended Related Article: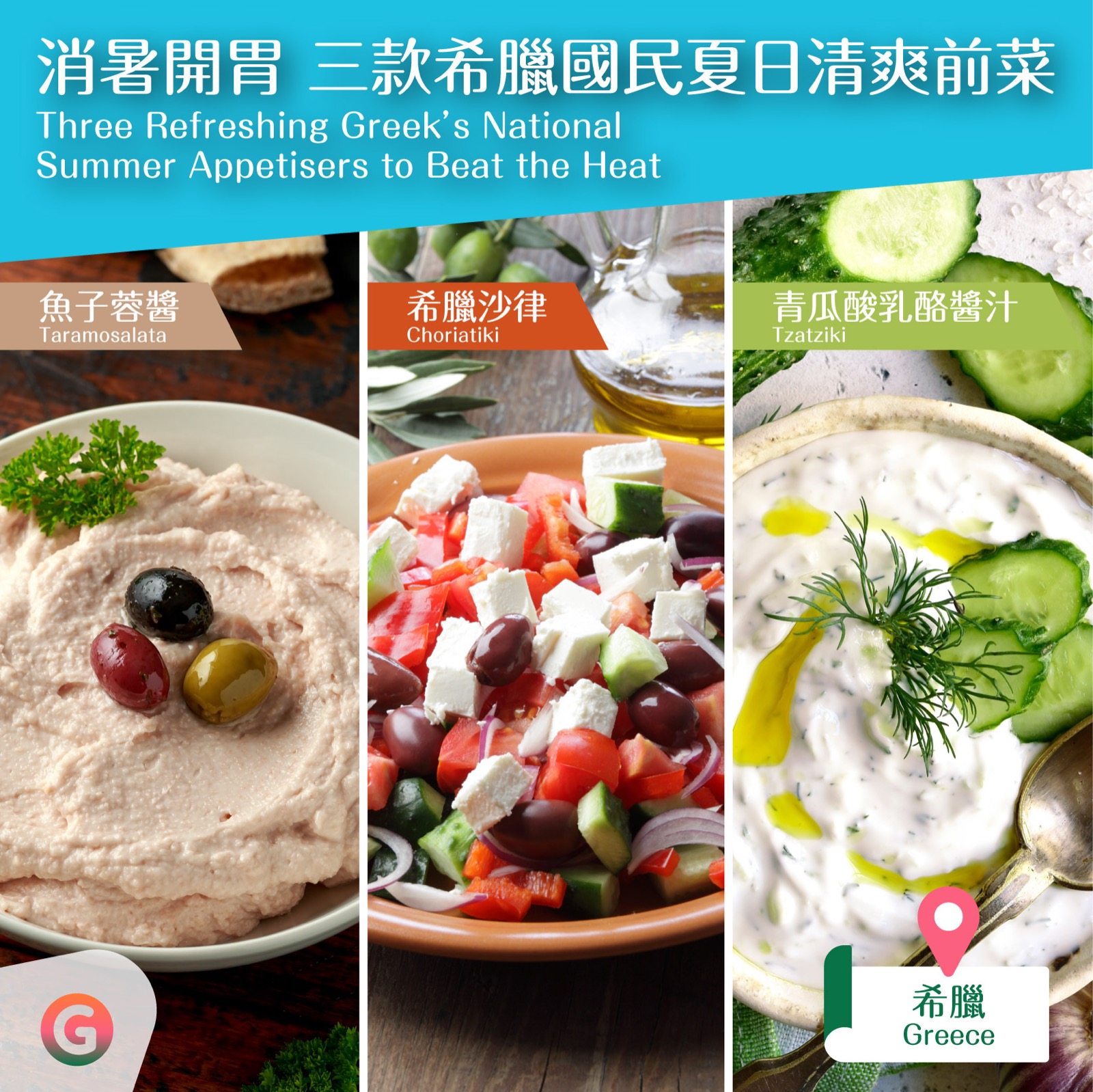 Greece
By GreaterGo Editor
24 May 2023
Three Refreshing Greek's National Summer Appetisers to Beat the Heat
When it comes to summer vacation spots, the Aegean Sea in Greece is a must-visit destination!
In addition to its breathtaking scenery, 【GreaterGo】recommend three must-try Greece's national summer appetisers that will make your summer trip enjoyable.

​
1) Taramosalata
The sauce is made with cured fish roe, garlic and a starchy base of breadcrumbs or potatoes, flavoured with olive oil and lemon juice. What a real treat for your taste buds!
​
2) Choriatiki
The salad is made with tomatoes, onions, cucumber, olives and feta cheese, topped with olive oil and balsamic vinegar. Its refreshing taste makes it a great option for summer.
​
3) Tzatziki
The sauce combines cool yoghurt, cucumber, olive oil, garlic and mint. Served on souvlaki, it triggers your appetite and aids digestion!
-
Follow our latest one-stop tourism resource platform【GreaterGo】for more information and inspirations to satisfy your wanderlust!
https://www.greatergo.org/en/
Recommended Related Article: