Discover Greek's hidden gems - Corfu Crete Rhodes
Weather forecast of Greece
09/27
WED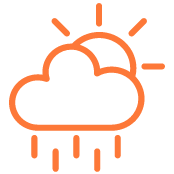 09/28
THU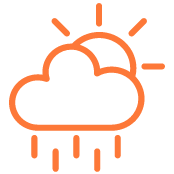 09/29
FRI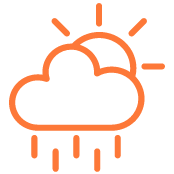 09/30
SAT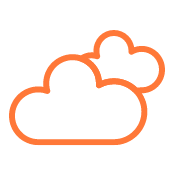 10/01
SUN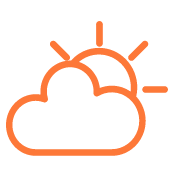 Share the article: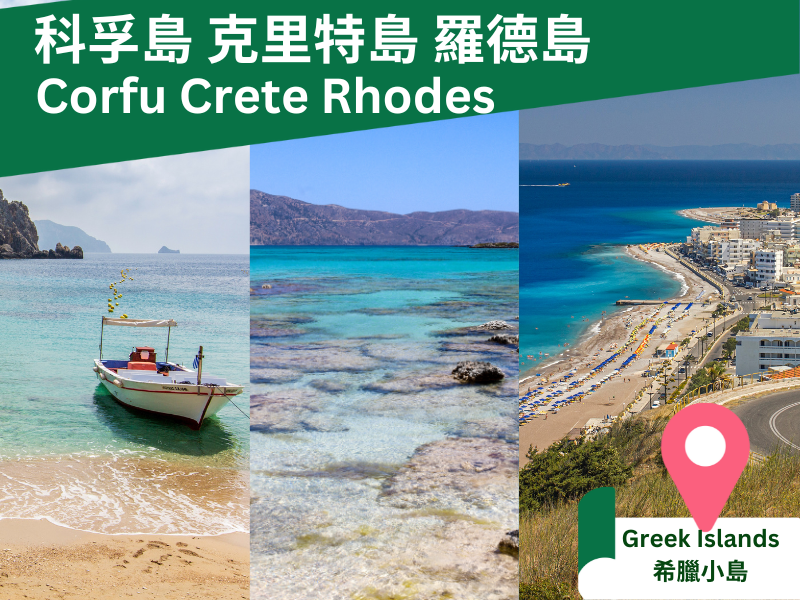 Greece
By Discover Greece
26 Jul 2023
Discover Greek's hidden gems - Crete Corfu Rhodes
Do you find Santorini too crowded in peak season? Why not explore different hidden gems in Greece.🏖️
Crete - A never-ending feast for the senses
---
The largest island in Greece, Crete is renowned for its pin-up beaches, wild natural beauty, exquisite cuisine and thousands of years of culture and history.
As Crete's most celebrated author, Nikos Kazantzakis (of Zorba the Greek fame), once wrote: "The mystery of Crete runs deep. Whoever sets foot on this island senses a mysterious force coursing warmly and beneficently through their veins, sensing their soul beginning to grow."
Unsurprisingly, this mystical, pure and generous island to the south of the Aegean Sea captures the spirit of Greece and enchants everyone who visits.
Heraklion, Rethymno, Chania, Agios Nikolaos, Elounda, Ierapetra, Malia, Hersonissos, Sitia, Sfakia… wherever you visit, it's an island of thousands of vibrant images, filled with an open-hearted and vivacious spirit, rich history, world-famous cuisine and hospitable people.

The most seductive beaches of Crete
Pictures of heavenly Balos Lagoon in Chania have featured in travel guides and glossies all over the world, as have those of the eternally beautiful Falarsana, one of the finest beaches in the Mediterranean. And as for exotic Elafonisi, on the southwestern tip of Chania … seeing is believing.
Episkopi and Petres have fervent young fans, while noteworthy in the south of Crete are Preveli, Plakias, Ligres, Triopetra and Agios Pavlos, with its huge sand dunes. In Heraklion, the resorts of Malia and Hersonissos attract a young and vibrant international crowd.
Meanwhile, endless kilometres of golden coastline surround Ierapetra, in the Lassithi prefecture to the east. And the celebrated palm forest in Vai is one of the most spectacular sights in Crete, where palm trees embrace the golden sand, while the beaches of Elounda and those around Agios Nikolaos are not to be missed.
Corfu - A class act in the Ionian that adores the spotlight
---
One of the most popular holiday destinations in Greece, Corfu is an island in the Ionian Sea known for its cosmopolitan Old Town, spectacular sandy beaches and beautiful landscapes.
Corfu has a rich history that weaves a bewildering number of influences, with the Venetians, English, French and Russians all flourishing here and leaving their mark on the island.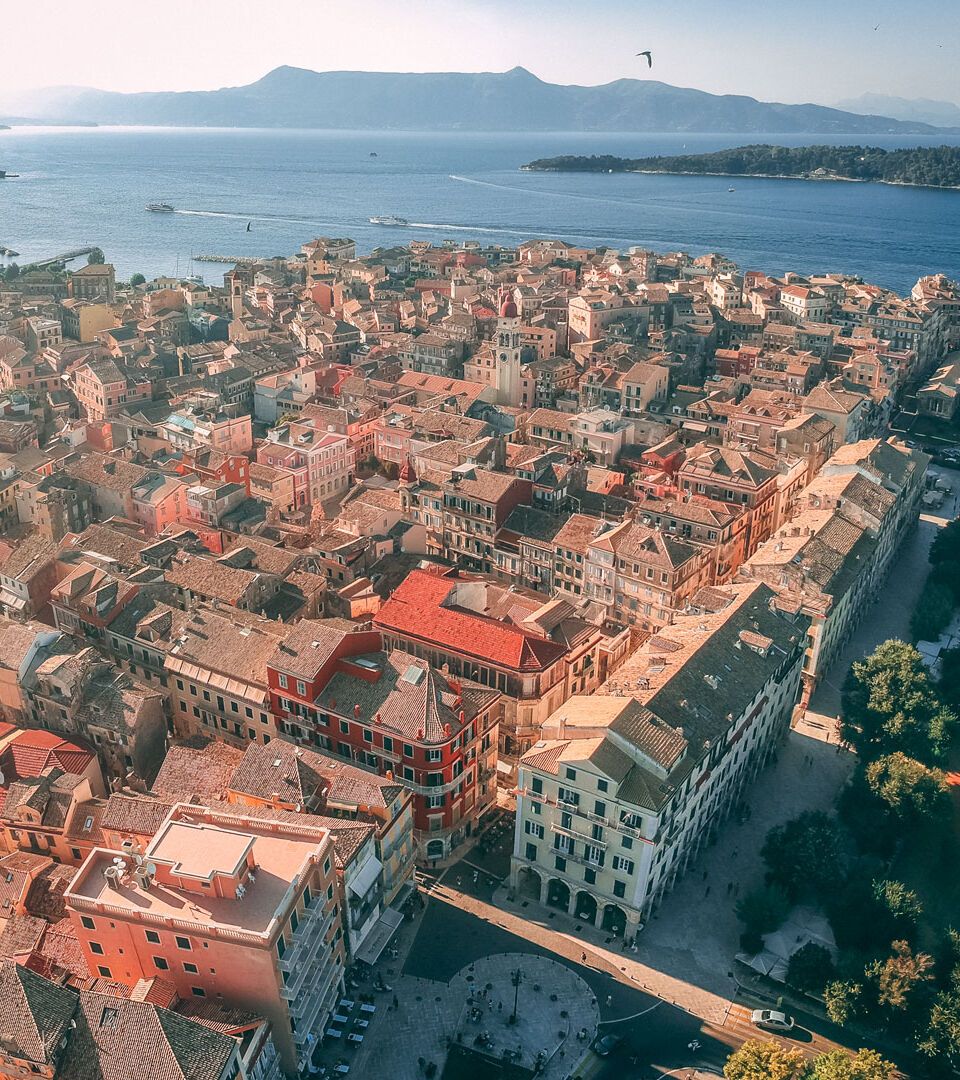 In the Old Town, you'll feel like an aristocrat walking along Liston Arcade and Spianada Square and gazing up at the Venetian forts and churches. And you'll adore the romance of the labyrinth-like alleyways of Campiello (the medieval quarter of the Old Town) as well as the beat of the marching bands, particularly on festival days.
Holidays on Corfu are also famous for the food – with the many cultural influences expressed in dishes that show off Italian touches and the island's delicious Mediterranean produce.
And don't forget the beaches and swimming spots dotted around the island – not least the Canal d'Amour, where legend has it you'll find your soulmate. Corfu island (or Kerkyra as it's known in Greek) certainly knows how to seduce you.
Rhodes - The Grand Master in the Dodecanese
---
At the same time cosmopolitan and traditional, timeless and modern, simple and spectacular – Rhodes is an island in Greece that has so many faces and you'll discover them all.
The medieval Old Town, port of Mandraki, Acropolis of Lindos, ancient cities of Kamiros and Ialysos, Valley of the Butterflies… Rhodes has so many highlights, that one visit is never enough.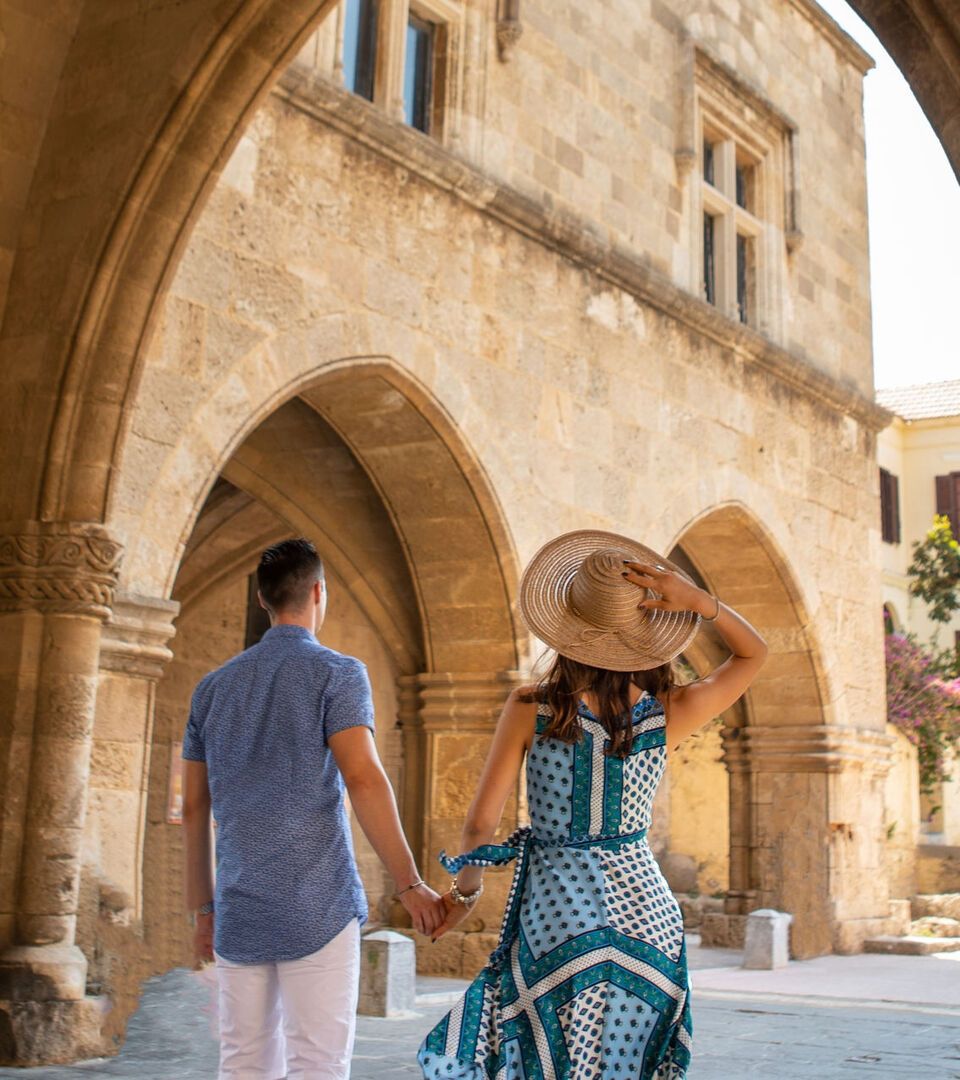 The landscape of this Dodecanese island has so much eye-catching beauty that it's no wonder Rhodes is one of the most popular holiday destinations in Greece. This is where vast sandy beaches, clear waters, castles and ancient civilisations effortlessly mix with gourmet restaurants and traditional tavernas serving local delicacies.
Rhodes is a beautiful mosaic of experiences: the island of knights and the mythical Colossus of Rhodes, where Byzantines, Greeks, Venetians and Turks all left something to remember them by. Alongside luxury resorts are villages where women still bake bread in an outdoor wood-fired oven.
Photo and content source: https://www.discovergreece.com/