【GreaterHacks】Explore the Greater Bay Area: A Guide to Getting a Mainland Chinese Phone Number
Weather forecast of China
12/10
SUN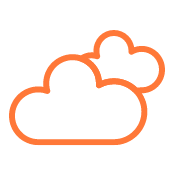 12/11
MON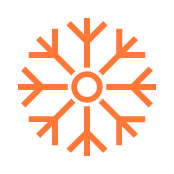 12/12
TUE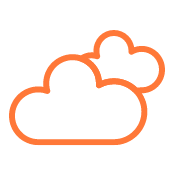 12/13
WED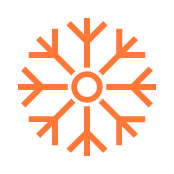 12/14
THU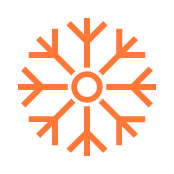 Share the article: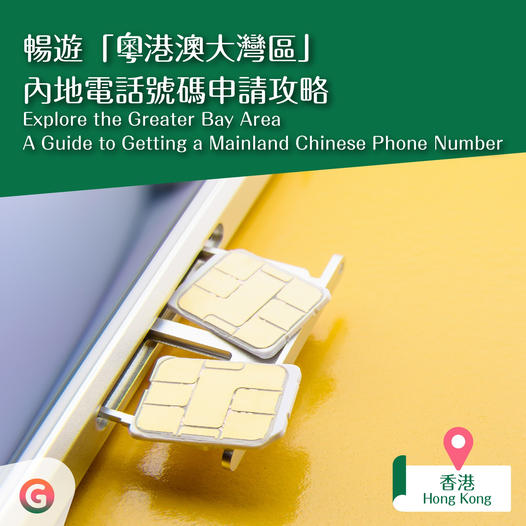 China
By GreaterGo Editor
1 Oct 2023
Explore the Greater Bay Area: A Guide to Getting a Mainland Chinese Phone Number
Weekend trips to Shenzhen, Guangzhou, and other mainland cities have become the new travelling norm for Hong Kong people. A mainland Chinese phone number is handy for staying connected and essential for opening a bank account
, using electronic payments, restaurant reservations and ride-hailing services
. Let's explore the three ways to get one!
​
1. One Card with Two Numbers
A single SIM card provides you with both a Hong Kong and a mainland Chinese phone number, offering data and calling services while in mainland China.
​
2. Mainland China Number Service
This option lets you keep your Hong Kong SIM card while receiving and sending text messages to mainland China. However, taking calls may incur roaming charges.
​
3. Mainland Chinese SIM Card
Applying for a number through a mainland Chinese telecom provider offers more flexibility regarding calling and data. However, you may not be able to use common apps like WhatsApp, Facebook and Instagram.
​
*These application methods require you to complete real-name registration using the Mainland Travel Permits for Hong Kong and Macao Residents.
-
Follow our latest one-stop tourism resource platform【GreaterGo】for more information and inspirations to satisfy your wanderlust!
Greater Bay Area Travel