【GreaterDIVE】The South Pacific Vacation Paradise - Fiji🇫🇯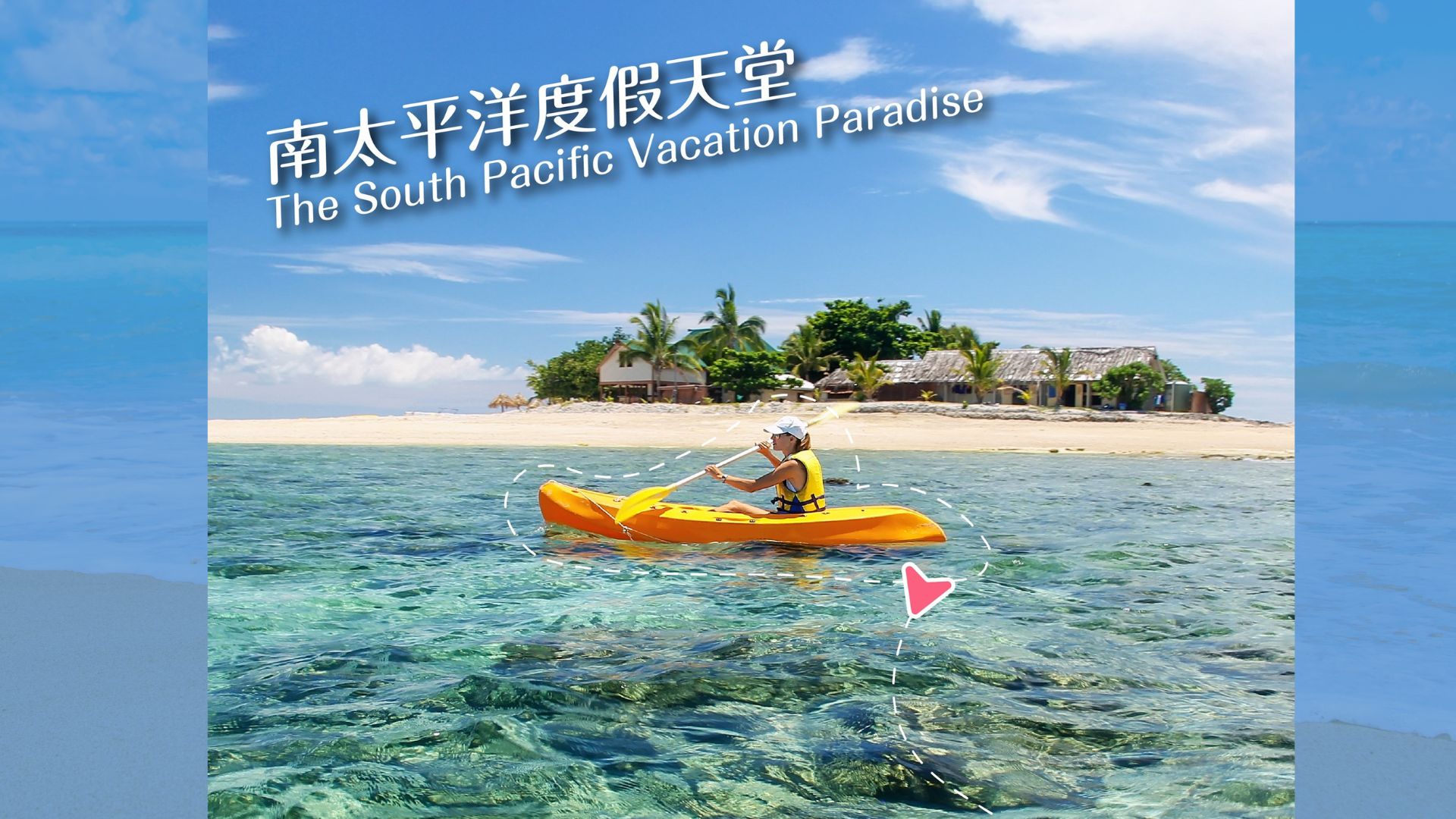 Fiji
By GreaterGo Editor
13 Feb 2023
The South Pacific Vacation Paradise - Fiji
Fiji, which consists of more than 300 small islands, will bring you an experience beyond imagination 🏝 :

🏖Dive underwater for viewing vibrant coral reefs
😋Feast on freshly caught seafood
💆‍♀️Rejuvenate your mind and body in the tranquil nature

To make the journey the perfect ending, enjoying the spa massage in the resort on the island is necessary.
How to get there?
✈️ The majority of direct flights arrive from New Zealand, Australia or Los Angeles, and travellers from North America or Europe usually must connect through one of these.
There used to be direct flights from Hong Kong to Fiji, hopefully, direct flights will resume soon.