【GreaterDive】City Green Network: Huangqi South District, Dongguan
Weather forecast of Dongguan, China
09/27
WED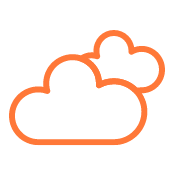 09/28
THU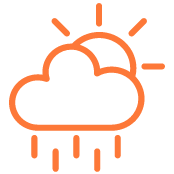 09/29
FRI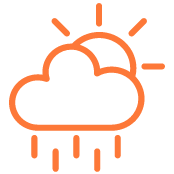 09/30
SAT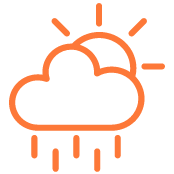 10/01
SUN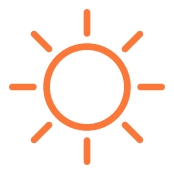 Share the article:
Dongguan, China
By GreaterGo Editor
22 Aug 2023
City Green Network: Huangqi South District, Dongguan
Dongguan, known for its rich history and cultural heritage, is also a thriving eco-friendly city
. Towards the south of Huangqi Mountain in the city centre lies the Huangqi South District, a hub connecting breathtaking landscapes with major transportation routes, forming a green network. In recent years, the district has developed into a popular destination known as "The Fragrance Corridor." Here, you can admire the picturesque scenery of mountains and waters from the observation deck
, and wander through the sprawling 14-hectare "Hundred Flower Garden" to admire colourful flowers
. With lush greenery and vibrant floral displays, this green oasis is an ideal place to unwind and enjoy a peaceful outing!
-
Follow our latest one-stop tourism resource platform【GreaterGo】for more information and inspirations to satisfy your wanderlust!
Dongguang Travel