【GreaterGo】Special New Offer for Basic Member
Weather forecast of Hong Kong, China
06/07
WED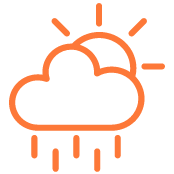 06/08
THU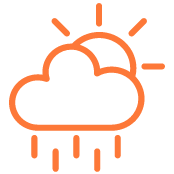 06/09
FRI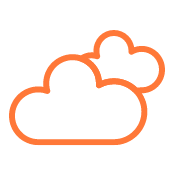 06/10
SAT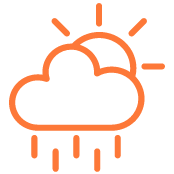 06/11
SUN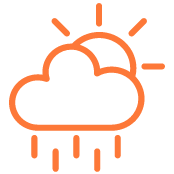 Share the article: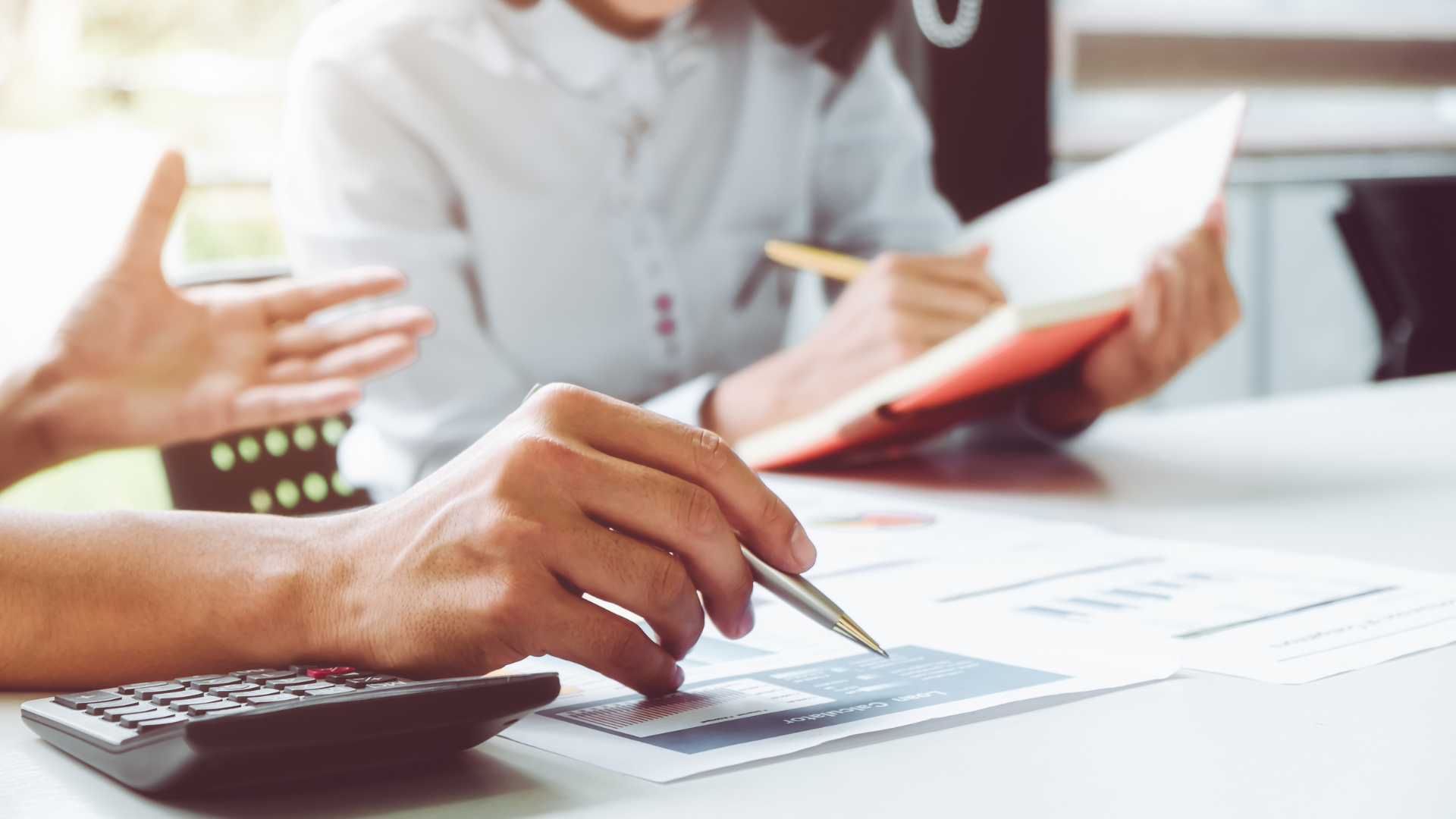 Hong Kong, China
By GreaterGo Marketing & Promotion
23 Mar 2023
【GreaterGo】Special New Offer for Basic Member
A limited-time privilege is available in【GreaterGo】now 🏷️
From NOW till 30 June 2023, those who successfully upgrade from a Basic member to a VIP member would be offered exclusively a total of 4,000 points (value HK$1,000) for redemption for placing advertisement(s) and publicising the article(s)/product(s).
The fee of upgrading to VIP member is HK$1,000.
Don't miss the free 4,000 points!
For further details, please feel free to email us through greatergo@tichk.org or contact us at +852 2969 8151. Thank you.