【GreaterDive】Zhanyuan Garden in Zhongshan, Greater Bay Area: An Ideal Place for Sightseeing and Appreciation
Weather forecast of China
12/10
SUN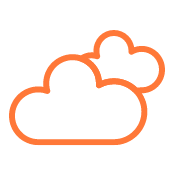 12/11
MON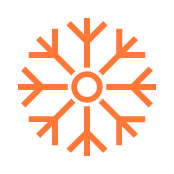 12/12
TUE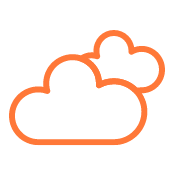 12/13
WED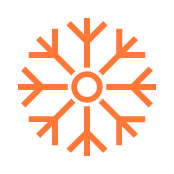 12/14
THU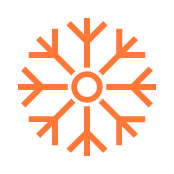 Share the article: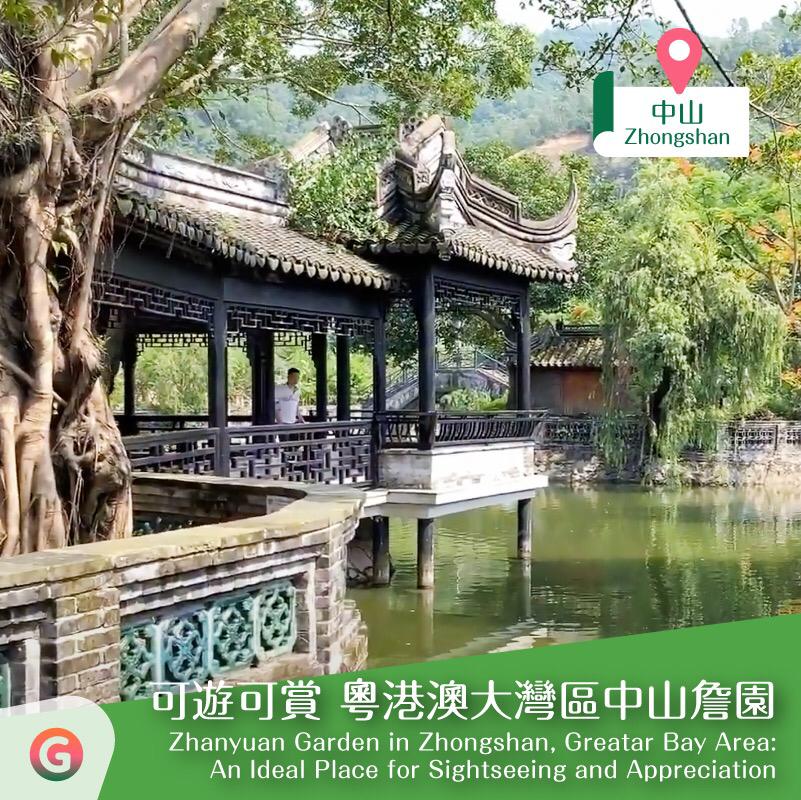 China
By GreaterDive
3 Apr 2023
Zhanyuan Garden in Zhongshan
【GreaterDive】Zhanyuan Garden in Zhongshan, Greater Bay Area: An Ideal Place for Sightseeing and Appreciation
​
The southern district of Zhongshan City in the Greater Bay Area has a 4A tourist attraction ideal for sightseeing and appreciation - Zhanyuan Garden
. The architecture of Zhanyuan Garden is based on Suzhou and Hangzhou gardens, with clear and ancient structures. The garden landscape merges with the natural scenery of mountains and water, bringing forth an elegant Lingnan style and providing a quiet place for visitors.
​
Hong Kong Day Trips - 3 easy hiking trails with picture-perfect views:http://bit.ly/3znfPb2
Macau Weekend Getaway - Famous Photo Spots of Portuguese Chic:http://bit.ly/3ZKtoMN
-
Follow our latest one-stop tourism resource platform 【GreaterGo】 for more information and inspirations to satisfy your wanderlust!
https://www.greatergo.org/en/
​