【GreaterDive】Step into the Ancient Village of Lingnan: Chenghu Village in Gaoyao, Zhaoqing
Weather forecast of Zhaoqing, China
09/27
WED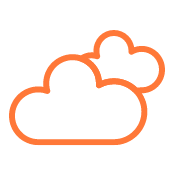 09/28
THU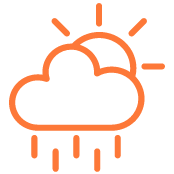 09/29
FRI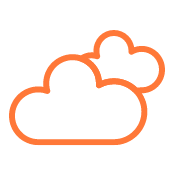 09/30
SAT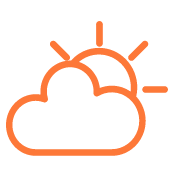 10/01
SUN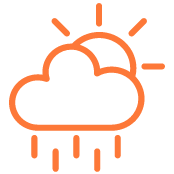 Share the article: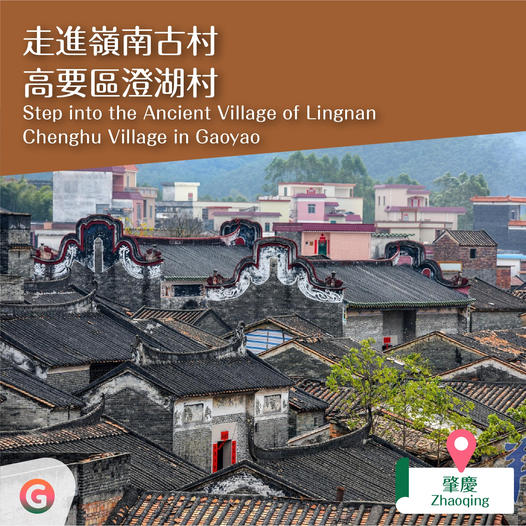 Zhaoqing, China
By GreaterGo Editor
4 Sep 2023
Step into the Ancient Village of Lingnan: Chenghu Village in Gaoyao, Zhaoqing
The history of Gao Yao District in Zhaoqing is rich and deep, and within it, Chenghu Village boasts over eight centuries of history. This ancient village maintains its original structure, preserving the essence of Lingnan architectural culture brick by brick. Ascending the iconic Dengjia Building step by step, you will reach the rooftop to appreciate the serene water-town scenery, quietly savouring the unique simplicity of rural life.
-
Follow our latest one-stop tourism resource platform【GreaterGo】for more information and inspirations to satisfy your wanderlust!
Zhaoqing Travel