【GreaterDive】A Heavenly Realm: Tianshan Tianchi Scenic Area
Weather forecast of China
12/10
SUN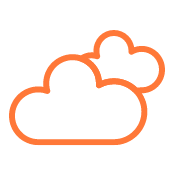 12/11
MON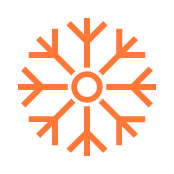 12/12
TUE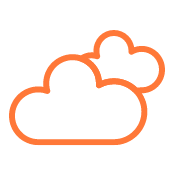 12/13
WED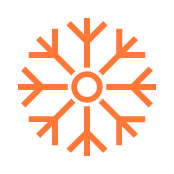 12/14
THU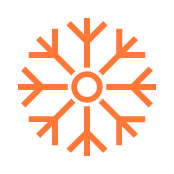 Share the article: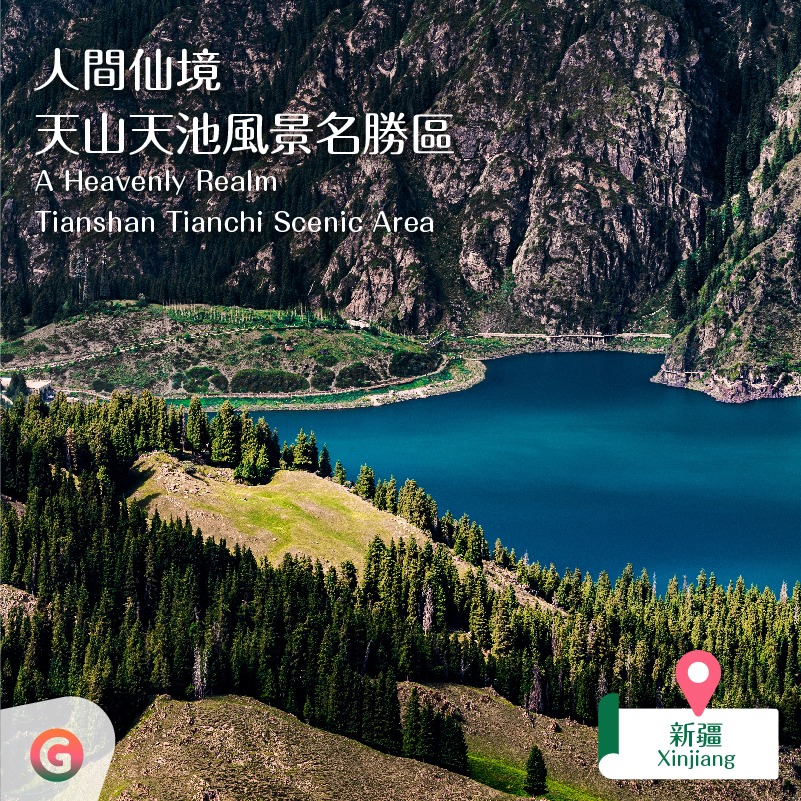 China
By GreaterGo Editor
2 Nov 2023
A Heavenly Realm: Tianshan Tianchi Scenic Area
Tianshan Tianchi Scenic Area, once known as "Yaochi", holds an ancient myth about the Queen Mother of the West Yaochi. It is situated in Fukang City, Changji Prefecture, Xinjiang Uygur Autonomous Region, China. It is a UNESCO World Heritage site and is classified as a 5A-rated tourist attraction. The Tianshan Tianchi Scenic Area is divided into eight sections with 38 beautiful spots to explore. At the heart of Tianchi, the lake reflects the snowy peaks while cedars encircle the scene. It seems like a celestial, dreamlike paradise, captivating visitors with the unique charm of Tianshan Tianchi.
-
Follow our latest one-stop tourism resource platform【GreaterGo】for more information and inspirations to satisfy your wanderlust!
China Travel