HKIA "World of Winners": Mainland China cities to Hong Kong
Weather forecast of Hong Kong, China
06/07
WED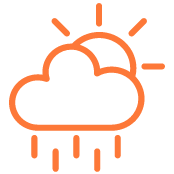 06/08
THU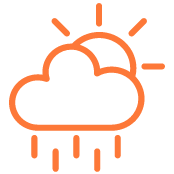 06/09
FRI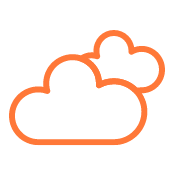 06/10
SAT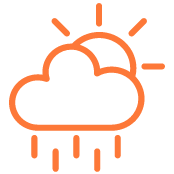 06/11
SUN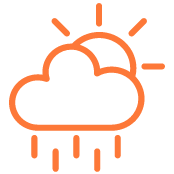 Share the article: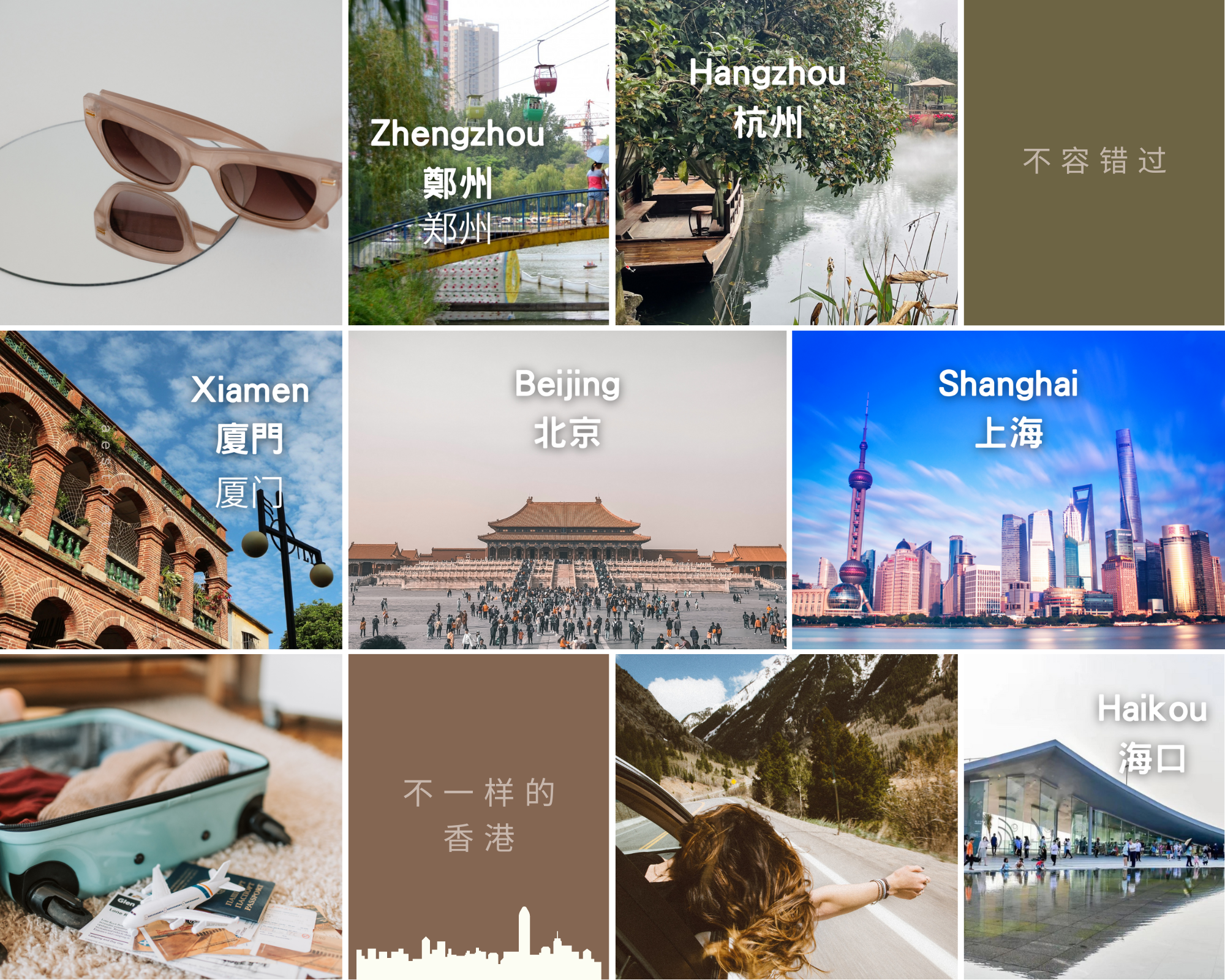 Hong Kong, China
By GreaterGo Marketing & Promotion
17 Apr 2023
From Mainland China cities to Hong Kong
Mainland China FREE TICKETS🛬
"

Buy

One

Get

One

" Round Trip tickets to Hong Kong
🎀🎁🎀
Planning a visit to Hong Kong? From world-class events, seasonal celebrations, as well as cultural and heritage exploration 🏛️, gourmet culinary 🍲, glamorous shopping experiences 🛍️ and iconic skyline 🌇 , there is always a pleasant surprise to us all in Hong Kong getting you inspired.
We can't wait to welcome you! So go on – dive in!
The special offers of round trip tickets for traveling from Mainland China cities to Hong Kong starting from 17 April 2023.
Mainland China Special Offers
Please find a list of licensed travel agents that offer special packages and their relevant departure cities as below:
(Click 👉 the image to view the list of travel agents)