【The Pearl of the Indian Ocean】Must-Visit Tourist Attractions in Sri Lanka: Exploring World Heritage Site and the Oldest National Park in the Country|GreaterGo
Weather forecast of Sri Lanka
12/10
SUN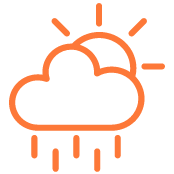 12/11
MON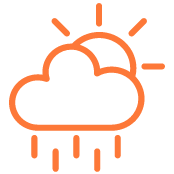 12/12
TUE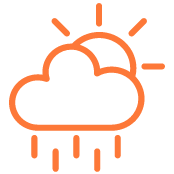 12/13
WED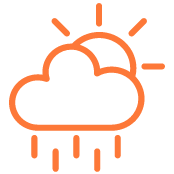 12/14
THU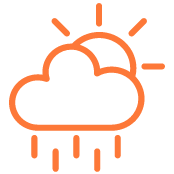 Share the article: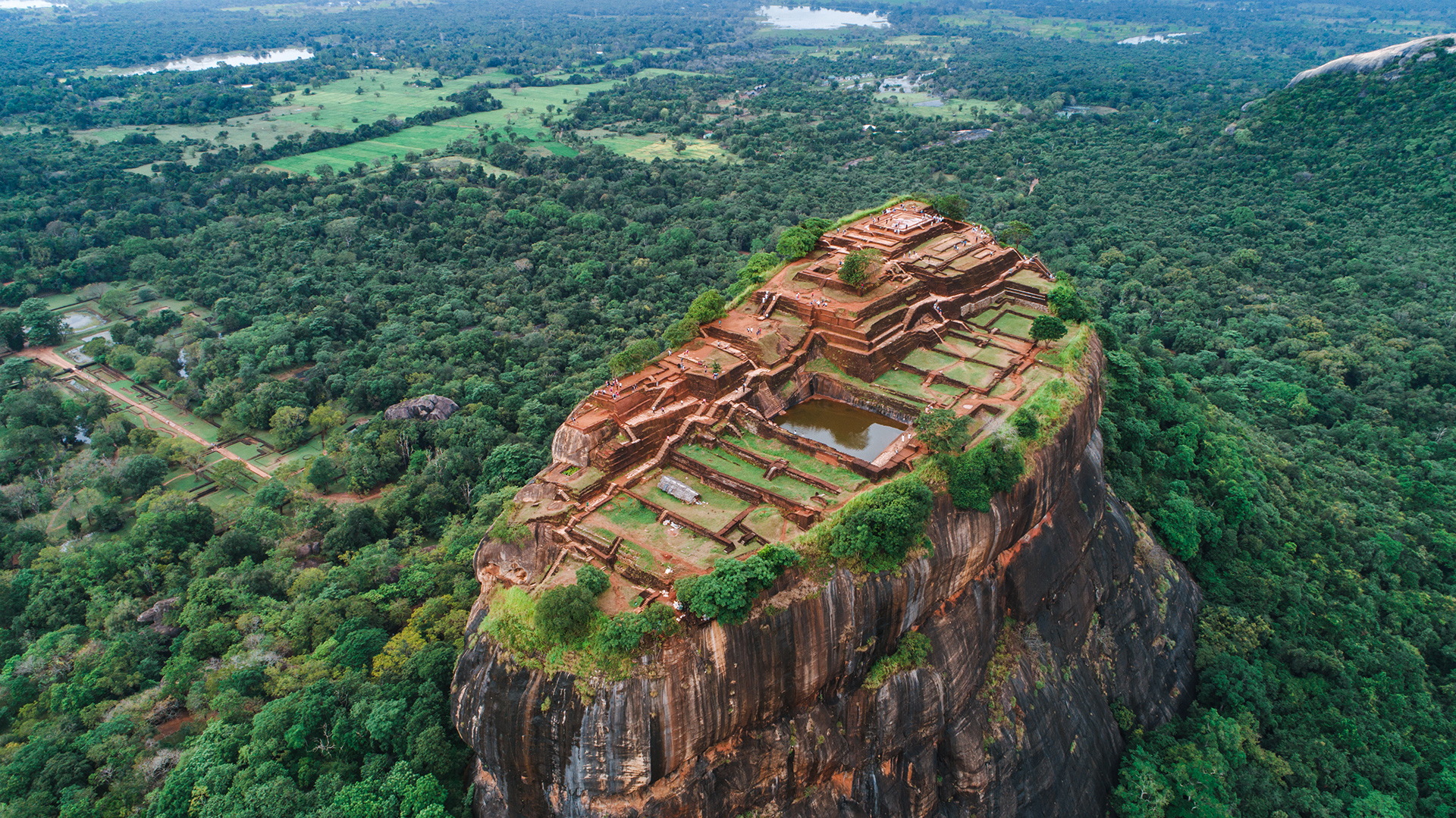 Sri Lanka
By GreaterGo Editor
16 Nov 2023
【The Pearl of the Indian Ocean】Must-Visit Tourist Attractions in Sri Lanka: Exploring World Heritage Site and the Oldest National Park in the Country
Sri Lanka, a tropical island in the Indian Ocean, is steeped in the rich history of the ancient maritime Silk Road connecting the East and West. Known as the Pearl of the Indian Ocean, Sri Lanka boasts magnificent natural landscapes and numerous UNESCO World Heritage Sites. Join 【GreaterGo】 now to explore this sapphire of the Indian Ocean!
Tourist Attraction in Sri Lanka 1. Asian Ancient City of a Thousand Years: Ancient City of Sigiriya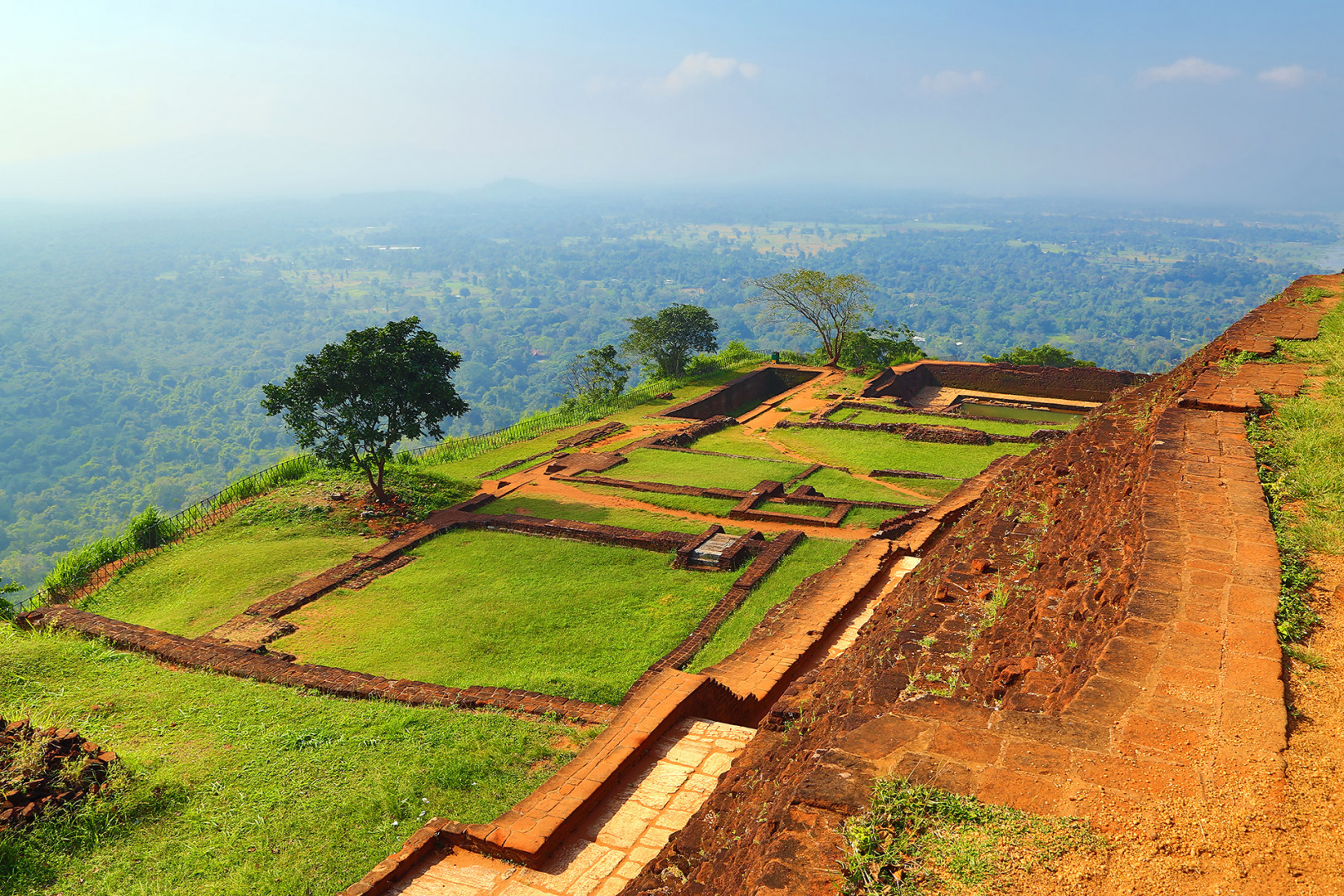 The Ancient City of Sigiriya, built in the 5th century by King Kassapa I, continues to radiate the traditional architectural charm of Sri Lanka. It is one of Asia's best-preserved ancient cities and was designated a UNESCO World Heritage Site in 1982. This sky-high ancient city stands atop a colossal granite rock known as the 180-metres-high "Lion Rock". As you ascend to the summit of the "Lion Rock," you will encounter ancient frescoes depicting celestial maidens, the only non-religious paintings to have survived in Sri Lankan history. Stepping into this sky-high ancient city, you will be surrounded by the vast jungle landscape and immersed in the treasures of Sri Lanka's ancient culture.
Tourist Attraction in Sri Lanka 2. A World Heritage Site Infused with Portuguese Flair: Old Town of Galle and its Fortifications

Galle Fort, built by the Portuguese in the 16th century, is one of Sri Lanka's most beautiful coastal towns. Like a harmonious painting, it seamlessly merges European architectural artistry with South Asian cultural traditions. Honoured as a UNESCO World Heritage Site in 1988, this fortress has played a pivotal military defence role since the 16th century, and during the Indian Ocean Tsunami in 2004, it even shielded the entire city from devastation. As you wander through the streets and alleys of the Old Town of Galle, every corner, whether it is the lighthouse or the ancient city walls, exudes the unique charm of this ancient city. Photography enthusiasts will discover ideal spots at every turn.
Tourist Attraction in Sri Lanka 3. Sri Lanka's Oldest Wildlife Sanctuary: Wilpattu National Park

Nestled on the northwest coast of Sri Lanka, Wilpattu National Park stands as the country's largest and oldest national park. Renowned for its abundant wildlife and natural lakes, it was declared a wildlife sanctuary in 1905 and upgraded to a national park in 1938. Wilpattu National Park offers various ways to observe wildlife and birdwatching, allowing you to get up close with animals and experience unforgettable encounters with nature.
Want to know more about travel destinations along the Belt and Road? Read more travel articles from【GreaterGo】to embark on a new journey!
【GreaterGo】- Travel Tips for the Belt and Road Related Countries and Regions
Is a visa needed to travel from Hong Kong to Sri Lanka?
Hong Kong SAR passport holders travelling to Sri Lanka must obtain an Electronic Travel Authorization (ETA) before entering the country. This visa allows a maximum stay of 30 days.
What is the weather like in Sri Lanka?
Sri Lanka boasts a consistently pleasant climate with typically 25 to 30 degrees Celsius along the coastal regions. If you are considering a visit during summer (May to September), the eastern and northern areas offer sunny and dry weather, making it an ideal time to explore. In the winter months (October to February), the western and southwestern regions offer more comfortable temperatures for travelling.