"The Goddess's Town" - Charming Italian Holiday Destination Positano
Weather forecast of Italy
12/10
SUN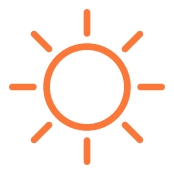 12/11
MON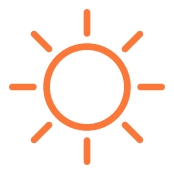 12/12
TUE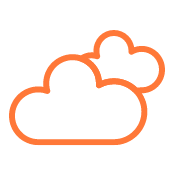 12/13
WED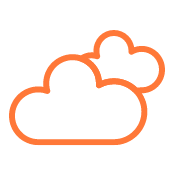 12/14
THU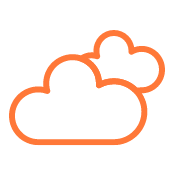 Share the article:
Recommended Related Article: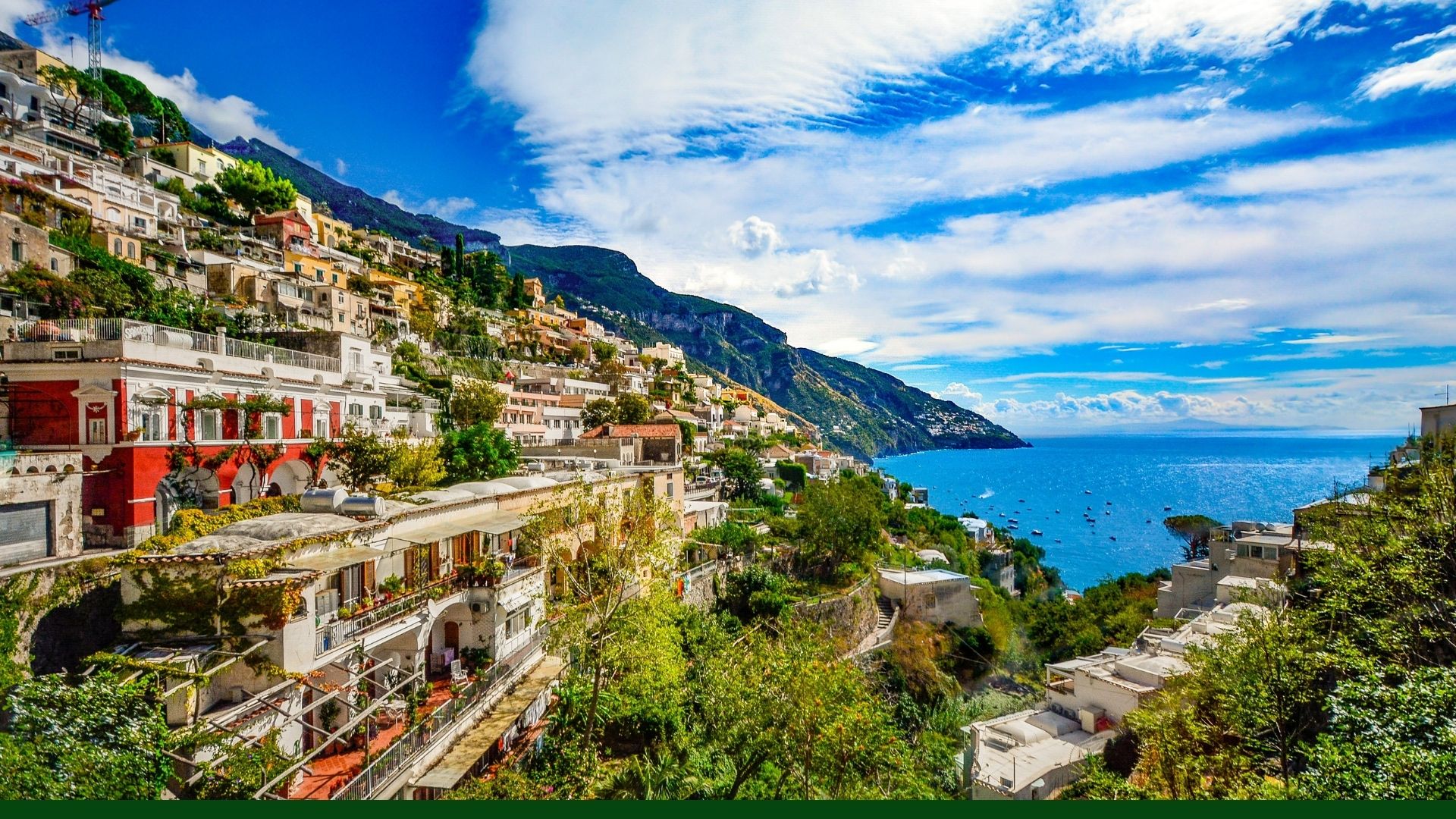 Italy
By GreaterGo Editor
18 Oct 2023
"The Goddess's Town" - Charming Italian Holiday Destination Positano
Positano is a charming and picturesque seaside town. This beautiful town boasts colourful architecture, beautiful turquoise waters and incredible beaches.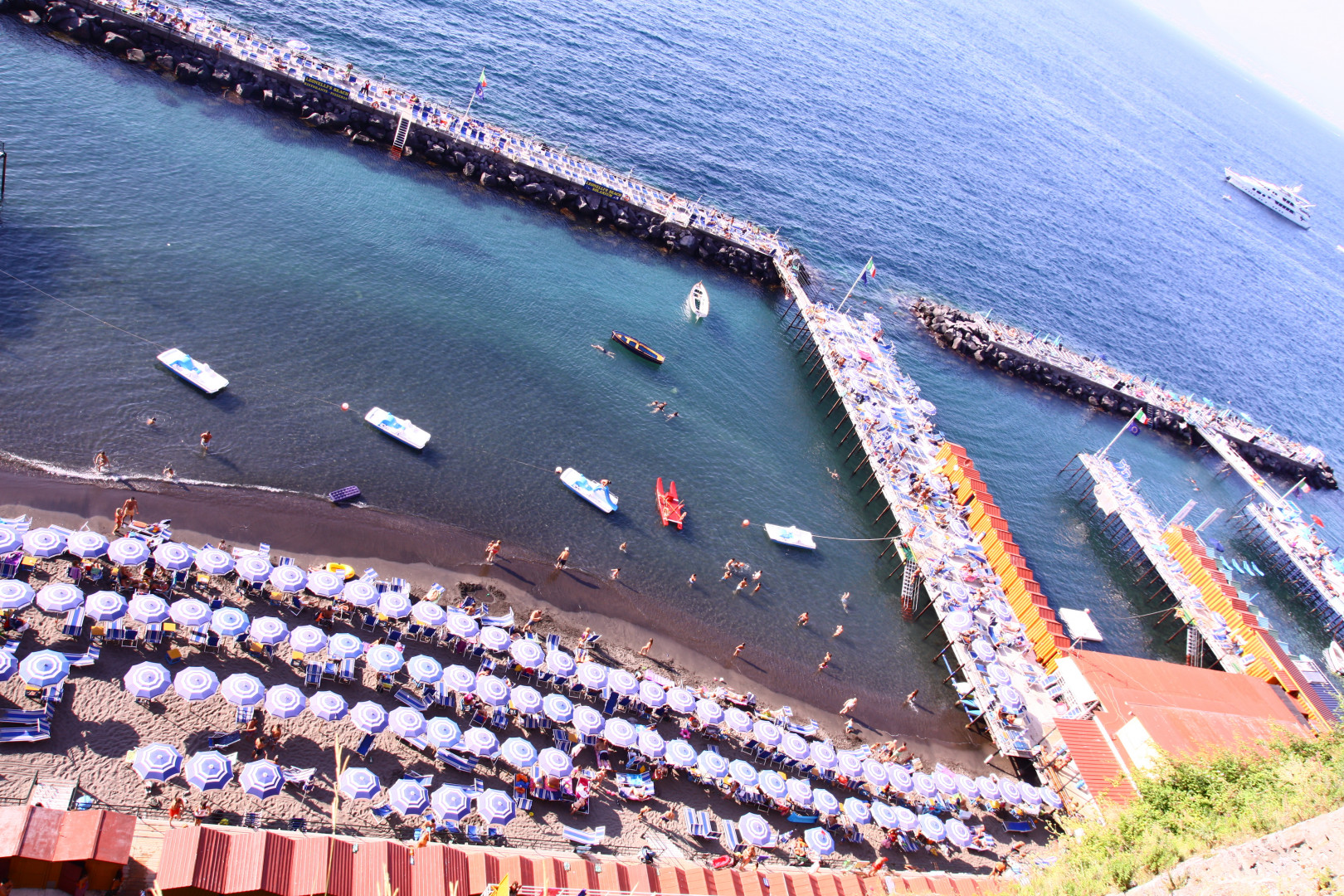 Located in south-west Italy, the 50-kilometre Amalfi Coast has been described as "the most beautiful coastline in the world" and was inscribed on the World Heritage List in 1997. Along with the Greek islands of the Aegean Sea, it has been named "Paradise on Earth" by National Geographic and is one of the "50 Must-See Attractions".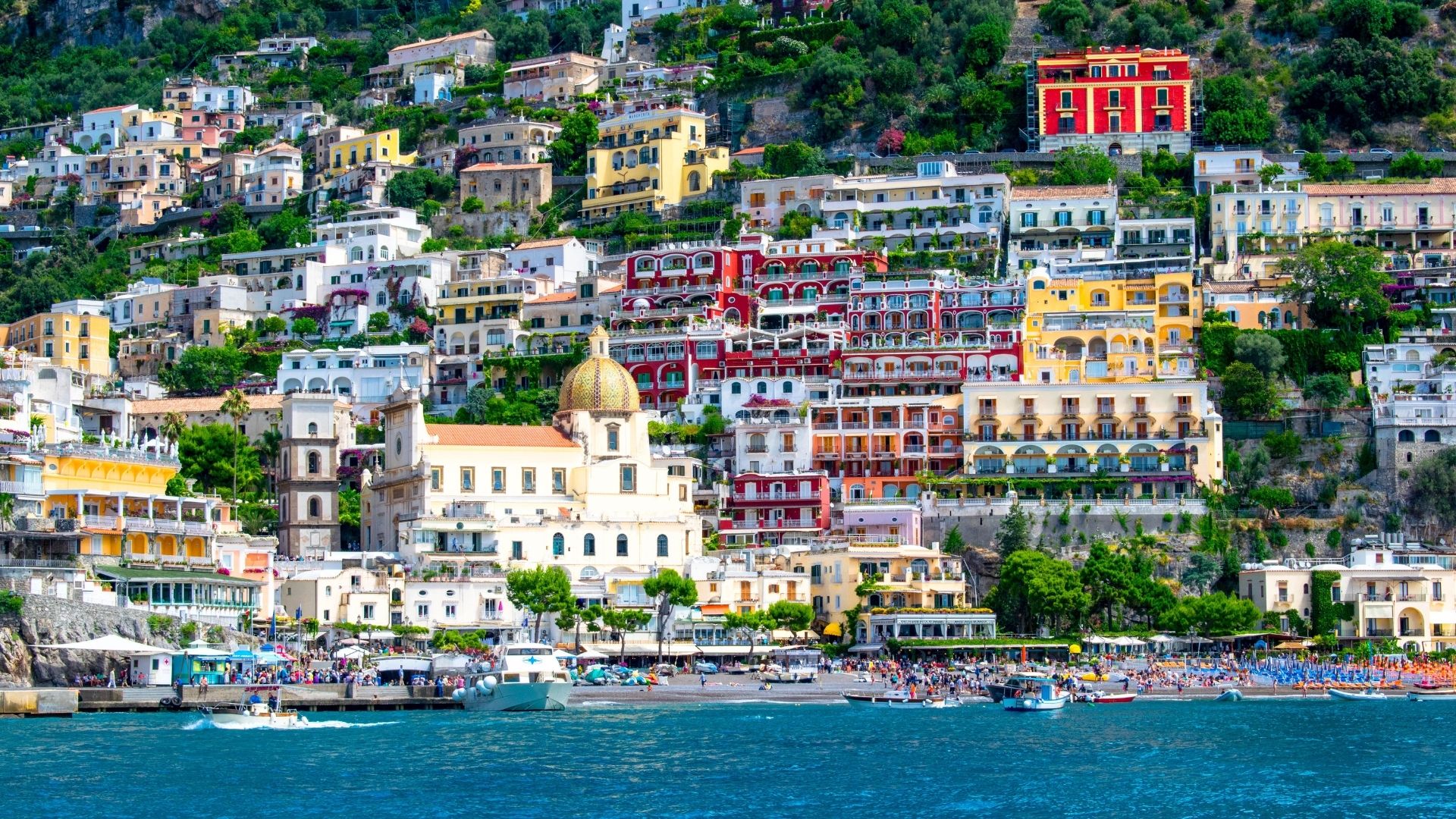 The town is built on a hill, with whitewashed chalets and exotic Moorish architecture cascading over the cliffs, creating a beautiful and unique landscape.
The town is surrounded by a large crescent shaped beachfront that looks like heaven. There is a romantic legend that says this magnificent town was built by Poseidon as a gift to his beloved goddess!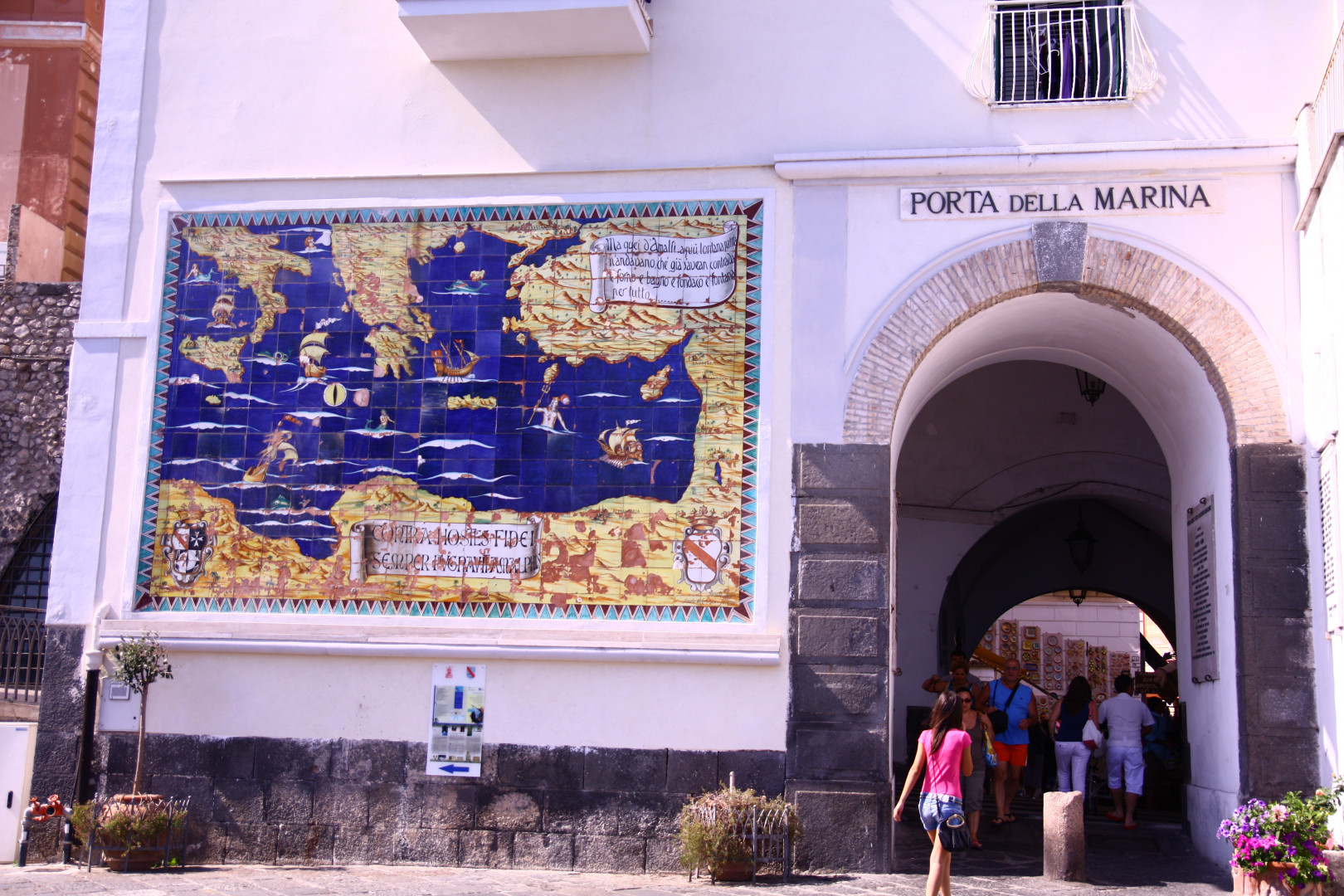 Positano is worth a visit if you can! A stroll through the picturesque seaside town is a delightful experience.
Recommended Related Article: