【GreaterDive】Three Hidden Vacation Spots in Thailand
Weather forecast of Thailand
09/27
WED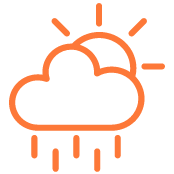 09/28
THU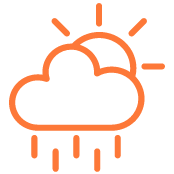 09/29
FRI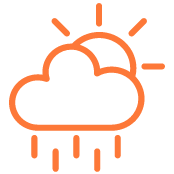 09/30
SAT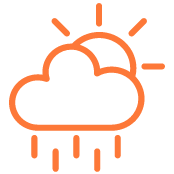 10/01
SUN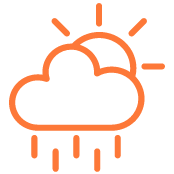 Share the article:
Recommended Related Article: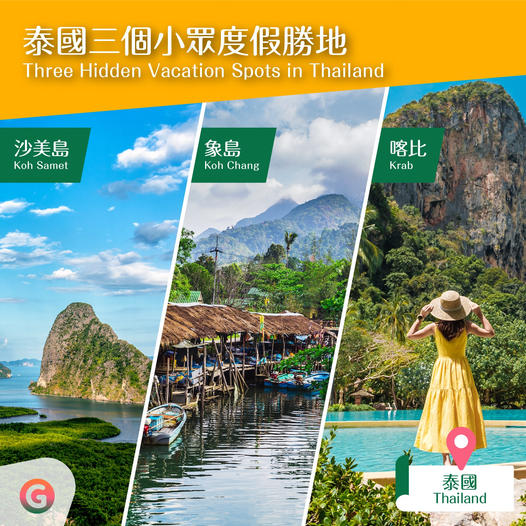 Thailand
By GreaterGo Editor
29 Aug 2023
Three Hidden Vacation Spots in Thailand
When people visit Thailand, they often go to well-known places like Bangkok, Hua Hin, and Pattaya. But did you know there are other awesome spots to explore? Check out these three hidden vacation paradises
and discover the diverse side of Thailand!
​
① Koh Samet
Nestled in the Gulf of Thailand about 220 kilometers southeast of Bangkok, Koh Samui has crystal-clear water, fine sandy beaches, and a serene atmosphere, making it an ideal spot for a leisurely retreat.
​
② Koh Chang
Located on Thailand's eastern coast, Koh Chang is the country's second-largest island. You will find pristine jungles, white beaches, waterfalls, and coral reefs here that preserve a wide range of natural beauty.
​
③ Krabi
Situated in southern Thailand, Krabi is about a two-hour drive from Phuket. Beyond the radiant sun and sandy shores, Krabi boasts iconic limestone formations renowned worldwide. Experience the world-class rock climbing place at Railay Beach and challenge yourself in this stunning setting!
-
Follow our latest one-stop tourism resource platform【GreaterGo】for more information and inspirations to satisfy your wanderlust!
Thailand Travel
Recommended Related Article: