【GreaterDive】The Garden of Eden in East Africa: Ngorongoro Conservation Area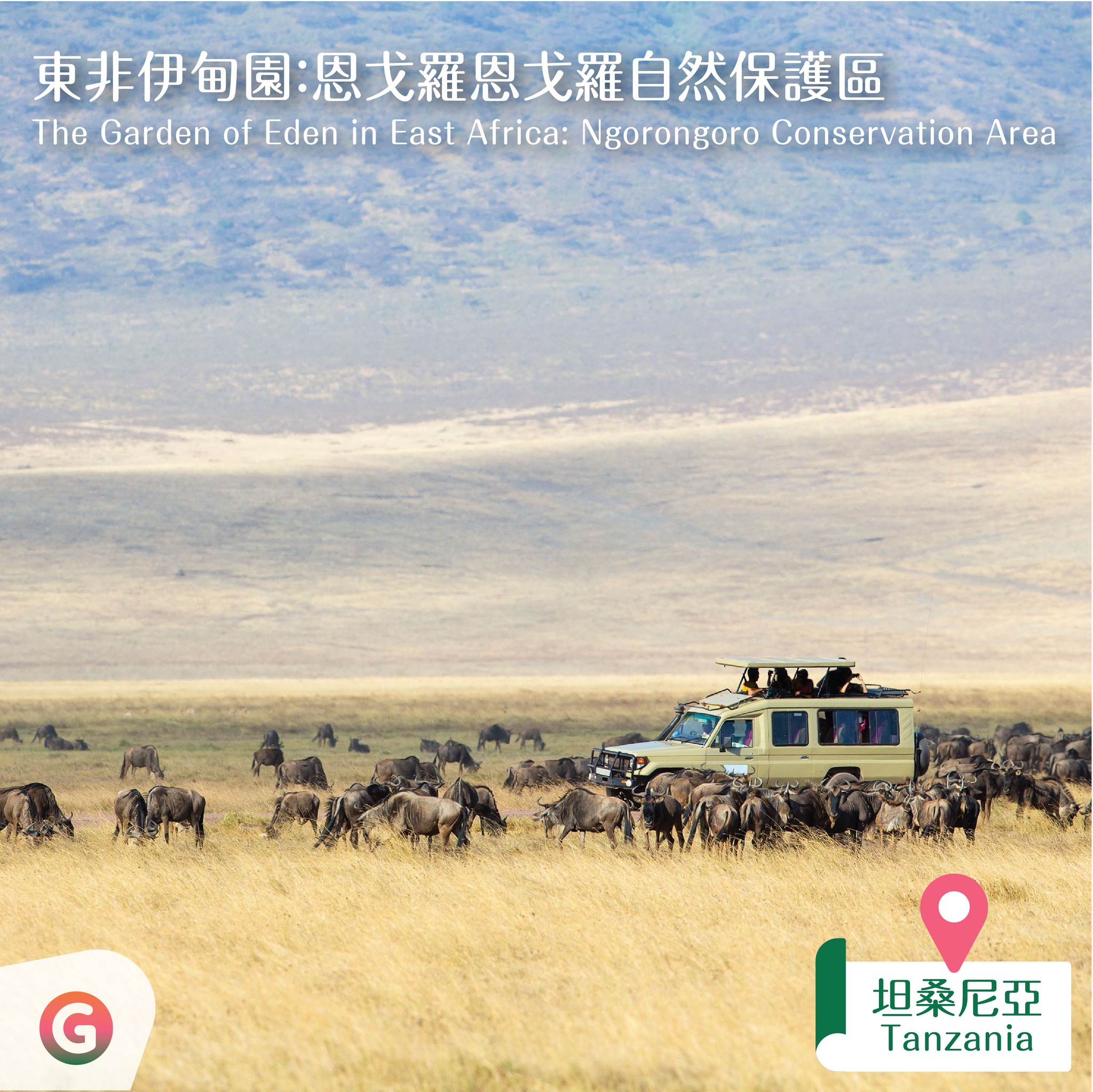 United Republic of Tanzania
By GreaterDive
14 Mar 2023
The Garden of Eden in East Africa: Ngorongoro Conservation Area
If you could only spend one day in Africa watching wildlife, visiting Ngorongoro Conservation Area in Tanzania
, East Africa would be your first choice and an experience of a lifetime. Its basin environment provides a natural barrier for animals and has been inscribed on the World Heritage List by UNESCO.
The diverse ecosystem of forests, lakes, grasslands, and wetlands created by the volcanic eruption
has formed a self-sustaining environment in the Ngorongoro Conservation Area, comparable to the Garden of Eden. The conservation area is home to over 30,000 wild animals, including the critically endangered black rhinos
, one of Africa's Big Five. This vast savannah is also the best tourist destination for watching the wildlife as you drive across the plains, passing through thousands of wild animals to enjoy the most magnificent sight of Africa.
-
Follow our latest one-stop tourism resource platform 【GreaterGo】 for more information and inspirations to satisfy your wanderlust!
https://www.greatergo.org/en/