[Slow escapes] Top three slow travel destinations to unlock the mysteries of Cuba with GreaterGo | GreaterGo
Weather forecast of Cuba
09/27
WED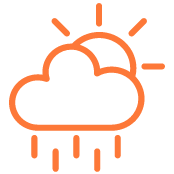 09/28
THU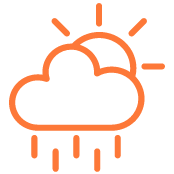 09/29
FRI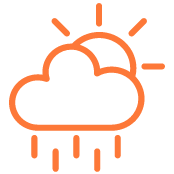 09/30
SAT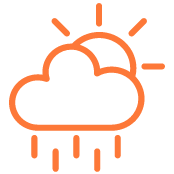 10/01
SUN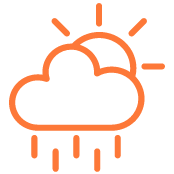 Share the article: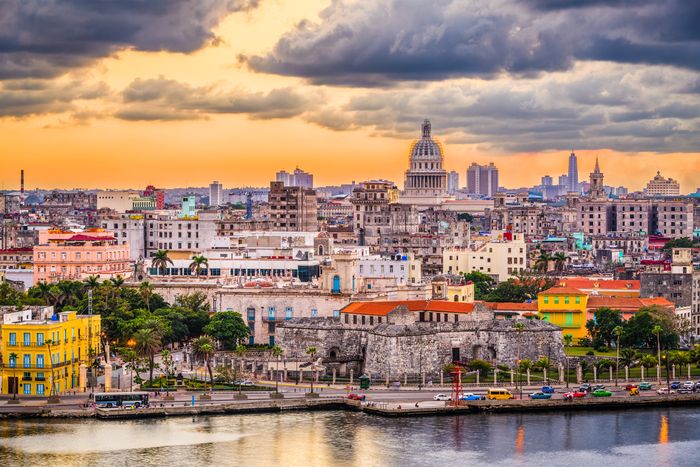 Cuba
By GreaterGo Editor
16 Jan 2023
[Slow escapes] Top three slow travel destinations to unlock the mysteries of Cuba with GreaterGo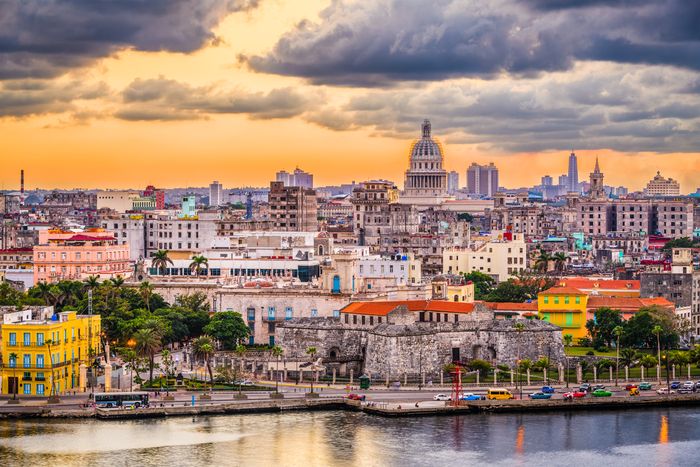 What does a "Slow Living" lifestyle mean to you? When it comes to slow travelling, it's about the quality of the experience rather than quantity and taking time to appreciate things happening around us. Situated in the north Caribbean Sea in the Americas, Cuba has experienced various changes throughout its history, making it an enigmatic country. Take a slow trip in this country, and you will find yourself returning to the 60s and 70s through a time tunnel.
Old Havana: Beyond time and space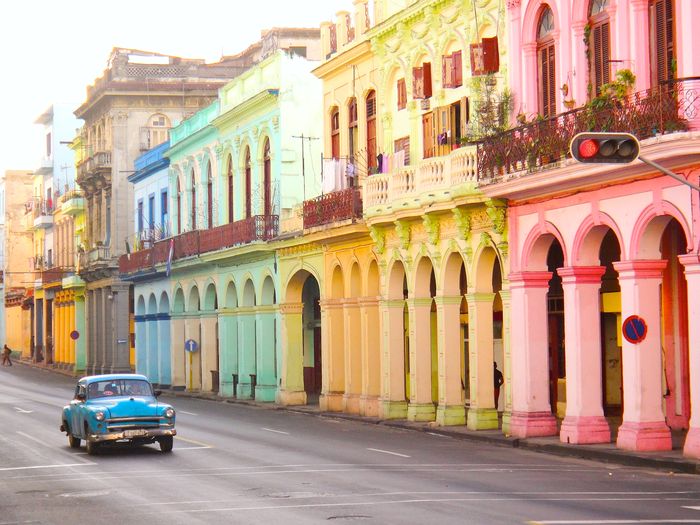 Walking into Havana, you'll find American vintage cars from the 50s and 60s speeding on the streets. There are neither high-rise buildings nor signboards of coffee shop chains; instead, there are many small old bungalows, and the small coffee shops only have long wooden tables by the door and the aroma of coffee. People drink coffee leisurely, smiling and chatting.
The old town district is an excellent place to experience slow travel. You can stroll around squares and museums, immersed in the unique nostalgia of Cuba. Walking on the streets of Cuba, you can hear sounds everywhere: laughter from bars, beats of street percussion, and onlookers clapping. Undoubtedly, this is a city full of pleasant music.
Varadero Beach: One of the world's most beautiful beaches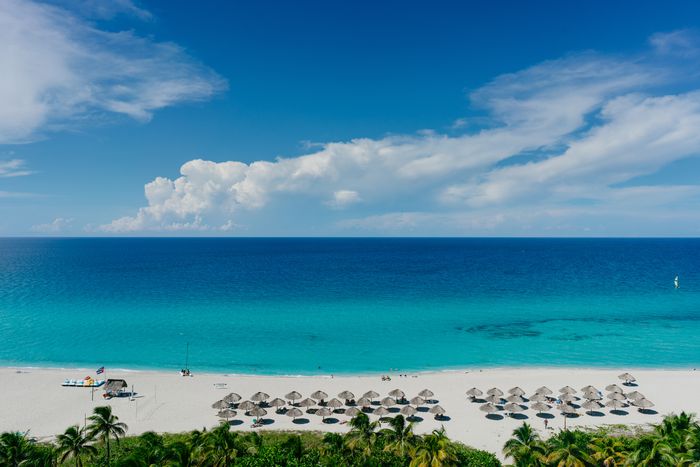 Spending a day lying on the soft sand and enjoying a cup of classic Cuban highball cocktail Mojito is the best summer match. With its azure blue water and colourful underwater world, the 20km long Varadero Beach is the largest seaside resort in the entire Caribbean. Folks who love diving can enjoy the beautiful coral reefs and peculiar marine life underwater. After the beautiful sunset, the sea returns to the calmness of its old days. You can quietly watch migratory birds fly south, listen to the laughter of the campfire and smelling the barbecue aroma come from the resort. All these scenes will take you away from reality and immerse you in a slow pace.
Take a classic open-top car for a spin across Havana's stunning coastline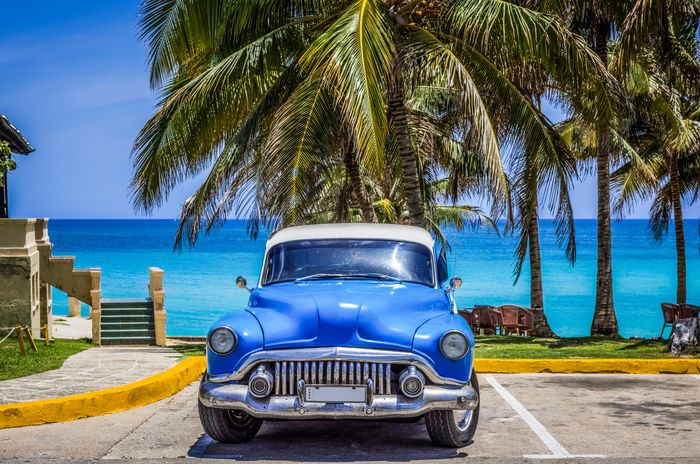 In Cuba, there are nearly 70,000 vintage cars with an average age of more than 60 years. Before going to Cuba, you may hear that you haven't been there if you don't take a vintage car in Cuba. Most classic cars there are American vehicles with exaggerated shapes and bright colours. Imagine that you sit in a vintage car with dynamic rock music from the stereo. You cruise through streets and alleys, and enjoy the comfortable Caribbean Sea breeze and sunset as you drive across the beaches towards the charming Malecón. What a wonderful memory to end your slow trip!
GreaterGO - Travel Tips for countries and areas related to the Belt and Road Initiative
Q1. Do I need a visa to travel to Cuba from Hong Kong?
Hong Kong residents must apply for a visa to visit Cuba, with an application fee ranging from $250 to $500