【GreaterDive】Shenzhen University's Popular Photo-taking Spot: Minimalist White Building
Weather forecast of Shenzhen, China
12/10
SUN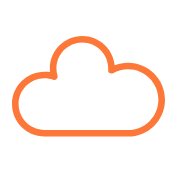 12/11
MON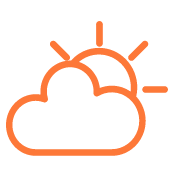 12/12
TUE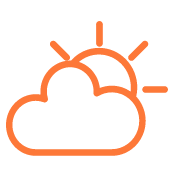 12/13
WED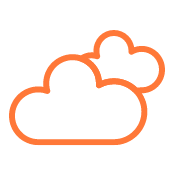 12/14
THU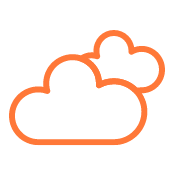 Share the article: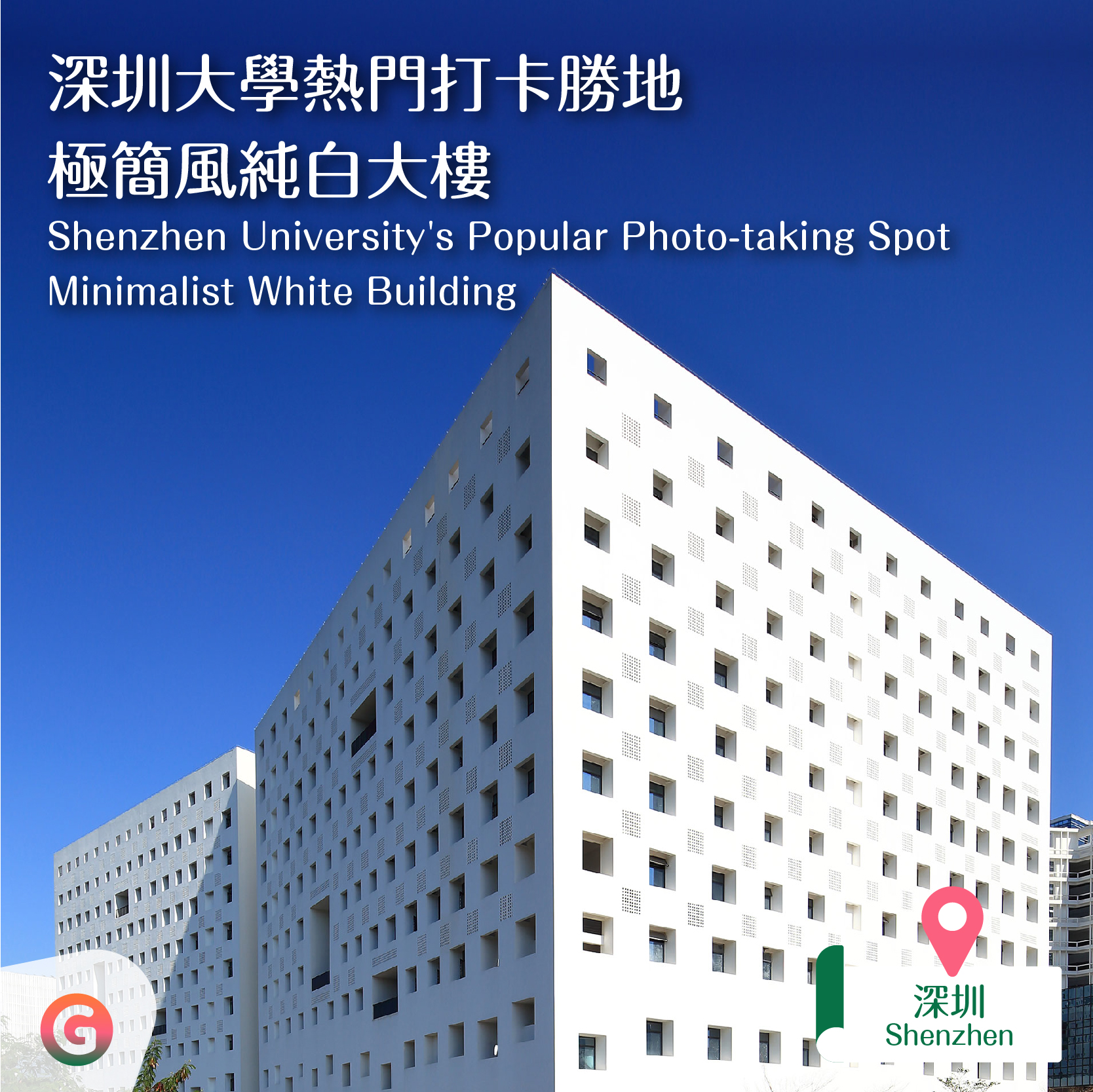 Shenzhen, China
By GreaterGo Editor
15 Nov 2023
Shenzhen University's Popular Photo-taking Spot: Minimalist White Building
Shenzhen University is not just a place for students to study. In recent years, its South Campus Design and Media Building has become a famous photo-taking landmark
! This all-white building, covered in square windows, boasts a minimalistic design that has attracted many "pilgrims" looking for the perfect photo
. It has also gained recognition for its architectural brilliance. However, remember it is a school area, so be mindful not to disrupt its staff and students
!
-
Follow our latest one-stop tourism resource platform【GreaterGo】for more information and inspirations to satisfy your wanderlust!
https://www.greatergo.org/en/