【GreaterDive】Three Signature Hot Pots Recommendations in Shenzhen
Weather forecast of Shenzhen, China
09/27
WED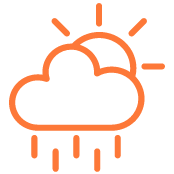 09/28
THU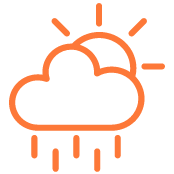 09/29
FRI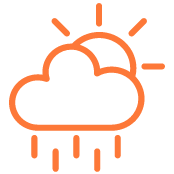 09/30
SAT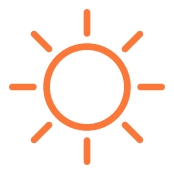 10/01
SUN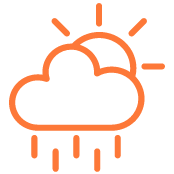 Share the article: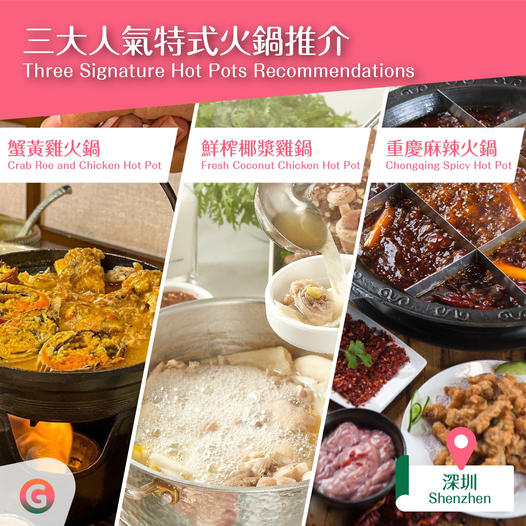 Shenzhen, China
By GreaterGo Editor
12 Sep 2023
Three Signature Hot Pots Recommendations in Shenzhen
Many people would like to travel to Shenzhen during the weekends for delicious food, fun, and exploration. And hotpot is the one constant popular culinary all year round!
In Shenzhen, you can find various types of distinctive hot pots to satisfy your cravings. Let's dive into 【GreaterGo】 top three recommendations!
​
①Crab Roe and Chicken Hot Pot
For seafood enthusiasts, the Crab Roe and Chicken Hot Pot cannot be missed! The rich crab roe broth combined with tender and juicy chicken tantalizes a fusion of flavours that linger on your taste buds.
​
② Fresh Coconut Chicken Hot Pot
Dive into the richness of a chicken broth infused with fresh coconut milk. The creamy base brings out the natural essence of the ingredients.
​
③Chongqing Spicy Hot Pot
The ever-popular Chongqing spicy hot pot offers layers of flavours, from numbing and spicy to fragrant and bold. Each bite becomes a delightful addiction!
​
Follow our latest one-stop tourism resource platform【GreaterGo】for more information and inspirations to satisfy your wanderlust!
https://www.greatergo.org/en/