【GreaterDive】Combining Art and Shopping in 1 Place: Art Design Centre in Shenzhen
Weather forecast of Shenzhen, China
09/27
WED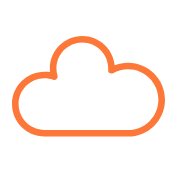 09/28
THU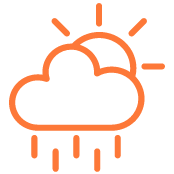 09/29
FRI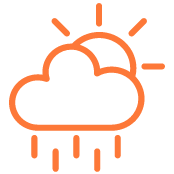 09/30
SAT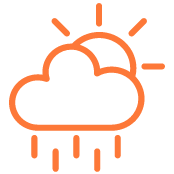 10/01
SUN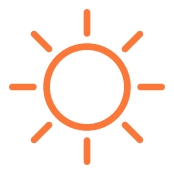 Share the article: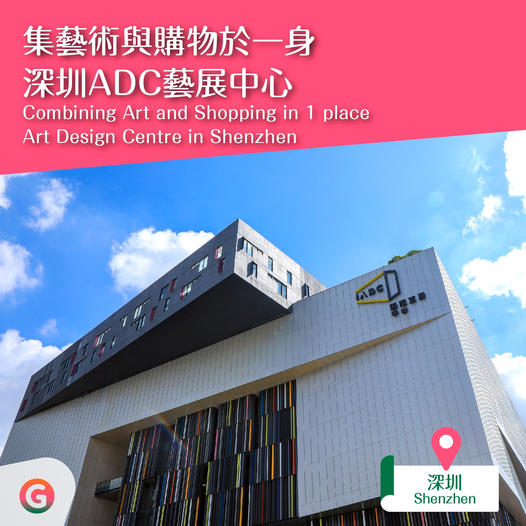 Shenzhen, China
By GreaterGo Editor
25 Jul 2023
Combining Art and Shopping in 1 Place: Art Design Centre in Shenzhen
The Art Design Centre in Shenzhen is the largest home furnishings hub in China
, offering a unique mix of shopping, exhibitions, and tea culture experiences, making it a perfect spot for taking photos
. With over 1,650 domestic and international home furnishing brands, the Art Design Centre caters to all tastes, whether you prefer minimalist elegance or luxurious fashion.
​
Here, you can seek endless design inspirations, satisfy your shopping desires
, and enjoy the pleasure of tea ceremonies
. Come and immerse yourself in the world of art and home furnishings at the Art Design Centre in Shenzhen and experience its captivating charm!
-
Follow our latest one-stop tourism resource platform【GreaterGo】for more information and inspirations to satisfy your wanderlust!
https://www.greatergo.org/en/