【GreaterDive】Experience the Vibrant Side of Samoa: Teuila Festival
Weather forecast of Samoa
09/27
WED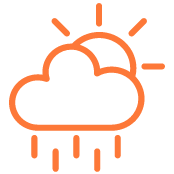 09/28
THU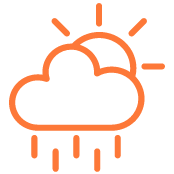 09/29
FRI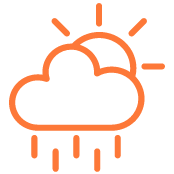 09/30
SAT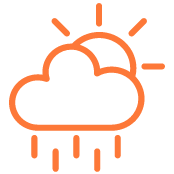 10/01
SUN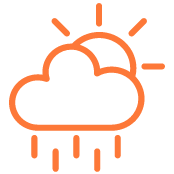 Share the article: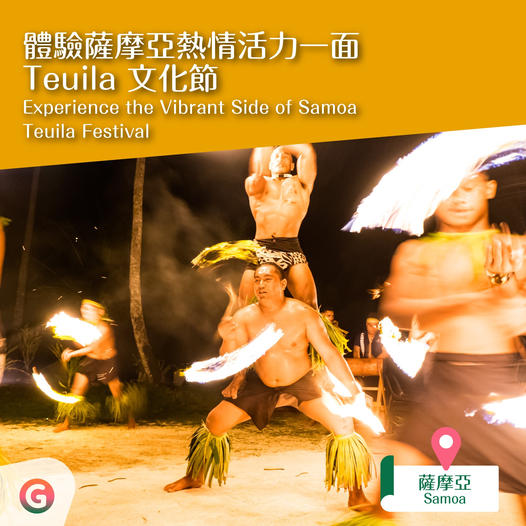 Samoa
By GreaterGo Editor
13 Sep 2023
Experience the Vibrant Side of Samoa: Teuila Festival
The island nation of Samoa, nestled in the South Pacific, might be an unfamiliar destination for many people. If you are looking to get acquainted with its culture, let's start by diving into the Teuila Festival!
​
Every early September, Samoa hosts the Teuila Festival. During this time, Samoans adorn their islands with the national flower, Teuila (also known as red ginger flower), showcasing their traditional characteristics. Alongside captivating dance and art performances, the festival culminates in the highly anticipated Miss Samoa pageant. If you are considering a vacation in the South Pacific, why not plan a trip to Samoa and immerse yourself in its vibrant charm
?
-
Follow our latest one-stop tourism resource platform【GreaterGo】for more information and inspirations to satisfy your wanderlust!
https://www.greatergo.org/en/