Prague and Czech landmarks: Charles Bridge and the Old Town Square
Weather forecast of Czech Republic
12/10
SUN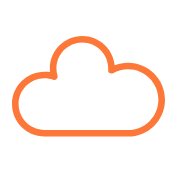 12/11
MON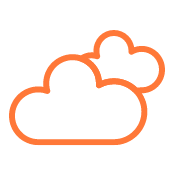 12/12
TUE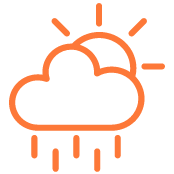 12/13
WED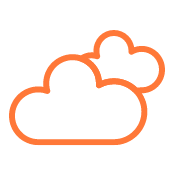 12/14
THU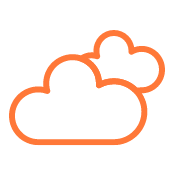 Share the article: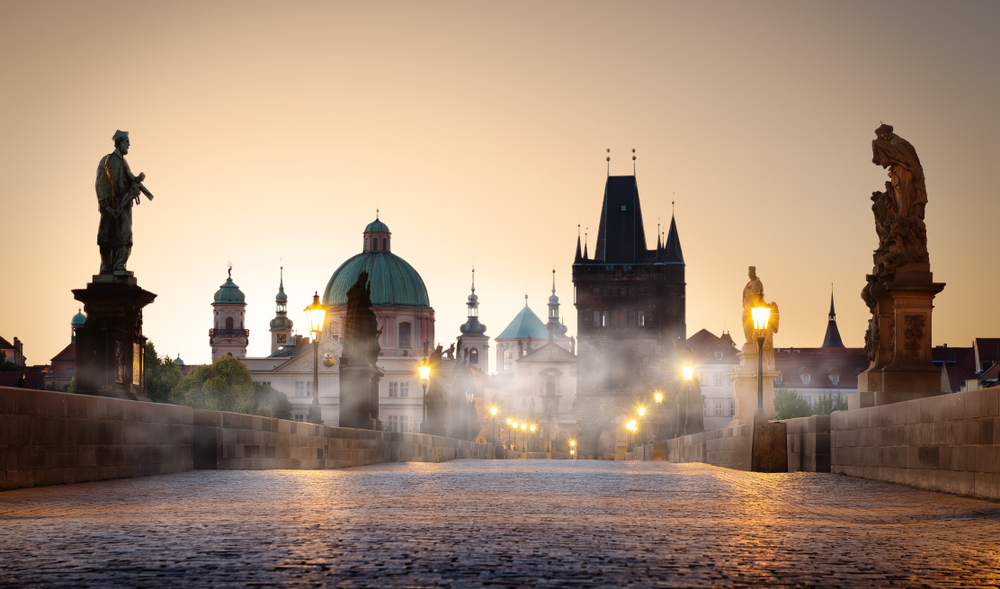 Czech Republic
By GreaterGo Editor
10 May 2023
Charles Bridge and the Old Town Square
The beauty of Charles Bridge is simply mesmerising. To quote from the Internet, "Don't say you have visited Prague if you have never been to Charles Bridge". Charles Bridge is the first bridge built by the citizens of Prague over the Vltava. Built in 1357, the bridge is the oldest stone bridge with strong artistic values in Eastern Europe. But why is the Bridge of high artistic values?
On this 520m long bridge, we can find 30 statues of Christian saints by Czech Baroque sculptors in the 17th and 18th centuries. Therefore, Europeans also describe the bridge as the open-air gallery of the Baroque in Europe.
In the early morning, Charles Bridge is quiet and comfortable. When it is about noon, the bridge starts to fill with bustle. It is a place where souvenir hawkers, street musicians and painters meet. When dusk falls, Charles Bridge under the sunset is the best place to snap "Golden Prague".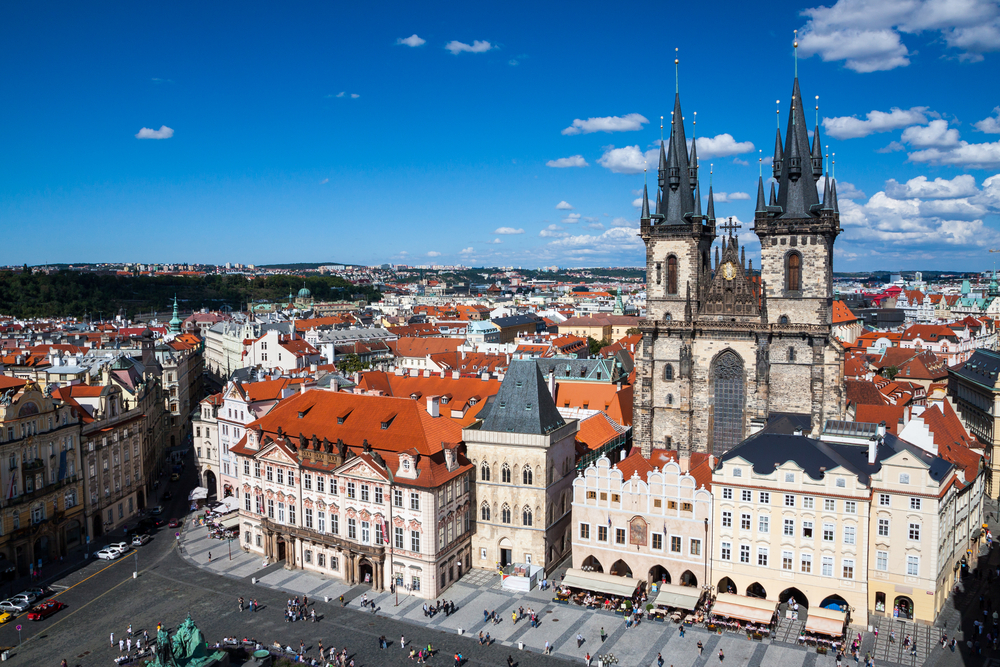 Old Town Square, near Charles Bridge, is easily accessible on foot. There are many unique boutiques and al fresco dining spots along the way. If you have time, simply enjoy a cup of coffee in the middle of your journey. The square consists of some of the famous attractions in Prague, including the Church of Our Lady before Týn, Old Town Hall, Prague Astronomical Clock (Prague Orloj) and St. Nicholas Church. It is a spot worth immersing yourself in during your visit.
The Prague Astronomical Clock in the square is the most important medieval striking clock in Prague. The oldest part of the Orloj dates back to 1410. The clock is still a popular spot, fully packed with travellers from around the world, day and night. Tourists, with their heads raised, carefully study the structure of the clock as it is exquisitely crafted.
The real part of the astronomical clock is located in the lower half of the tower. This can be further divided into two dials. The upper dial shows the time while the lower one shows the month. The little window at the top features the statues of the Twelve Apostles. The statues "take a walk" and introduce themselves one by one when the clock strikes. The procession eventually ends with a rooster's crow.