Stunning driving routes not to be missed in New Zealand's South Island
Weather forecast of New Zealand
12/10
SUN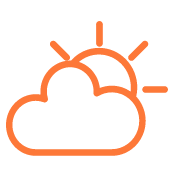 12/11
MON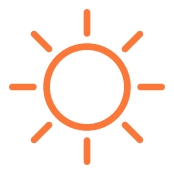 12/12
TUE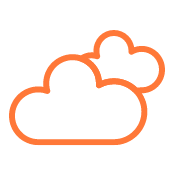 12/13
WED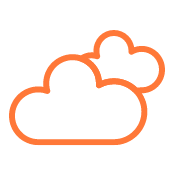 12/14
THU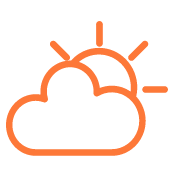 Share the article: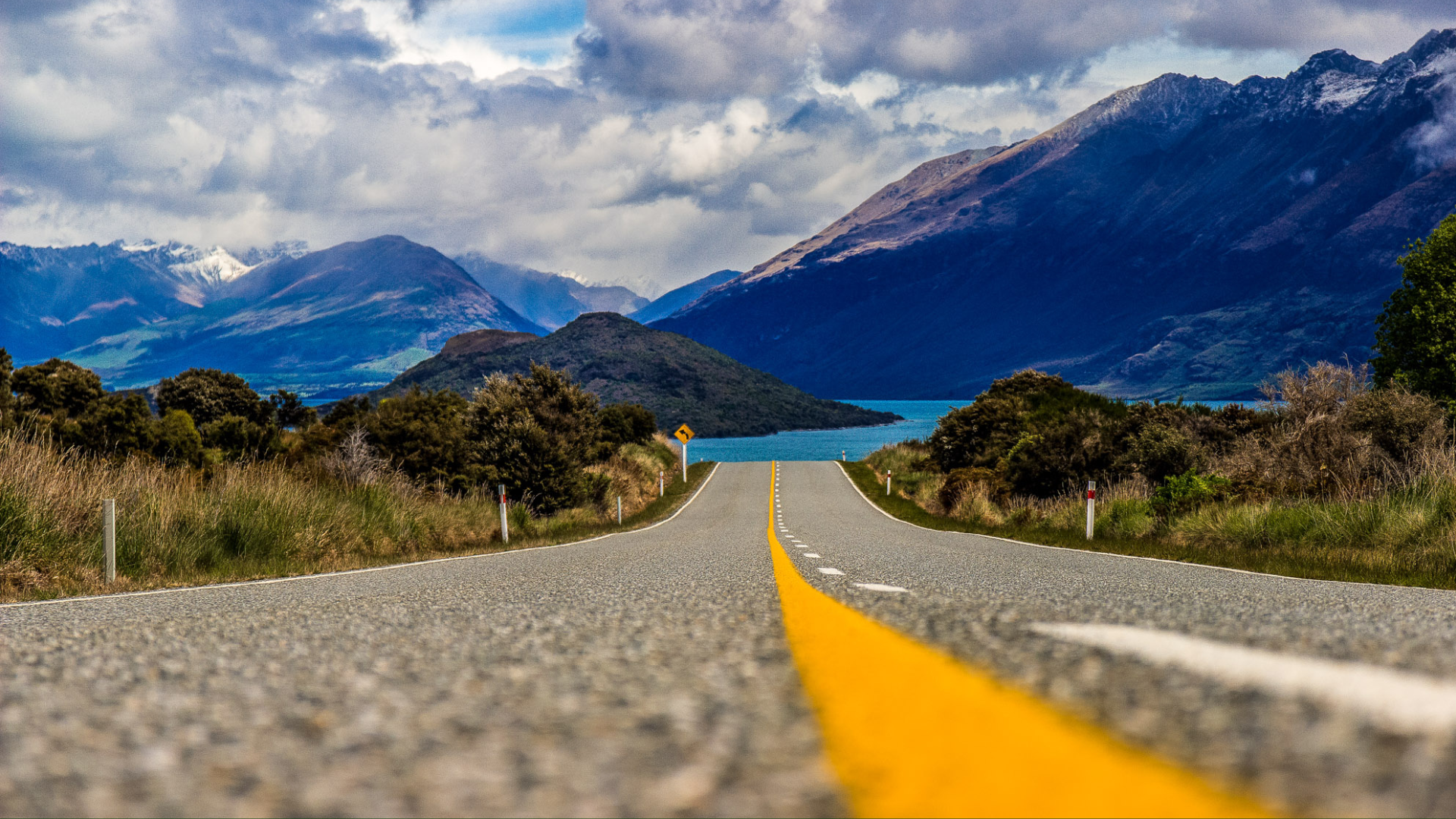 New Zealand
By GreaterGo Editor
13 Oct 2023
Charming driving routes not to be missed in New Zealand's South Island
New Zealand has some of the most spectacular driving routes in the world. Imagine cruising along the west coast of the South Island, stopping to admire the Pancake Rocks and Franz Josef Glacier. Or drive from Christchurch to Queenstown, passing by attractions such as Lake Tekapo and Lake Pukaki. Or take the Twin Coast Discovery Highway to the top of the North Island.
The South Island is home to 10 of New Zealand's 14 national parks, renowned for jaw-dropping alpine scenery, glaciers and interesting wildlife experiences.
Here are some suggested routes: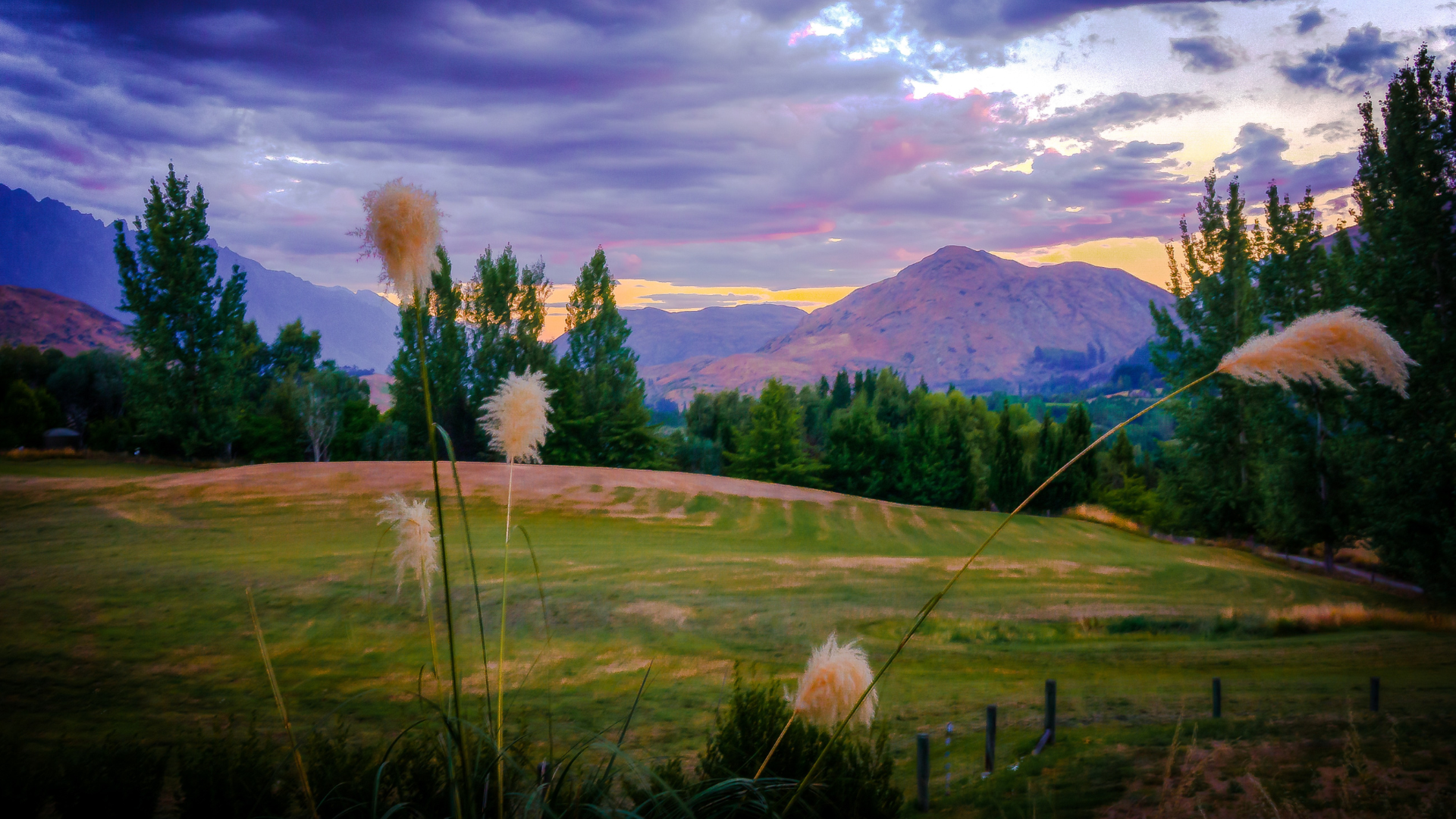 1. Wellington to Queenstown via Aoraki Mount Cook
Christchurch ➡️ West Coast ➡️ Milford Sound (4 days - 1119 km)
On a journey of approximately 4 days from Wellington to Queenstown, you will be treated to some of New Zealand's most impressive landscapes.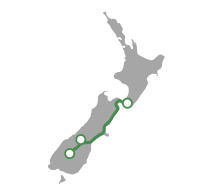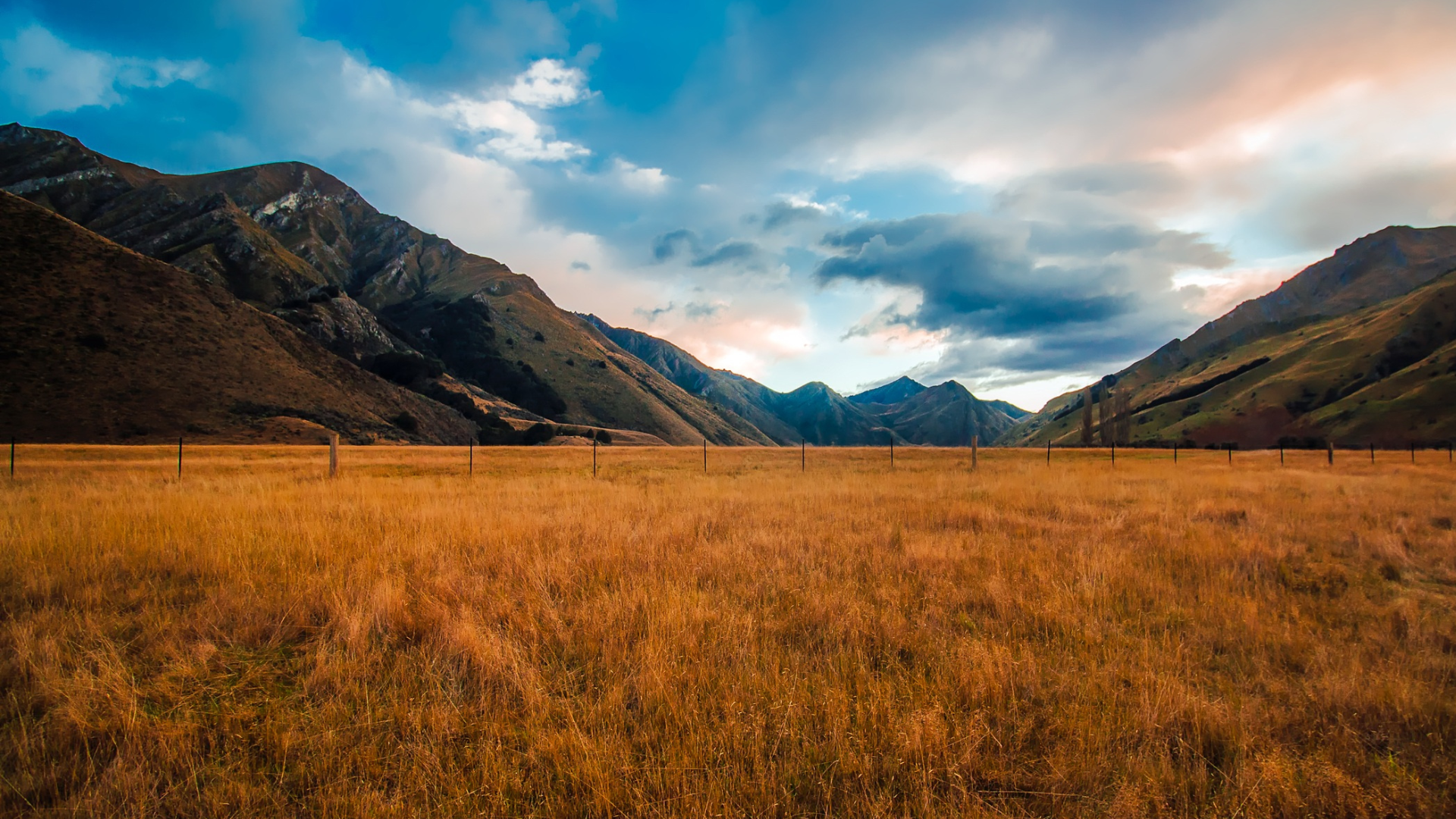 2. South Island Wonders Itinerary
Christchurch ➡️ West Coast ➡️ Lake Tekapo (22 days - 2703 km)
Embark on an unforgettable three-week journey to the South Island. You'll travel through glaciers, mountains and dramatic landscapes, with plenty of thrilling activities along the way.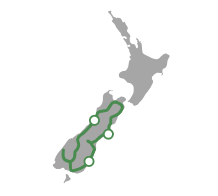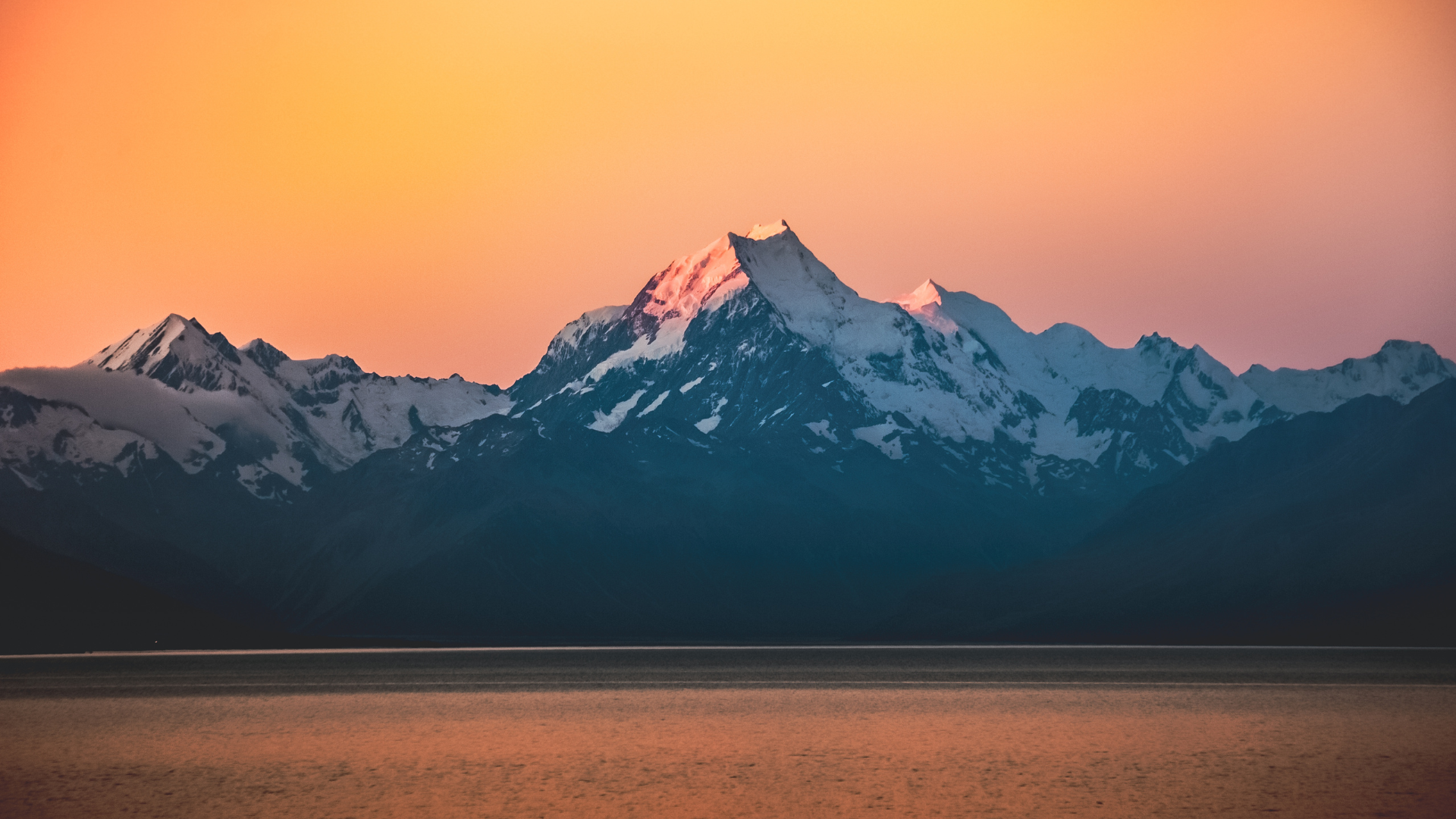 3. Mountains and Glaciers South Island Itinerary
Christchurch ➡️ West Coast ➡️ Milford Sound (10 days - 1912 km)
Enjoy some of the South Island's most stunning natural scenery on this 10-day alpine and glacier tour.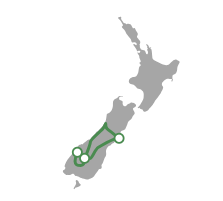 Follow our latest one-stop tourism resource platform【GreaterGo】for more information and inspirations to satisfy your wanderlust!
https://www.greatergo.org/en/