Myanmar︱Bagan Plains
Weather forecast of Myanmar
12/10
SUN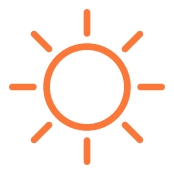 12/11
MON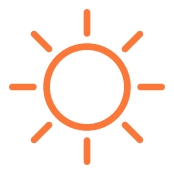 12/12
TUE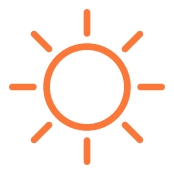 12/13
WED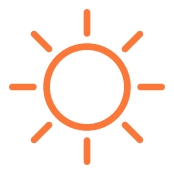 12/14
THU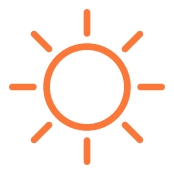 Share the article: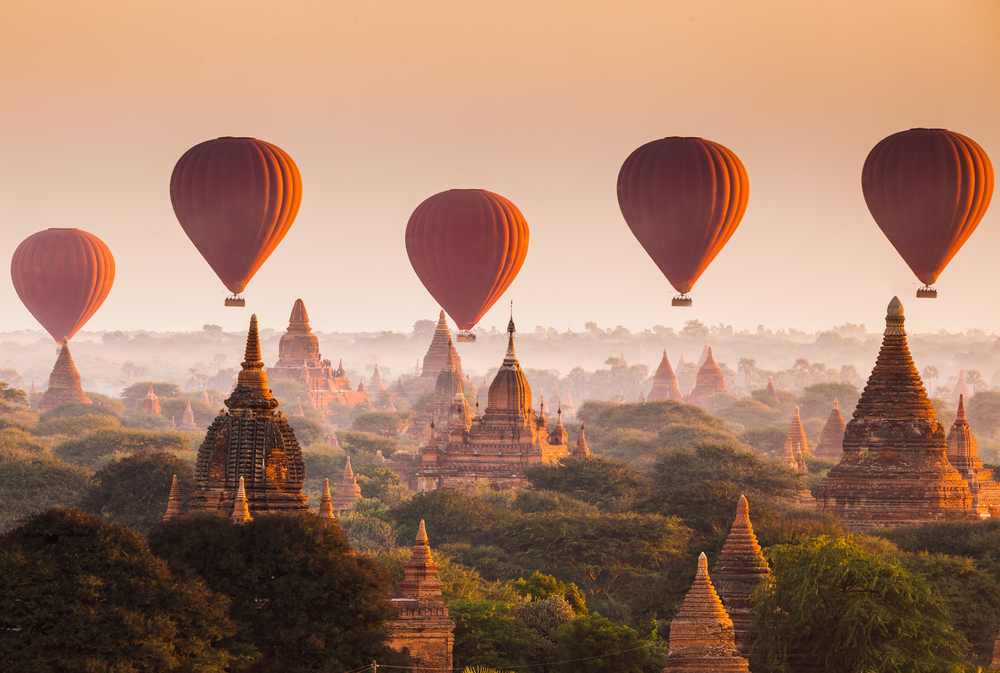 Myanmar
By GreaterGo Editor
11 Apr 2023
Bagan Plains
The area of the Bagan Plains is about 42 square kilometre. It is said that there were more than 10,000 Buddhist pagodas in its best days. After the invasion of Kublai Khan of Mongolia and recent earthquakes, the plains still have over 2,000 pagodas erecting there.
The Pagan Kingdom was the first kingdom to constitute the history of Myanmar. Bagan, during the 400-year dynasty, served as the capital city. Now, the area is a popular tourist spot. Among all pagodas, Shwesandaw Pagoda, one of the tallest pagodas on the plains allowing tourists to reach the top of the stupa, is the most popular spot for viewing the sunset.
Another popular activity there is to ride a hot air balloon for the magnificent view of the "Land of Thousand Pagodas". Although this is a pure tourist activity, the hot air balloons are designed in brick red, similar to the colour of the pagodas and monks' robes. Therefore, the hot air balloons blend into the scenery of the plains and historic pagodas perfectly.