【Must-Visit Attractions in Madagascar】 Explore the Bemaraha National Park's Labyrinth of Stone and the 800-Year-Old Avenue of Baobabs|GreaterGo
Weather forecast of Madagascar
12/10
SUN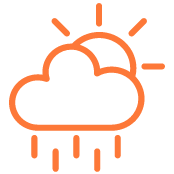 12/11
MON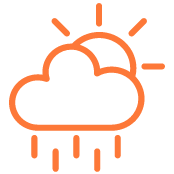 12/12
TUE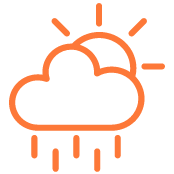 12/13
WED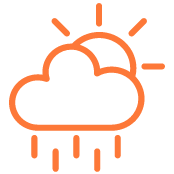 12/14
THU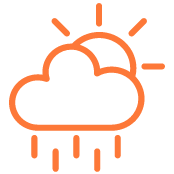 Share the article: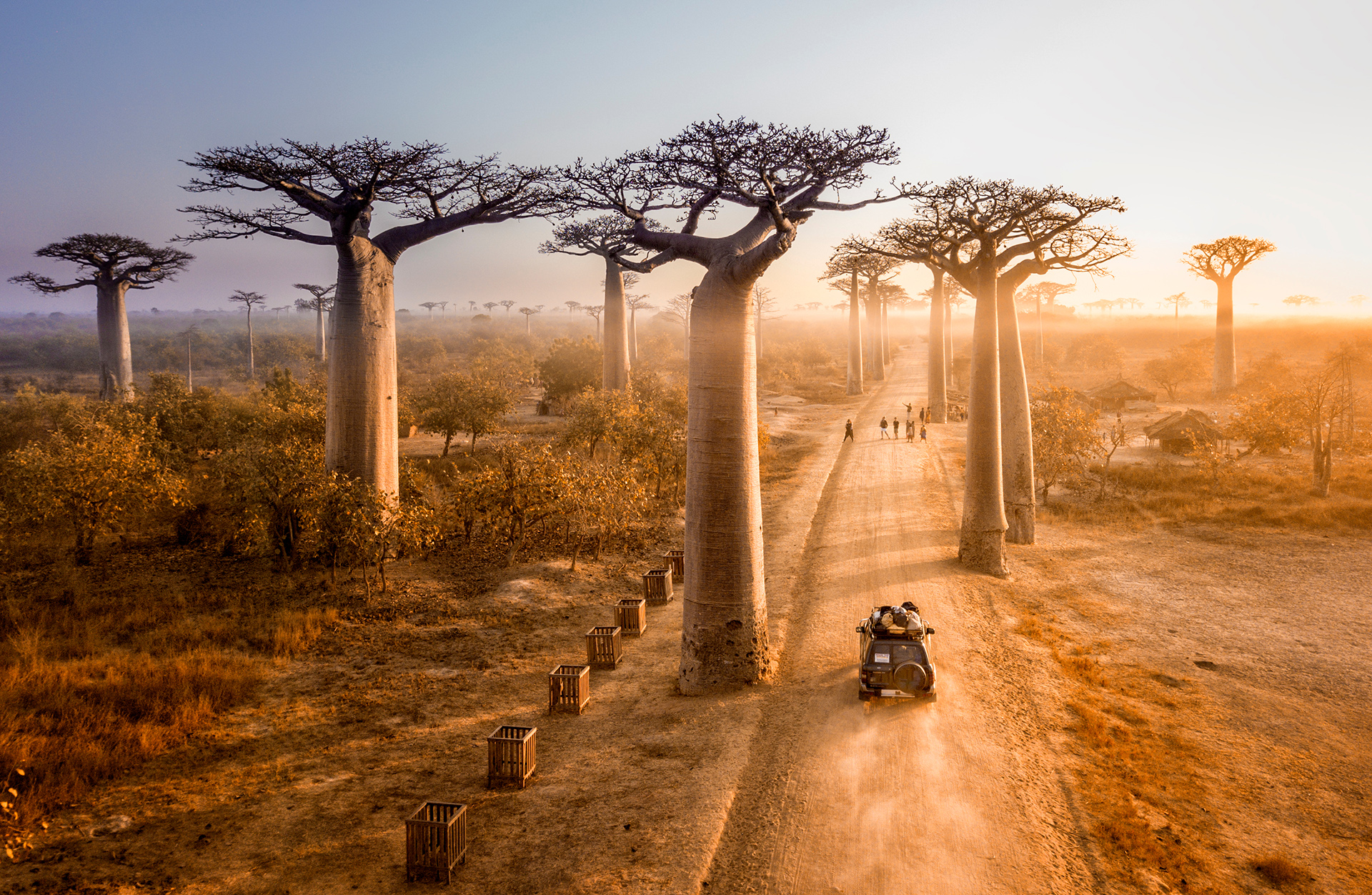 Madagascar
By GreaterGo Editor
9 Nov 2023
【Must-Visit Attractions in Madagascar】 Explore the Bemaraha National Park's Labyrinth of Stone and the 800-Year-Old Avenue of Baobabs
In the remote western reaches of the Indian Ocean lies Madagascar, Africa's largest and the world's fourth-largest island, boasting a rich diversity of plants and animals as well as geological wonders. Its ecosystem differs from the African mainland, home to precious species like the lemur and the iconic baobab. Journey through the labyrinth of stone, the Bemaraha National Park, where you can admire the stunning stone forests and the natural beauty of its wildlife. Additionally, you may visit the Avenue of Baobabs in Morondava, where you'll encounter the ancient "Reniala" (meaning the Mother of the Forest in Malagasy), baobabs with over 800 years of history. Join【GreaterGo】now to explore various destinations of Madagascar, discovering authentic experiences of this natural wonderland.
Must-Visit Attractions in Madagascar 1. Labyrinth of Stone: The Bemaraha National Park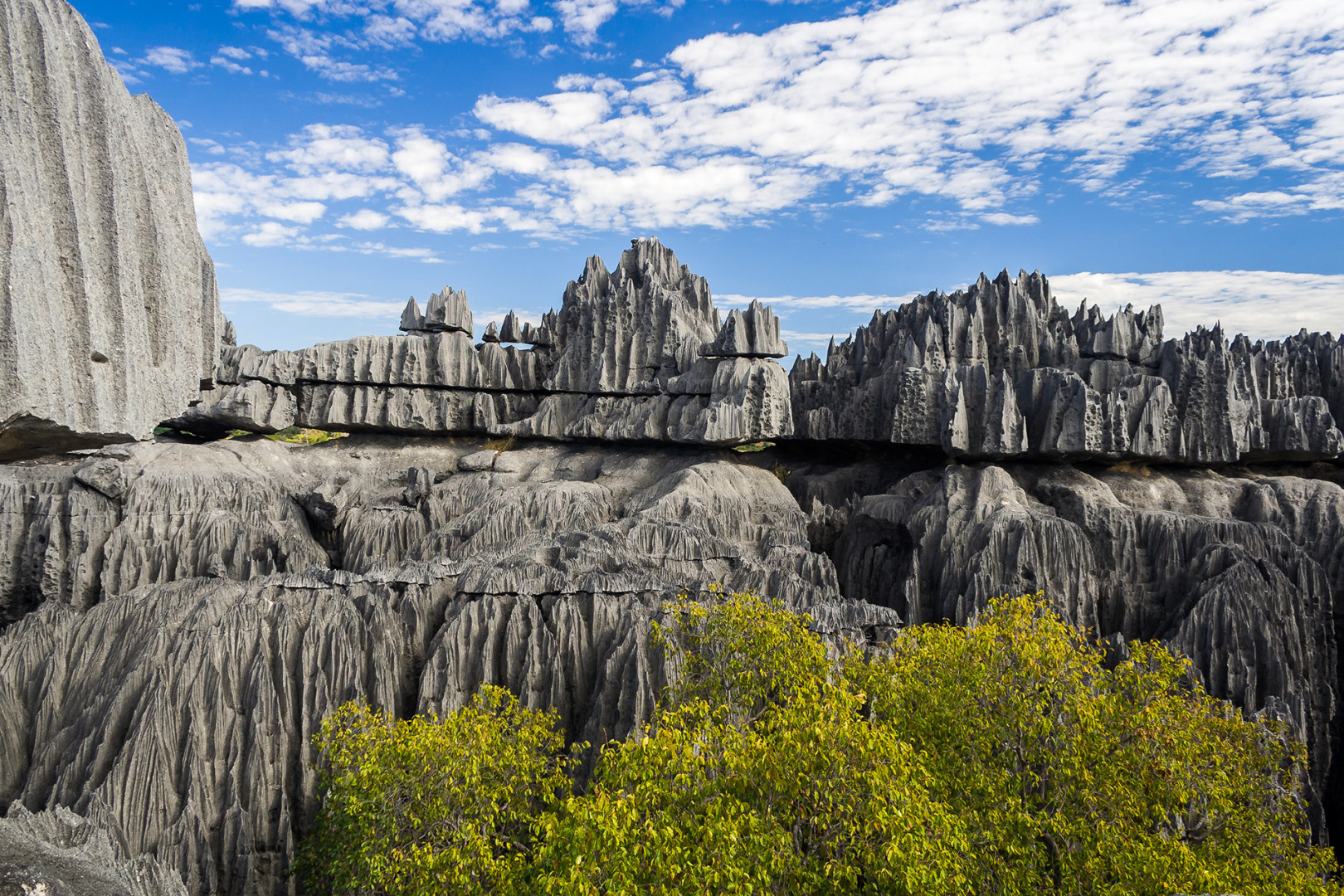 The Bemaraha National Park is home to the stone forest known as the Tsingy, often called Madagascar's most spectacular geological wonder, which was classified as UNESCO World Heritage in 1990. The jagged limestone peaks resemble razor-sharp blades, forming a maze-like labyrinth that is challenging to navigate. Within the Bemaraha Reserve, you'll also find nearly 400 species of wildlife, including the endangered lemur and various bird species. Follow the valley of the Manambolo River, traverse steep gorges, and behold the awe-inspiring wonders of Mother Nature in this landscape.
Must-Visit Attractions in Madagascar 2. Mother of the Forest: The Avenue of Baobabs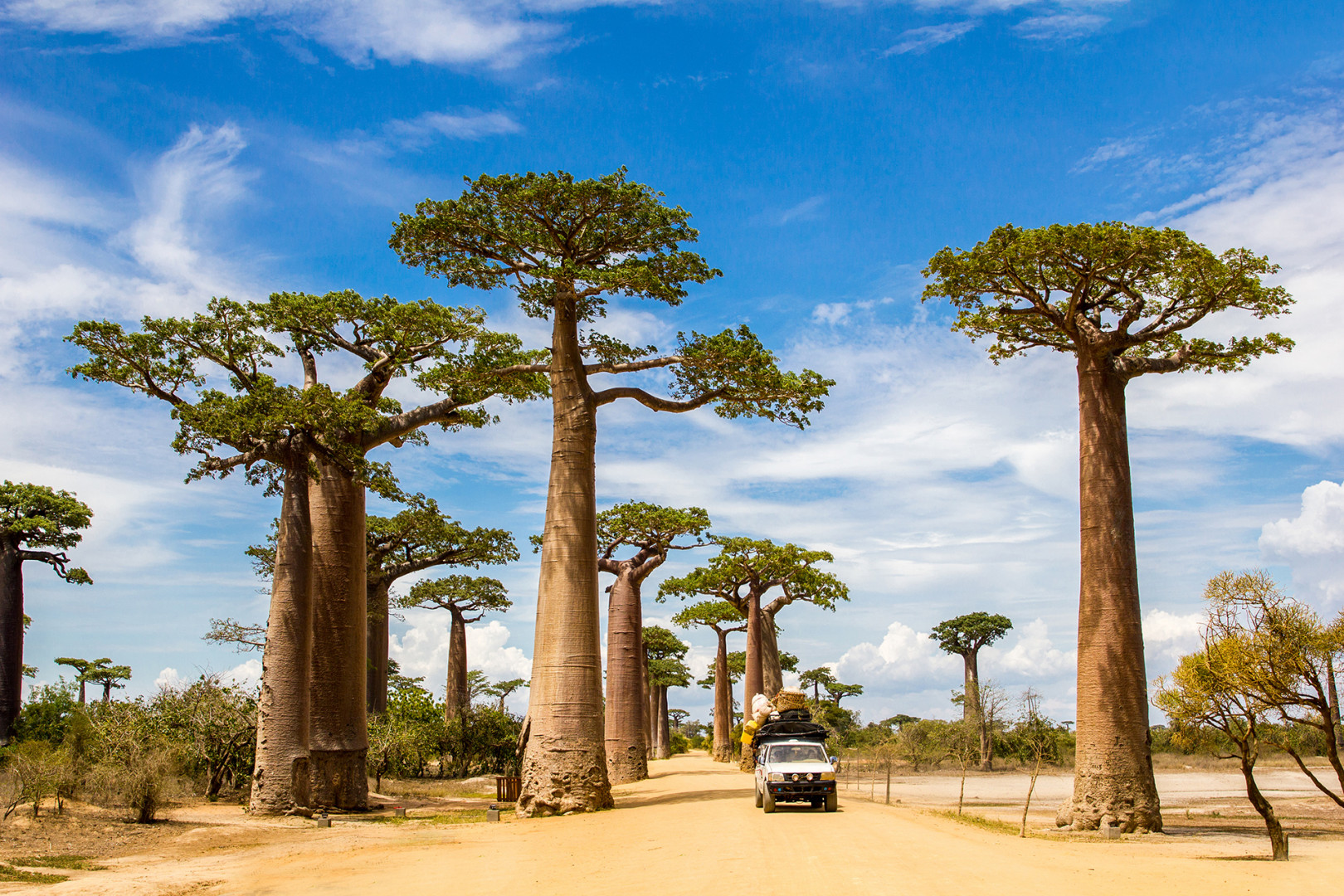 Located just 19 kilometres from Morondava lies the Avenue of Baobabs, Madagascar's renowned destination. As the name implies, this avenue is home to a unique forest of grand baobab trees, most of which are over 800 years old. The site is famous for these baobabs, the most iconic plant species in Madagascar, often referred to locally as "'reniala," meaning 'Mother of the Forest' in Malagasy. Madagascar is home to six of the eight baobab species found worldwide. These robust trees are rich in water and can reach up to 9 metres in diametre, allowing them to thrive in Madagascar's extreme climate conditions and withstand nature's challenges. When you're in Madagascar, this natural and majestic heritage might provide you with a unique perspective on life.
Looking for more travel information about the Belt and Road related countries and regions? Click to read more recommendations from【GreaterGo】to unlock your next travel destination!
【GreaterGo】- Travel Tips for the Belt and Road Related Countries and Regions
Is a visa needed to travel from Hong Kong to Madagascar?
HKSAR passport holders are granted visa-free access to Madagascar to stay for up to 90 days.
What is the weather like in Madagascar?
Madagascar has a diverse climate that varies by region. It includes temperate highland areas, warm and dry western regions, rainy eastern coastal areas, hot and humid northern regions, and relatively arid southern zones. The island has distinct dry and rainy seasons. The dry season in Madagascar spans from April to October, while the rainy summer season runs from November to March. Some national parks may be closed during this period.