【GreaterDive】European Vineyard Wine Tour
Weather forecast of Republic of Moldova
12/10
SUN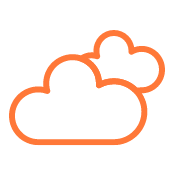 12/11
MON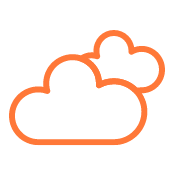 12/12
TUE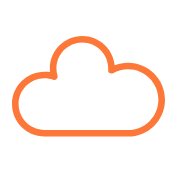 12/13
WED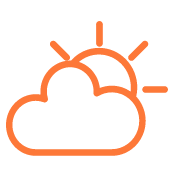 12/14
THU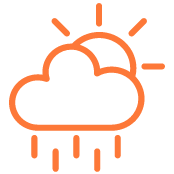 Share the article: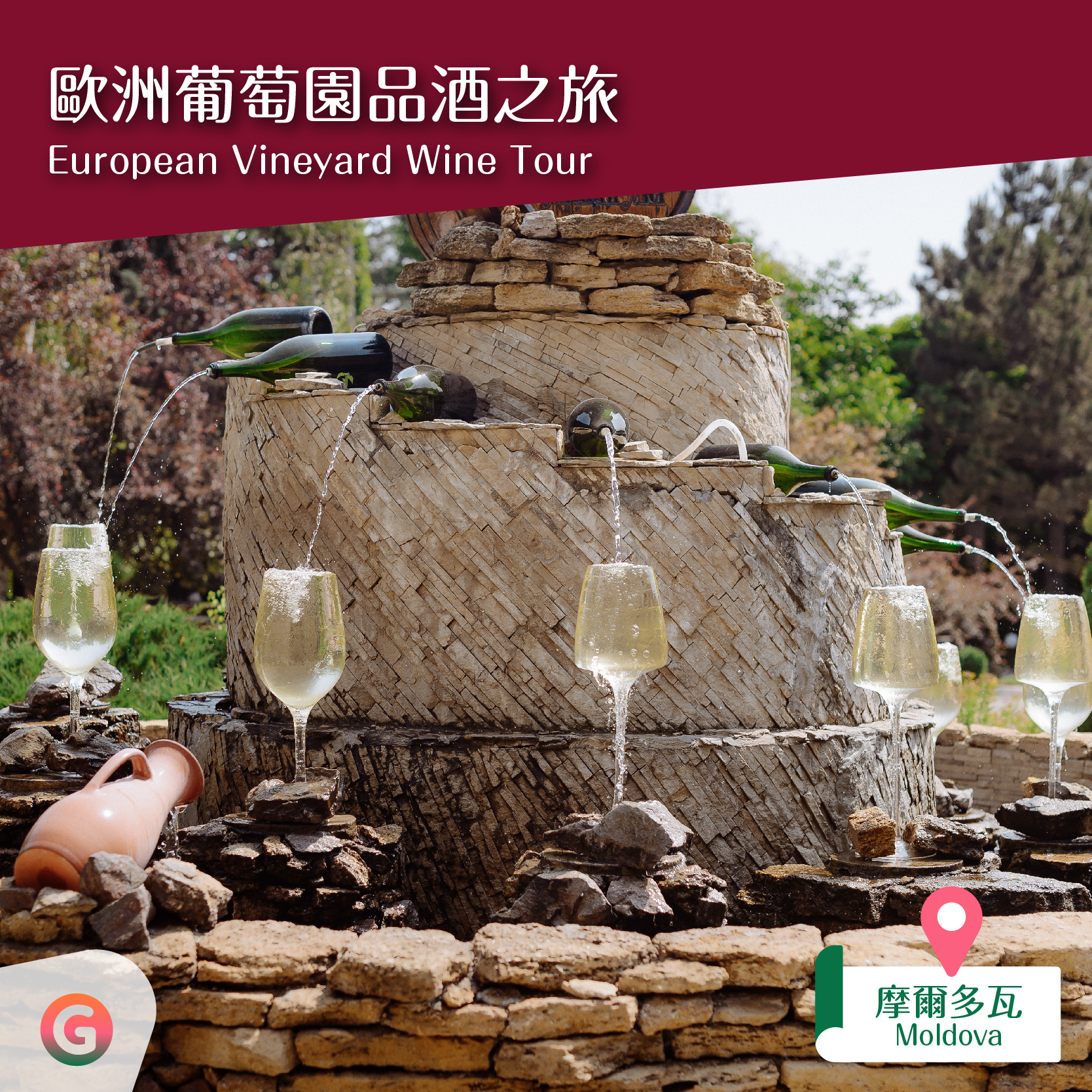 Republic of Moldova
By GreaterGo Editor
7 Nov 2023
European Vineyard Wine Tour
Moldova, a small Eastern European country known as the "European Vineyard,"
has a rich wine-making history that goes back thousands of years. If you want to explore this wine-loving land, you can take a guided tour of the Chateau Cojusna and taste wine in their mediaeval-style hall. Another option is to visit the Wine & Gastronomy Theater in February, where you can enjoy high-quality wine and cuisine prepared by expert chefs. It is an opportunity to truly appreciate the flavours of these fine wines.
-
Follow our latest one-stop tourism resource platform【GreaterGo】for more information and inspirations to satisfy your wanderlust!
https://www.greatergo.org/en/