【GreaterDive】The Silent City of Malta: Mdina
Weather forecast of Malta
09/27
WED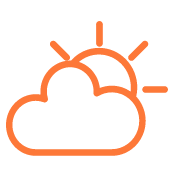 09/28
THU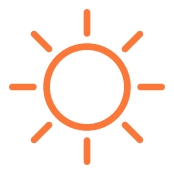 09/29
FRI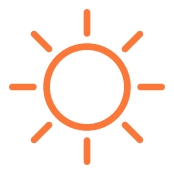 09/30
SAT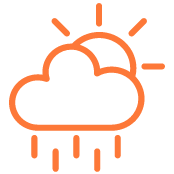 10/01
SUN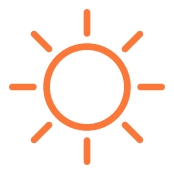 Share the article: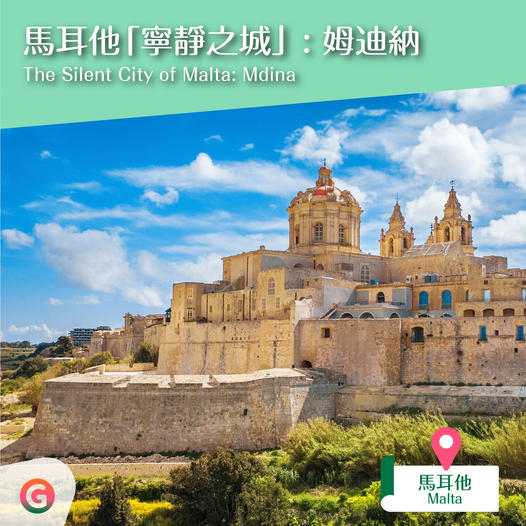 Malta
By GreaterGo Editor
20 Jul 2023
The Silent City of Malta: Mdina
Malta is located South of Europe and also a country comprises of five islands, and one of its notable destinations is the city of Mdina, known as the "Silent City" with a history spanning over 4,000 years. This old city is enclosed within city walls, preserving a timeless atmosphere. As you wander through Mdina's winding and enchanting streets, you'll encounter exquisite churches
and grand palaces, adding to the city's classical charm.
​
Mdina is well known as "Europe's Hollywood" and served as a primary filming location for the TV series first season of "Game of Thrones". It attracts many fans each year to visit Mdina. If you are a fan of the TV series, you must come to Mdina and experience the wonders and realness of the television world!
-
Follow our latest one-stop tourism resource platform【GreaterGo】for more information and inspirations to satisfy your wanderlust!
https://www.greatergo.org/en/