【GreaterDive】Macedonia's Stunning Destination: Natural and Cultural Heritage of the Ohrid Region
Weather forecast of North Macedonia
09/27
WED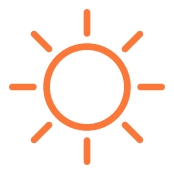 09/28
THU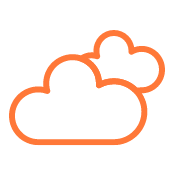 09/29
FRI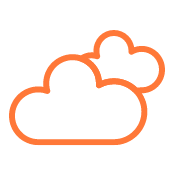 09/30
SAT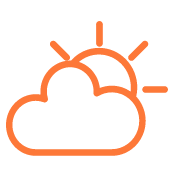 10/01
SUN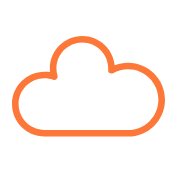 Share the article: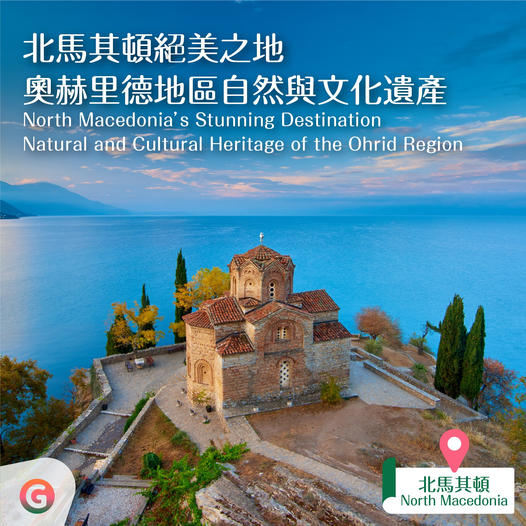 North Macedonia
By GreaterGo Editor
5 Sep 2023
Macedonia's Stunning Destination: Natural and Cultural Heritage of the Ohrid Region
The Ohrid Region (including the town of Ohrid) lie in the middle of North Macedonia on the Balkan Peninsula, making it one of the entries in the UNESCO World Heritage List for both its natural and cultural significance. Enveloped by mountains on all sides, the Ohrid region is blessed with breathtaking lakeside scenery. Besides having one of Europe's oldest lakes, Lake Ohrid
, you can also see church remains from the 6th century by the lakeside
. ​ It is undoubtedly a wonderful place brimming with the cultural history of North Macedonia
.
-
Follow our latest one-stop tourism resource platform【GreaterGo】for more information and inspirations to satisfy your wanderlust!
https://www.greatergo.org/belt-and-road/index