【GreaterHacks】Macao Transportation Guide
Weather forecast of Macao, China
09/27
WED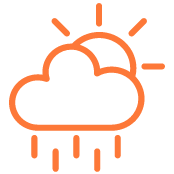 09/28
THU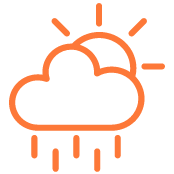 09/29
FRI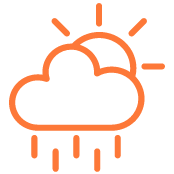 09/30
SAT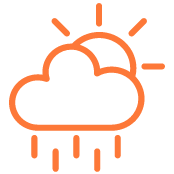 10/01
SUN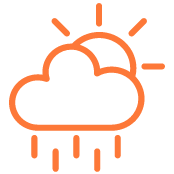 Share the article: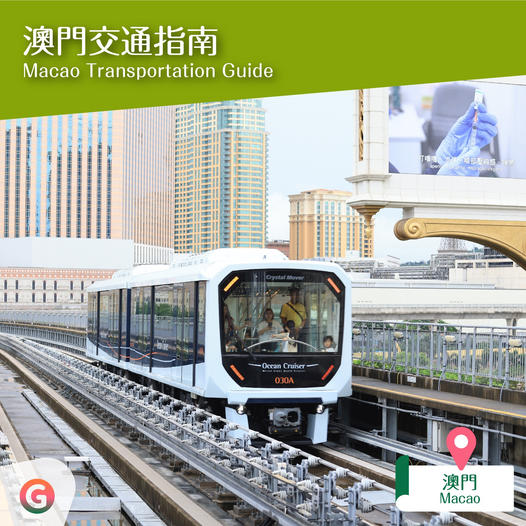 Macao, China
By GreaterGo Editor
11 Sep 2023
Macao Transportation Guide
When you visit Macao, which is a place rich in culinary delights and entertainment, normally people rely on shuttle buses or taxis to get around. However, Macao's public transportation is equally convenient. Take a look at this guide below for your next trip!
​
1. Buses
Macao's extensive network of large and small bus routes covers the Macao Peninsula, Taipa and Coloane, allowing you to navigate through the city's streets and alleys. You can also download the "Bus Traveling System" mobile app provided by the Transport Bureau to check routes and estimated arrival times, making trip planning even more convenient!
​
2. ​ Macao Light Rapid Transit (LRT)
The Macao Light Rapid Transit (LRT) officially opened at the end of 2019, becoming the city's first railway. The currently operational Taipa Line features 11 stations, connecting residential areas, historic districts, and tourist spots in central Taipa. If you want to explore the best of Taipa, the light rail is definitely a great choice
.
-
Follow our latest one-stop tourism resource platform【GreaterGo】for more information and inspirations to satisfy your wanderlust!
Macao Travel