Macao Grand Prix Museum Wax Figures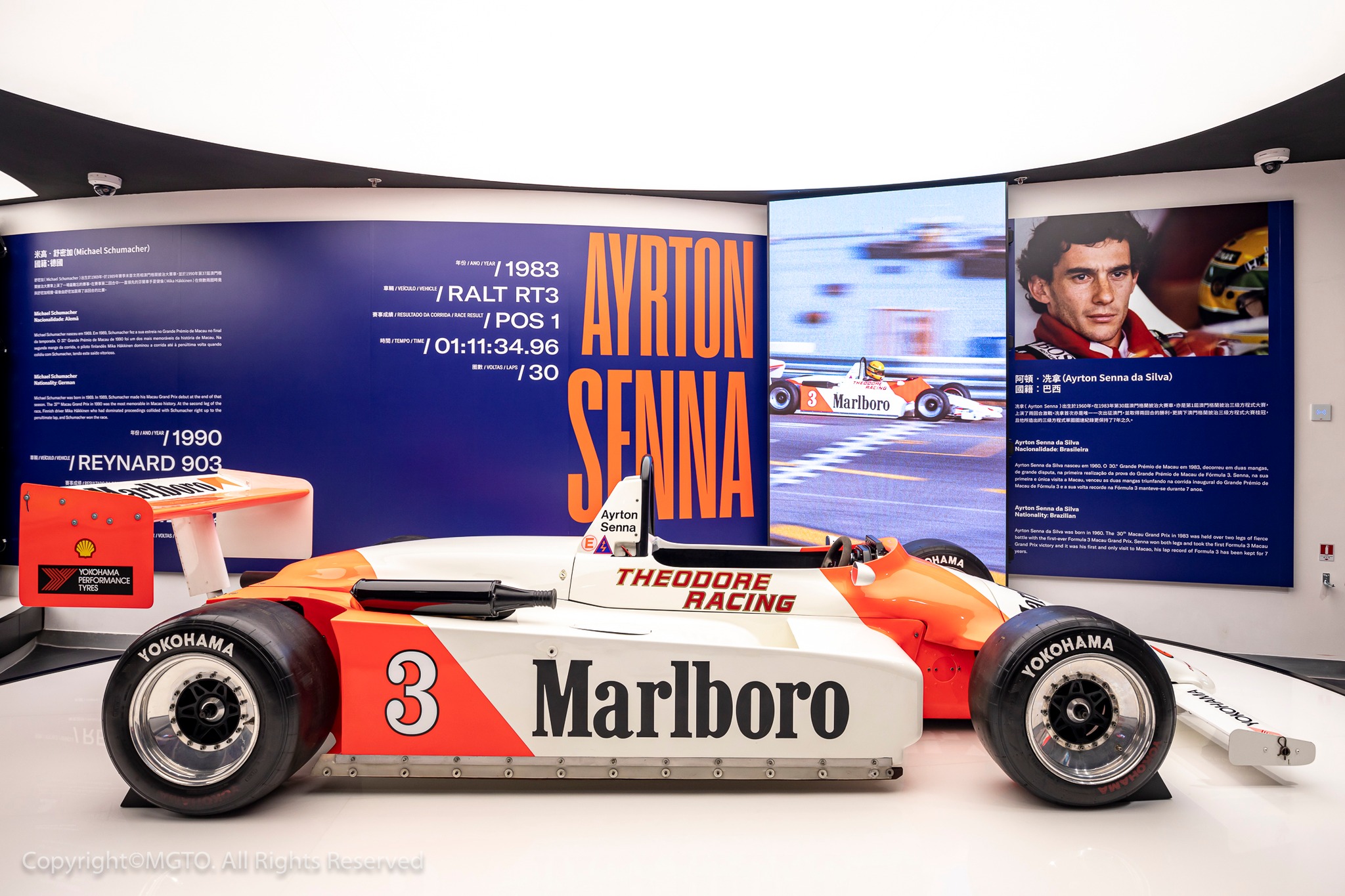 Macao, China
By Macao Government Tourism Office
7 Mar 2023
Macao Grand Prix Museum Wax Figures
As the Macau Grand Prix celebrates its 70th anniversary this year, Macao Government Tourism Office (MGTO) and Madame Tussauds Hong Kong join hands to debut the fascinating wax figures modelled after eight accomplished racing drivers at the Macao Grand Prix Museum (the "Museum") in late March, set to boost the charm of the Museum and enrich museumgoers' experience. MGTO strategically harnesses the Macau Grand Prix's unique glamour in destination marketing as part of its commitment to integrate "tourism + sports" and other sectors, in parallel with the SAR Government's development strategy of "1+4" adequate diversification.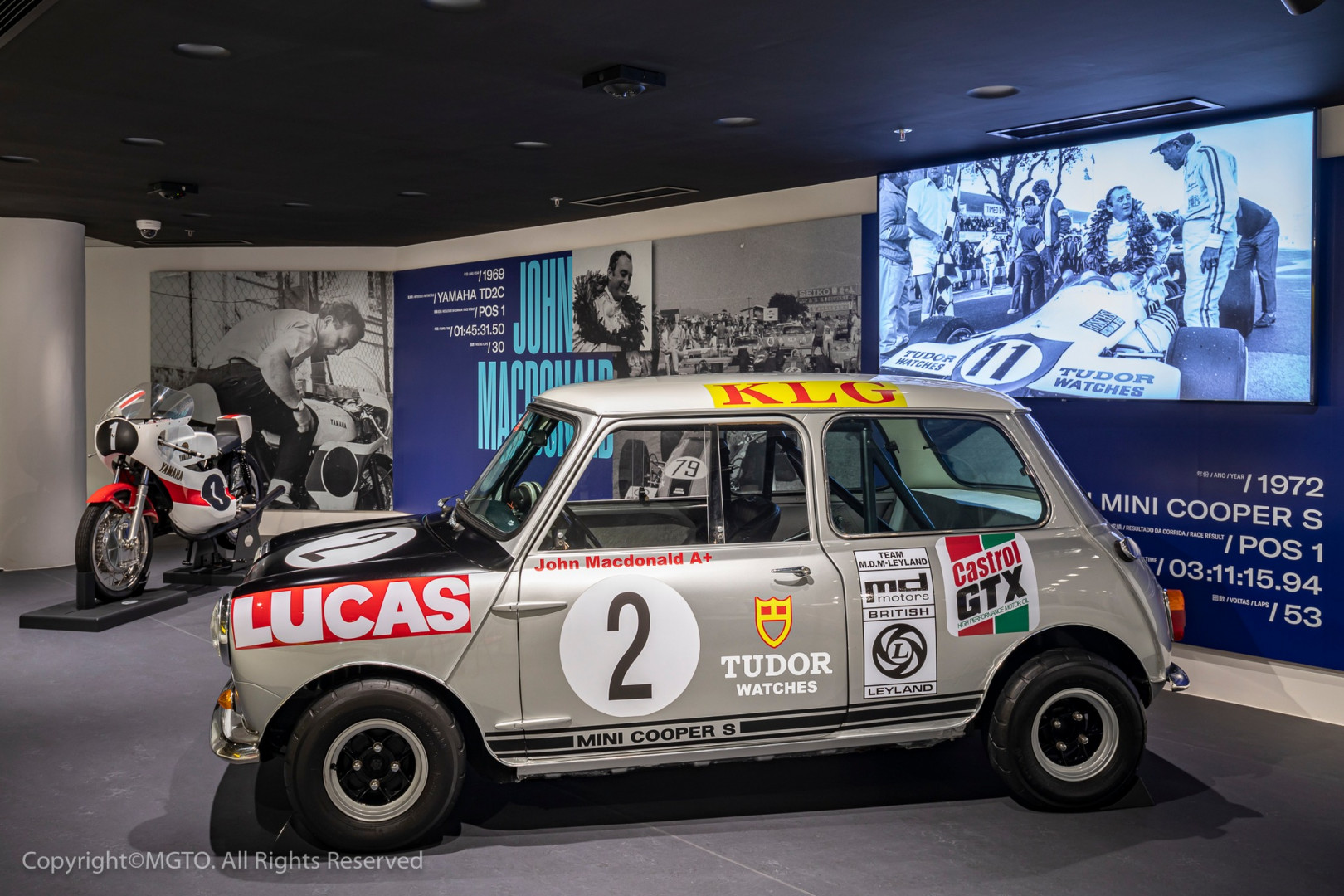 Madame Tussauds Hong Kong's first collaboration with Macao SAR Government
MGTO is dedicated to expanding and innovating on the Museum's exhibits, multimedia features, activities and so forth, to share and carry on the motorsport culture of the Macau Grand Prix. The new wax statues represent the first joint marketing project between the Macao SAR Government and the prestigious global brand Madame Tussauds. As a collaboration, MGTO and Madame Tussauds Hong Kong will jointly install eight racers' wax figures at the Macao Grand Prix Museum.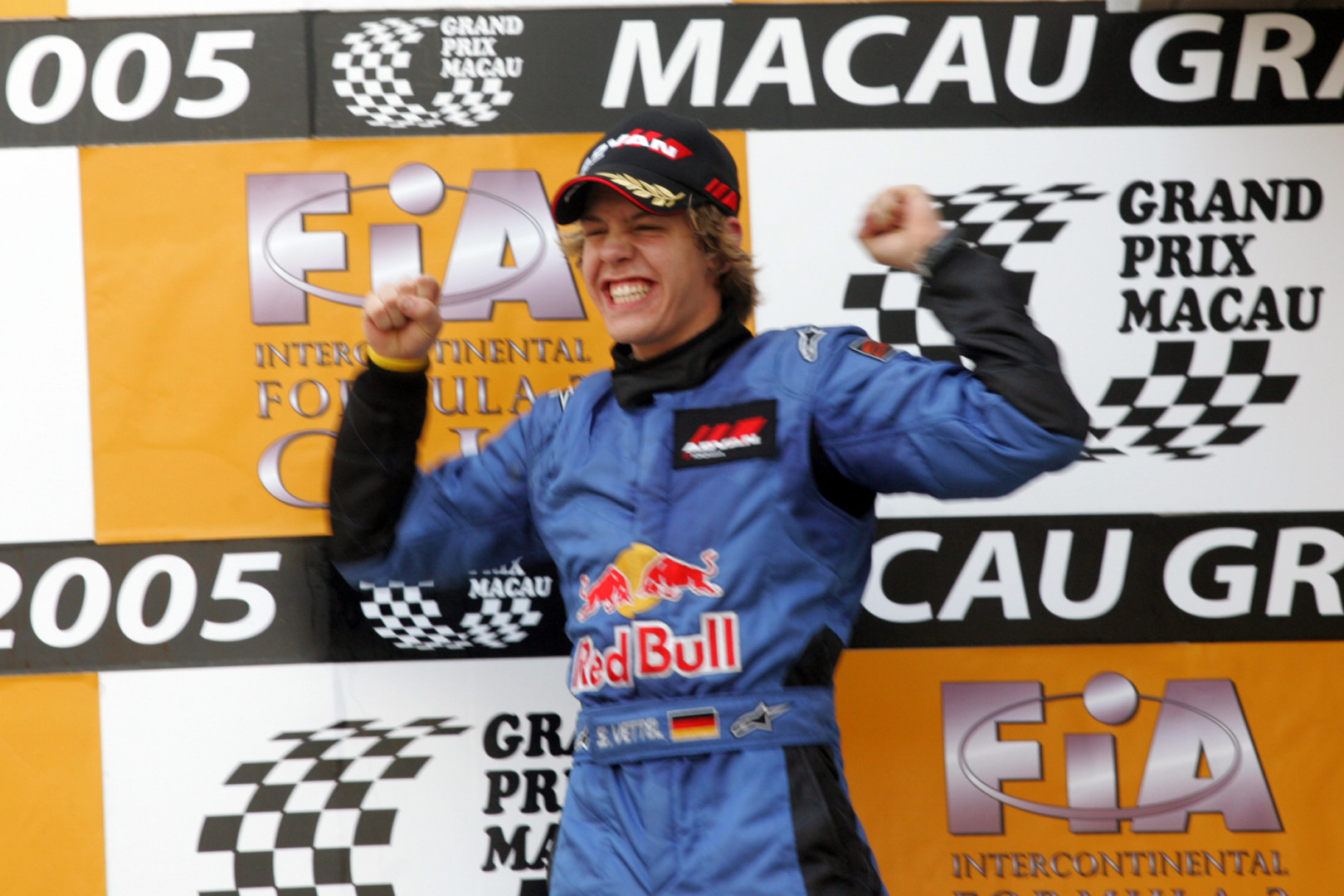 "Guess Who?" Game – identity of statues revealed
To celebrate the imminent debut of the wax figures, the Museum has recently run a game named "Racer Wax Figures: 'Guess Who?'" for visitors to guess the identity of the drivers depicted by these statues by 28 February. The identity of four of the figures is now revealed — they were modelled after racing drivers John Macdonald, Ron Haslam, Ayrton Senna da Silva and Sebastian Vettel. The identity of the other four racers and the results of the lucky draw will be announced later. Please stay tuned for the upcoming announcement.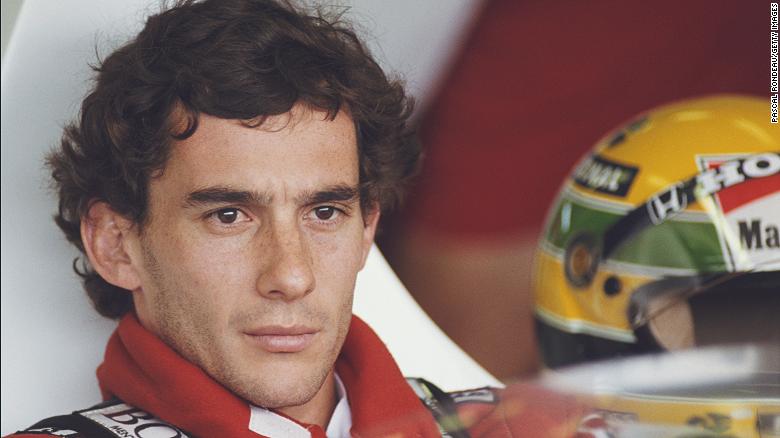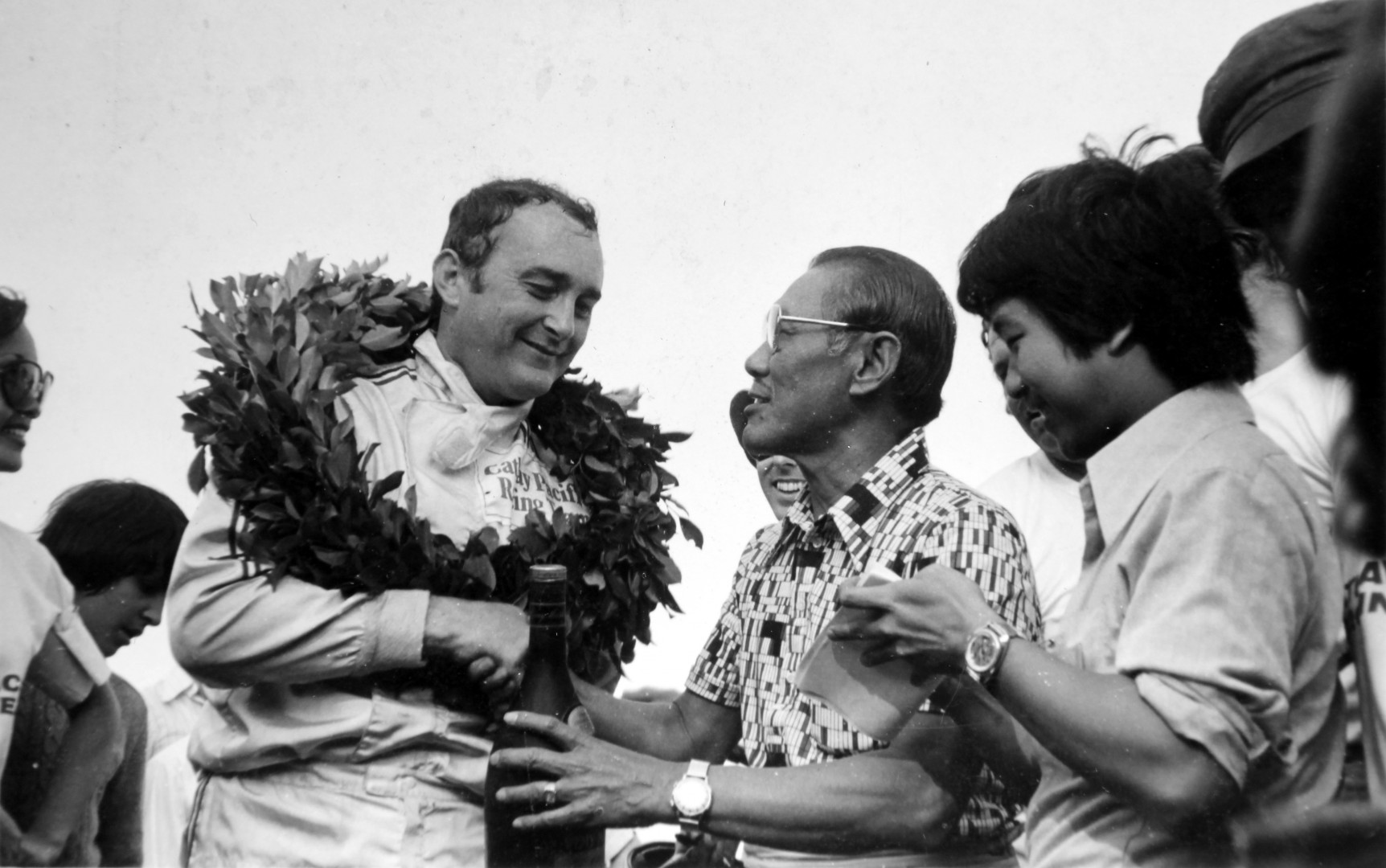 Inauguration of eight wax figures in late March
The Museum will host an inaugural ceremony to unveil the wax figures in late March. Residents and visitors can stay tuned for the later announcement of the inaugural date. All are welcome to visit and behold the eight masterpieces coming to life at the Museum, besides enjoying other colorful exhibits and interactive multimedia features which promise fun and exciting experiences.
In 2021, the Macao Grand Prix Museum was reopened in a brand-new outlook upon completion as an expansion project, followed by an addition of more multimedia interactive features, racing scenario display, motorsport exhibits as well as barrier-free facilities, among other highlights. Residents and visitors are offered an educational fun experience at the Museum, which manifests the city's diverse offer of "tourism +" and enhances its charm as a travel destination.
The Macao Grand Prix Museum opens from 10:00 to 18:00 daily except on Tuesdays. For the latest information and ticketing of the Museum, please visit the official website: mgpm.macaotourism.gov.mo。