【GreaterDive】An Unmissable Experience in Life: Enjoy Floating and Sunbathing in the Dead Sea
Weather forecast of Jordan
09/27
WED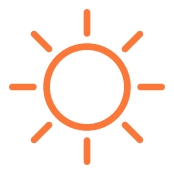 09/28
THU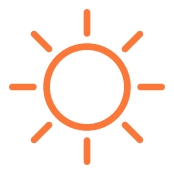 09/29
FRI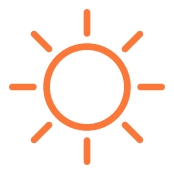 09/30
SAT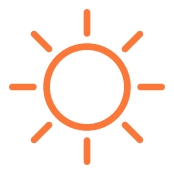 10/01
SUN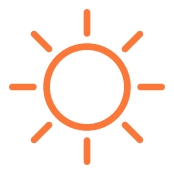 Share the article: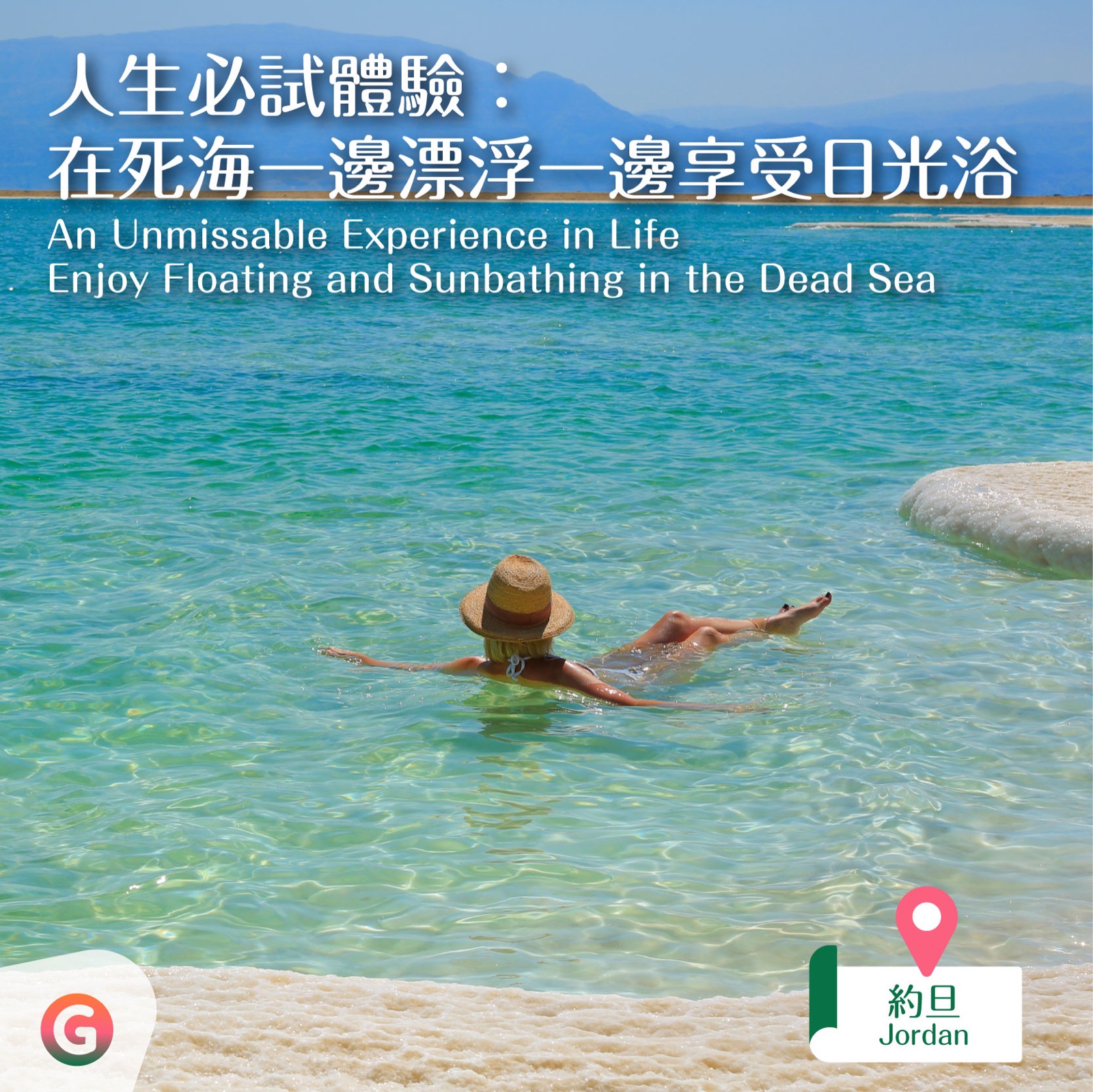 Jordan
By GreaterGo Editor
10 Jun 2023
An Unmissable Experience in Life: Enjoy Floating and Sunbathing in the Dead Sea
A visit to the Dead Sea in Jordan is often considered one of the must-go in many people's travel wishlist. This inland saline lake is known for its hypersalinity, which is four times higher than normal seawater. Even if you don't know how to swim, you can enjoy floating and sunbathing in the Dead Sea.

​
In addition, the waters of the Dead Sea not only contain abundant minerals that help to treat chronic skin and joint conditions, but the black mud found here also offers beautifying benefits, leaving the skin soft and smooth. This unique experience is truly worth trying!
-
Follow our latest one-stop tourism resource platform【GreaterGo】for more information and inspirations to satisfy your wanderlust!
https://www.greatergo.org/en/