Iran︱Persepolis
Weather forecast of Islamic Republic of Iran
06/07
WED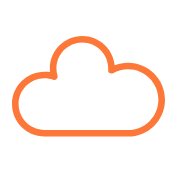 06/08
THU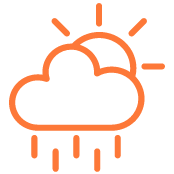 06/09
FRI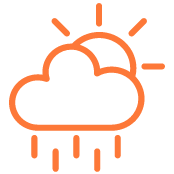 06/10
SAT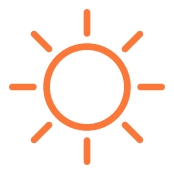 06/11
SUN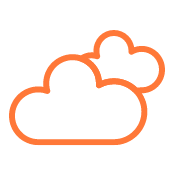 Share the article: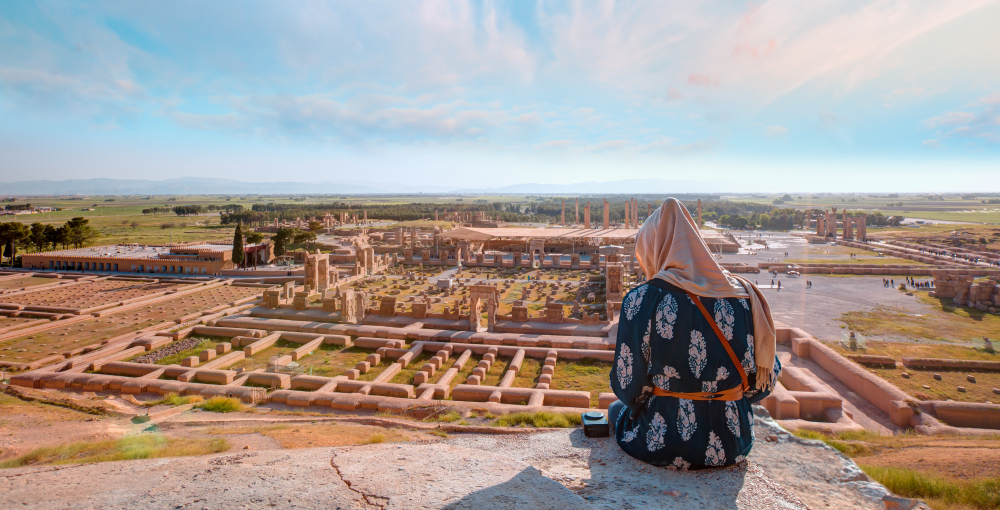 Islamic Republic of Iran
By GreaterGo Editor
16 May 2023
Persepolis
The Persian Empire once dominated the entire Middle East and the backbone of the entire Silk Road. It was also one of the few great empires that were able to fight against Sparta, a prominent city-state in ancient Greece. Many camel caravans started their business journey from Persia to China for expensive silk and porcelain, which were then sold to other countries. This magnificent empire's capital city was Persepolis, meaning the capital of the Persians.
Persepolis back then dominated the Silk Road; therefore, many neighbouring countries had paid tributes to Persia. The Gate of All Nations was the main entrance of the palace in the past. Foreign officials from all nations waited in front of this gate for presenting tributes to the Persian kings. Although the palace was set on fire by Alexander the Great, who later conquered the city, you can still enjoy yourself as a Persian prince there. Walking in the ruins of Apadana Palace, Hall of a Hundred Columns and then the Gate of All Nations, you can feel the magnificence of the king under your footsteps. The glory of the Persian kings is restored here.