【GreaterDive】Journey to Ocean Paradise: The Four Kings (Raja Ampat)
Weather forecast of Indonesia
09/27
WED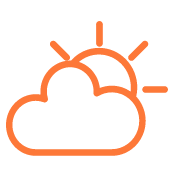 09/28
THU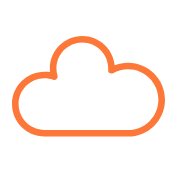 09/29
FRI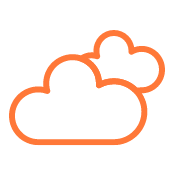 09/30
SAT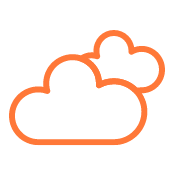 10/01
SUN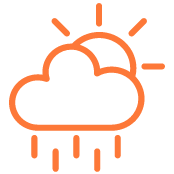 Share the article: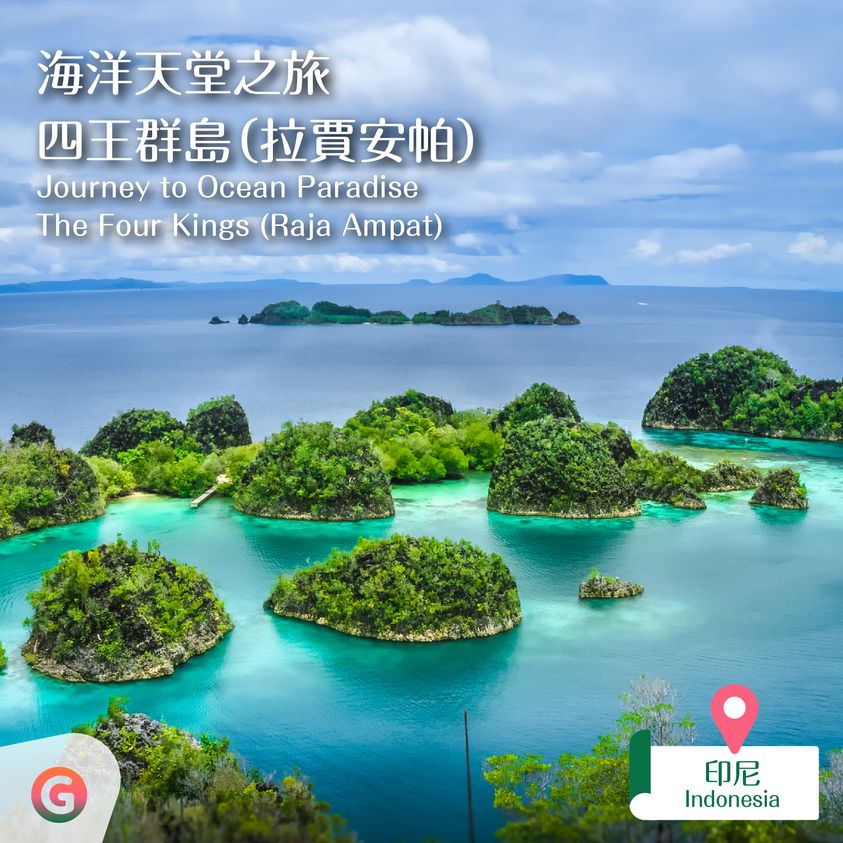 Indonesia
By GreaterGo Editor
19 Sep 2023
Journey to Ocean Paradise: The Four Kings (Raja Ampat)
Tired of the urban bustle? In Indonesia's ocean paradise, the Four Kings (also known as Raja Ampat) might just offer you a tranquil escape
.
​
Enveloping the four islands of Waigeo, Batanta, Salawati, and Misool, the Raja Ampat is composed of over 1,500 islands, coral reefs, and shallow shores. There is a wide variety of marine life within these islands, including 540 species of coral, over 1,000 species of coral fish, and 700 species of molluscs. Embark on your journey to this ocean paradise in Indonesia and immerse yourself in the unique underwater world!
-
Follow our latest one-stop tourism resource platform【GreaterGo】for more information and inspirations to satisfy your wanderlust!
Indonesia Travel